Dwayne 'The Rock' Johnson Rocks Boulder with Surprise Appearance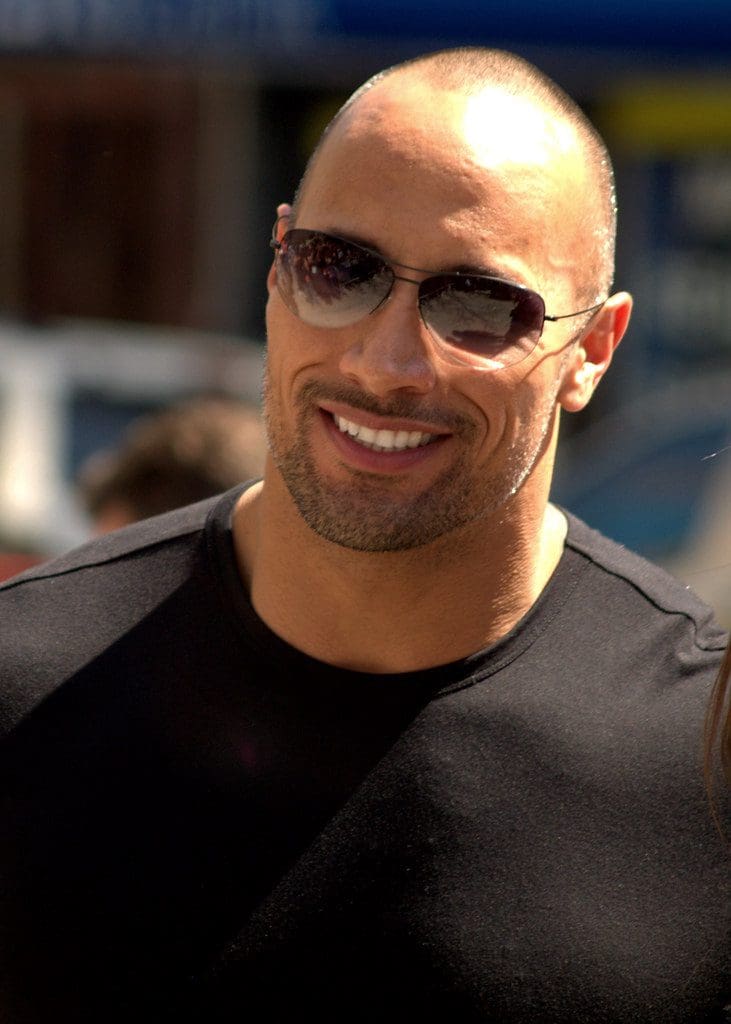 Dwayne "The Rock" Johnson, renowned as the highest-paid actor in the entertainment industry and a global celebrity, recently visited the University of Colorado in Boulder. His appearance was on the popular ESPN show "The Pat McAfee Show," which was being filmed on the CU Boulder campus. As Johnson made his way across the CU Leeds School of Business lawn, a large crowd of enthusiastic students gathered to watch him. The charismatic actor didn't disappoint, taking the time to sign autographs for fans before joining Pat McAfee on the ESPN set, creating an exciting and memorable moment for everyone present.
The arrival of Johnson, along with numerous other sports media personalities and celebrities, in Boulder signifies the immense excitement and attention surrounding of Colorado's new head football coach, Deion "Coach Prime" Sanders. Coach Prime, a legendary figure in the world of sports, has garnered significant anticipation as he takes the helm of the Colorado Buffaloes.
This high-profile event is not just a football game; it's a grand spectacle that showcases the intersection of sports and entertainment. As the Buffaloes prepare to face their arch-rivals, the Colorado State Rams, under Coach Prime's leadership, the atmosphere is electric. Fans and media alike are eager to witness the impact he'll have on the team and how his coaching style, charisma, and experience will shape the future of Colorado football.
Johnson's presence at this game adds an extra layer of glamour and attention. As a well-known sports media personality, his attendance underscores the national significance of this coaching transition. It's not uncommon for celebrities and media figures to attend college football games, but when it's to witness the arrival of a coach with the stature of Deion Sanders, it becomes a major event in its own right.
The clash between the Buffaloes and the Rams takes on added importance in the context of this coaching debut. Rivalry games are always intense and emotionally charged, but with Coach Prime in the mix, the spotlight on this matchup has intensified. It's not just about the game; it's about the dawn of a new era in Colorado football, with all the intrigue and expectations that come with it.
In summary, Johnson's presence, along with other celebrities and media personalities, in Boulder to witness Coach Prime's debut as head football coach of the Colorado Buffaloes against the Colorado State Rams is a testament to the significance and excitement surrounding this event. It's a fusion of sports and entertainment, a showcase of a legendary coach's arrival, and a rivalry game that has captured the imagination of fans and media alike.