Father's Day: Fun and Interesting Trivia to Share with Dad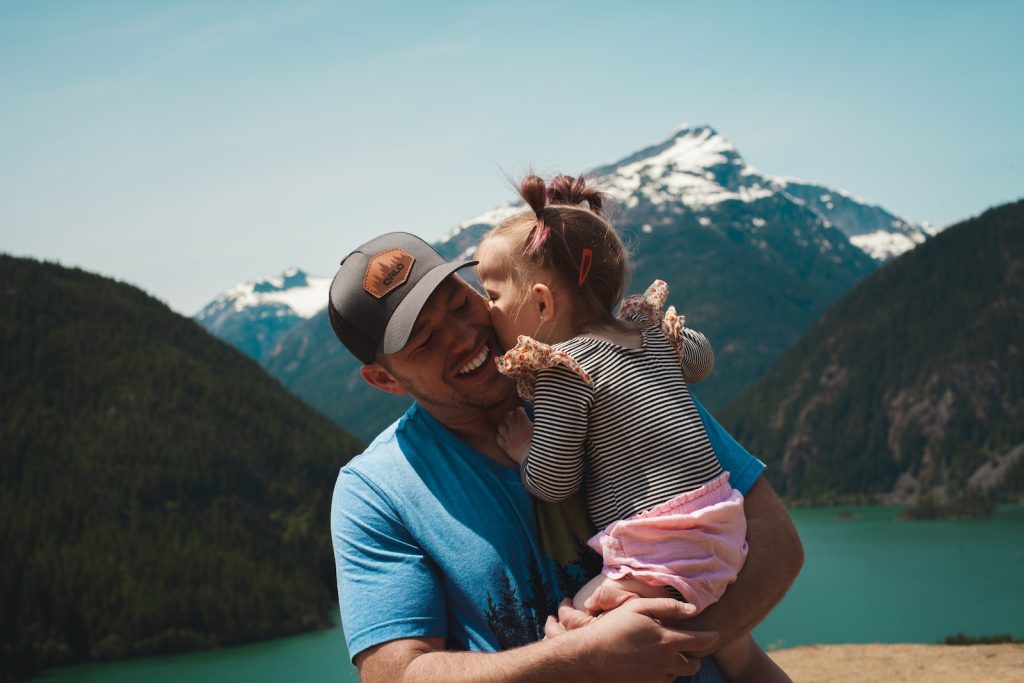 Father's Day originated in 1908, when a church in West Virginia conducted a sermon to memorialize 362 men killed the previous year in a coal mining disaster. This was the country's first celebration solely dedicated to honoring fathers, but it was a one-time occurrence, at least in that neighborhood.
However, the next year, a woman called Sonora Smart Dodd began her mission to make Father's Day a national holiday. Dodd was one of six children reared by their single father, and she believed that fathers deserved the same respect as mothers.
Dodd's home state of Washington celebrated its first official Father's Day on June 19, 1910, after she had petitioned her local community and government for a year. Father's Day celebrations extended from state to state throughout the years, and after a long fight, it was ultimately made a national holiday in 1972, when President Richard Nixon signed it into law. We now commemorate Father's Day with humorous Father's Day quotes, dad quotes, father-son quotes, and even stepdad quotes for the extra dad in our lives.
It took more than 60 years for Father's Day to be recognized as a federal holiday, and a lot happened during that time to endanger the parent-celebrating holidays. In the 1920s and 1930s, there was a national effort to combine Mother's and Father's Days into one "Parent's Day." Aside from that, some guys didn't want Father's Day at all. They saw it as a "Hallmark holiday," created solely for the sake of a commercial gimmick, and because many dads were the sole breadwinners at the time, they didn't want their hard-earned money wasted on flowers and chocolates.
Fun Facts on Father's Day: 
– According to social scientists McCrindle, 2,2 million fathers have children under the age of 18.
– Since the 1970s, when the average age was 26, the average age of fathers with a newborn has increased consistently to 33 years.
– The number of stay-at-home fathers is (slowly) expanding. In 1981, only 1.9% of two-parent families had a father who stayed at home. In 2016, this proportion stood at 4.6%.
– Fathers desire more time with their children. According to the Working Parents Report, 65,1% of fathers who do not promptly return to work after having a child are judged negatively by society. Eighty-three percent or more wish they had stayed home with their child longer before returning to work, and over two thirds (68.4%) wish they had delayed their return to work so they could have spent more time with their child during the early years.