Ghost Hunters Unite at Boulder Theatre: Unmasking the Spectres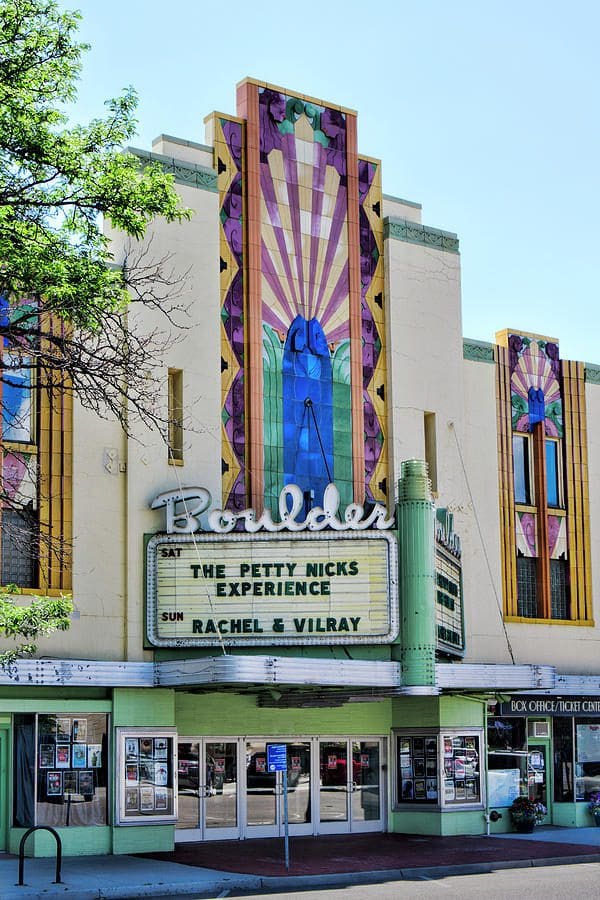 The Boulder Theatre is a mysterious place, shrouded in an enigmatic veil of spectral tales. For many years, stories of strange occurrences have circulated around the theatre, from unexplained noises to eerie apparitions. Now, the time has come to uncover the truth behind the mysterious hauntings of this historic landmark. Join us as we uncover the secrets of the Boulder Theatre, and unmask the enigmatic spectres that lurk within its walls.
Exploring the Unexplained Phenomena of the Boulder Theatre
The Boulder Theatre is a historic building located in Boulder, Colorado, and is said to be haunted by a mysterious presence. For many years, visitors to the theatre have reported strange occurrences such as objects moving on their own and unexplained noises. While no one can be certain as to what is causing these occurrences, they have become a source of fascination for many.
Investigating the Bewitching Legends of the Boulder Theatre
The Boulder Theater has a spooky reputation due to the alleged haunting by its former theater manager, George Paper. Legend has it that in 1944, a tragic accident occurred when George inadvertently hanged himself. This unfortunate incident transpired while he was attempting to repair a lighting rig, causing him to become entangled in the wires. Since then, George's ghost has been the source of numerous eerie encounters. Patrons and staff have reported strange occurrences, such as lights switching on and off of their own accord, faucets mysteriously turning on, and doors opening seemingly by themselves. This chilling history inspired the naming of The Ghost BBQ, paying homage to the spectral presence that lingers within the theater's walls.
Exploring the Dark Secrets of the Boulder Theatre
The Boulder Theatre is a unique and mysterious building that has been the subject of many ghost stories. Its history and architecture are fascinating, and its reputation for supernatural activity makes it an interesting place to explore. From the stories of the ghostly figure that appears in the balcony to the mysterious sounds emanating from the walls, the Boulder Theatre is a place that will continue to intrigue and fascinate visitors. Whether you believe the tales or not, the Boulder Theatre is a place worth visiting and exploring.