National Donut Day Alert: Boulder County Donut Joint Achieves Remarkable Perfect 5-Star Yelp Rating
Donuts have earned a special place in the hearts and stomachs of people around the world, making them everyone's favorite food. There are several reasons why donuts are beloved treats. Firstly, their irresistible taste and variety of flavors cater to diverse palates. From classic glazed and chocolate-covered to innovative combinations like maple bacon and matcha green tea, donuts offer something for everyone. Their soft, doughy texture adds to the delightful experience, making each bite a moment of indulgence.
Now, let's explore why Boulder, Colorado, is renowned for its amazing bakeries and donut places. Boulder's vibrant food scene and emphasis on local, sustainable, and high-quality ingredients contribute to its reputation. The city attracts talented bakers and chefs who are passionate about their craft, resulting in a plethora of exceptional bakeries. Boulder's commitment to supporting small businesses also plays a significant role, creating a welcoming environment for entrepreneurs to start their own donut shops and bakeries.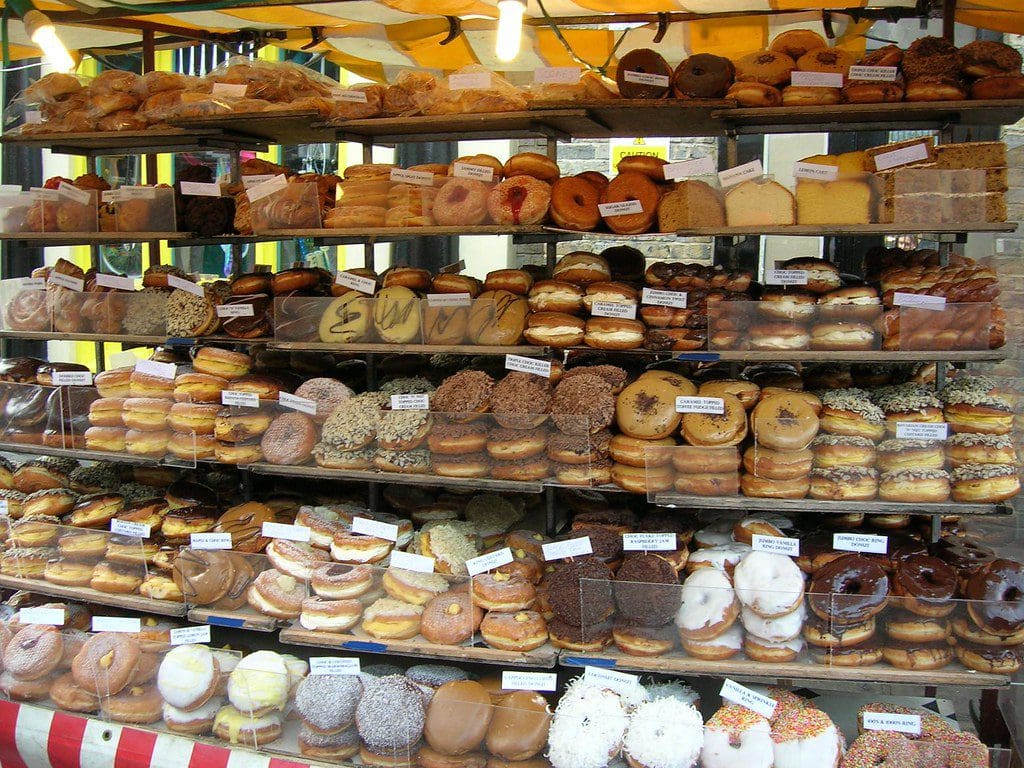 Additionally, Boulder's community of food enthusiasts and foodies contributes to its reputation as the best city for culinary delights. The city's residents and visitors appreciate the artistry and creativity that go into crafting delectable treats. This enthusiastic food culture fosters a spirit of innovation, encouraging bakers to push the boundaries of traditional flavors and experiment with new combinations. With a discerning audience always eager to explore new tastes, Boulder's donut shops and bakeries are constantly inspired to deliver exceptional and unique creations.
Noks Donuts, located in Lafayette Colorado has achieved an outstanding accomplishment by securing the prestigious #1 Yelp Ranking with an impeccable perfect 5-star rating. This well-deserved recognition reflects the exceptional quality, delectable flavors, and excellent service provided by Noks Donuts. Their dedication to creating mouthwatering donuts has clearly captivated the taste buds of customers in Boulder County making them the ultimate destination for donut enthusiasts in the area.