Pearl Street Mall: Where Street Performers and Rocky Mountains Meet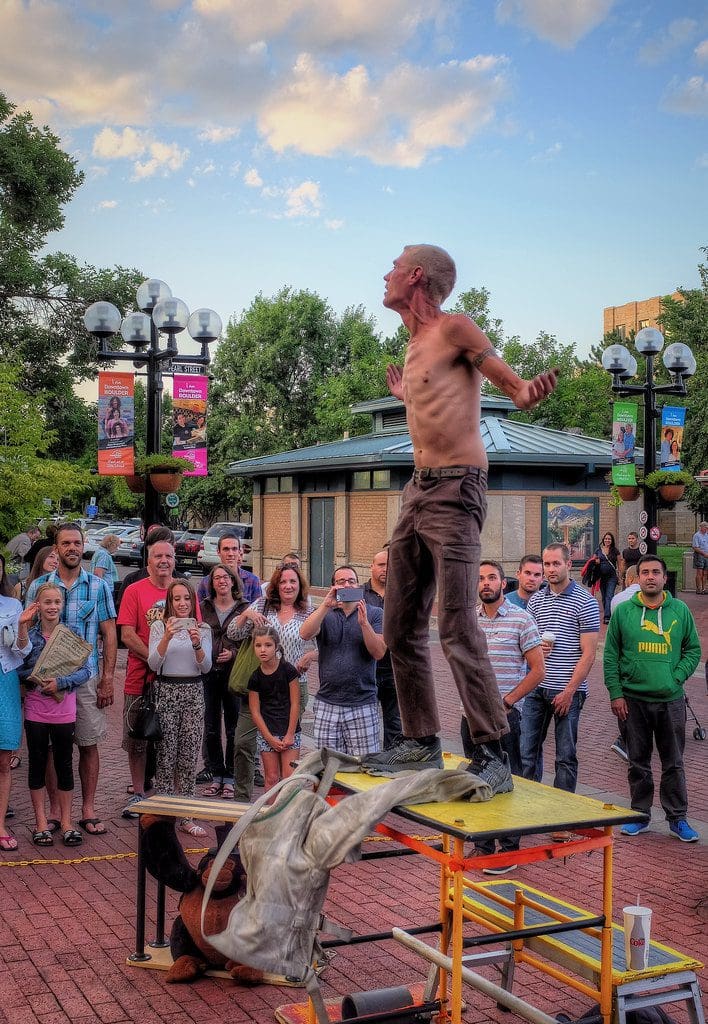 Pearl Street Mall in Boulder, Colorado is a vibrant pedestrian promenade famous for its eclectic mix of street performers. With a backdrop of the Rocky Mountains, the four-block stretch of Pearl Street is lined with shops, restaurants, galleries, and street performers that create a unique and memorable experience for visitors.
The street performers at Pearl Street Mall are a major attraction and contribute to the energetic atmosphere of the area. From musicians and jugglers to magicians and living statues, the performers showcase their skills and entertain the crowds that gather around them. The performers are diverse and come from all over the world, adding to the multicultural vibe of the area.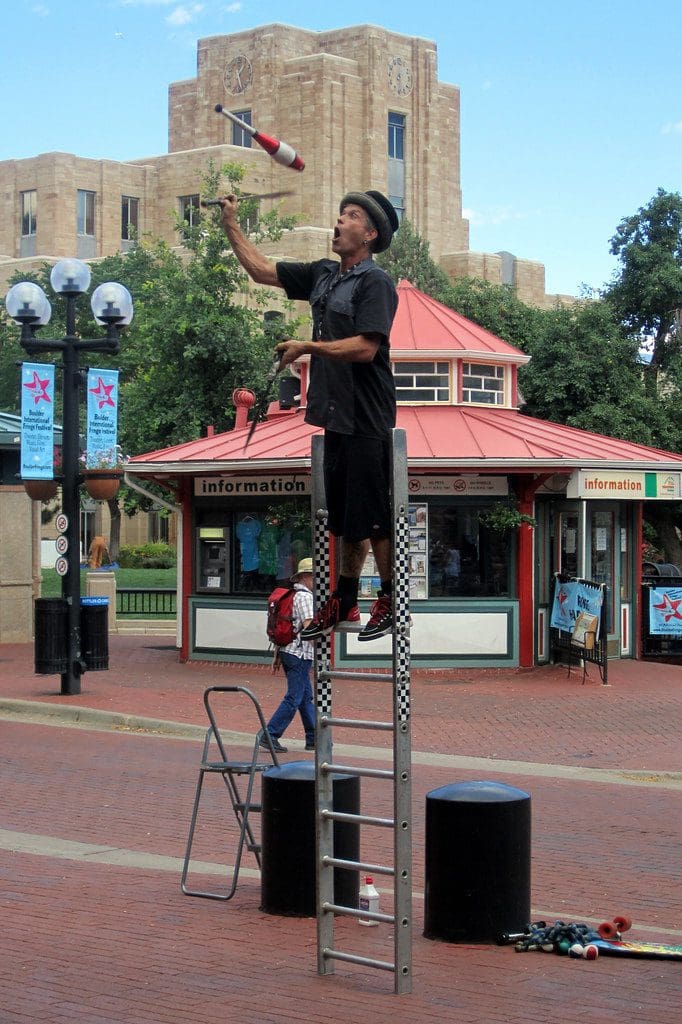 The street performers are not only entertaining but also talented. Some of the performers have even been featured on national television shows, including America's Got Talent. Visitors can expect to see a range of performances, from the traditional to the unusual, as the performers use their skills to captivate the audience.
Pearl Street Mall is not only a great place to see street performers, but it is also a great place to shop, dine, and relax. The area is filled with unique shops, galleries, and restaurants that offer a variety of cuisine. Visitors can also relax and enjoy the views of the surrounding mountains while sitting on the many benches and listening to the music of the street performers.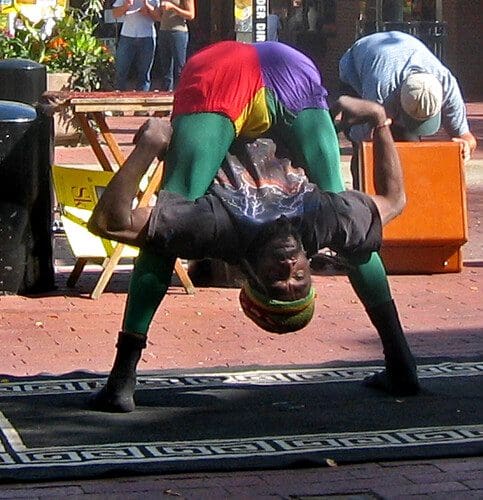 The top attraction on the Boulder Pearl Street Mall is undoubtedly its vibrant and bustling atmosphere. As a pedestrian-only thoroughfare, the mall is a hub of activity with street performers, musicians, and artists showcasing their talents. Visitors can enjoy browsing through the many unique shops and boutiques, sampling the local cuisine at the numerous restaurants and cafes, or simply people-watching while taking in the charming and historic architecture. With a lively and inclusive community spirit, the Pearl Street Mall truly captures the essence of Boulder's eclectic and energetic culture.
Overall, Pearl Street Mall in Boulder, Colorado is a must-visit destination for anyone looking for a fun and unique experience. With its epic street performers, diverse shops and restaurants, and stunning mountain views, it is no wonder that Pearl Street Mall has become a popular attraction for both locals and tourists alike.