The Boulder Sports Bar Experience: Top Picks and Unique Finds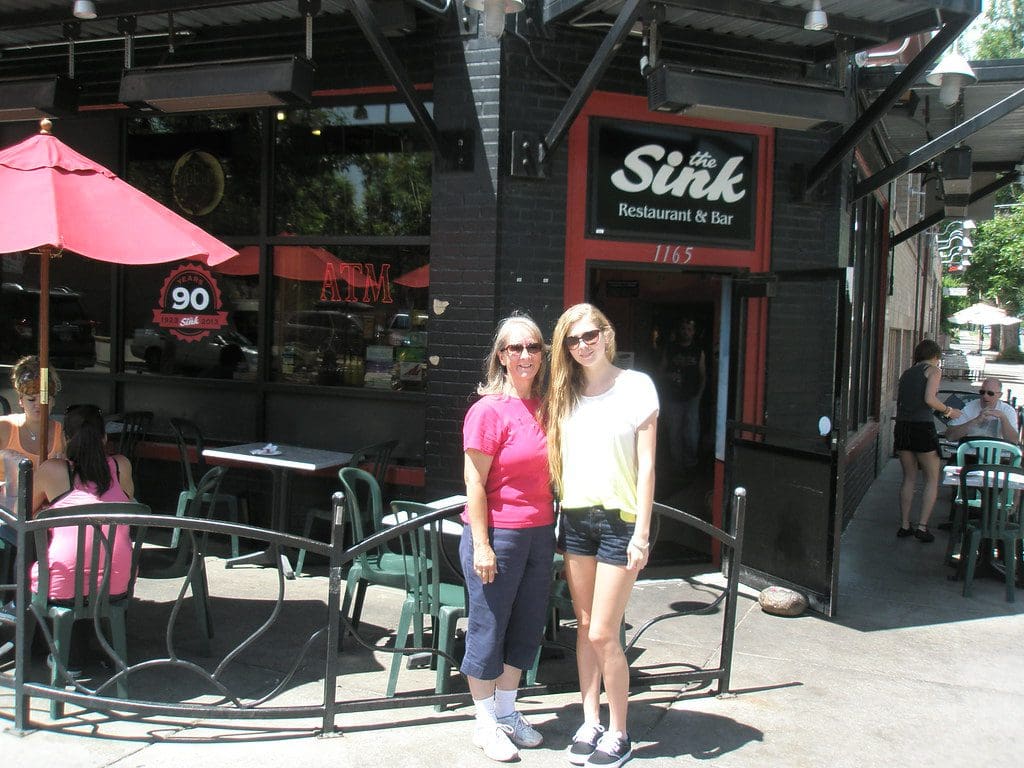 Boulder, Colorado, is a hub of sports culture, and its sports bar scene reflects the city's enthusiasm for athletics, great food, and camaraderie. Here's a list of some of the best sports bars in Boulder, along with reasons why Boulder is teeming with excellent options:
The Sink: An iconic Boulder institution, The Sink boasts a rich history and a college-town atmosphere. It's a favorite for its delicious burgers, diverse menu, and numerous TVs, making it the perfect spot to catch a game with friends.
West End Tavern: Located in downtown Boulder, West End Tavern offers a unique blend of craft beer and breathtaking mountain views from its rooftop patio. The Flatirons in the backdrop create an exceptional ambiance for sports fans.
Dark Horse: Famous for its mouthwatering burgers, The Dark Horse is a beloved sports bar in Boulder. With an abundance of televisions, it captures the essence of Boulder's passion for sports and community gatherings.
Half Fast Subs: While primarily known for its sandwiches, Half Fast Subs has a lively sports bar atmosphere. The establishment offers a range of TVs, making it a popular spot for game-day gatherings.
Press Play Bar: Offering a unique blend of an arcade and sports bar, Press Play is a hit with those who enjoy gaming while watching the game. It features a variety of classic arcade games and an energetic atmosphere.
The Attic Bar & Bistro: Located on the Pearl Street Mall, The Attic offers a blend of upscale dining and sports viewing with a rooftop bar and beautiful views.
Pearl Street Pub & Cellar: A lively pub located on the Pearl Street Mall, offering a mix of food, drinks, and sports on TV.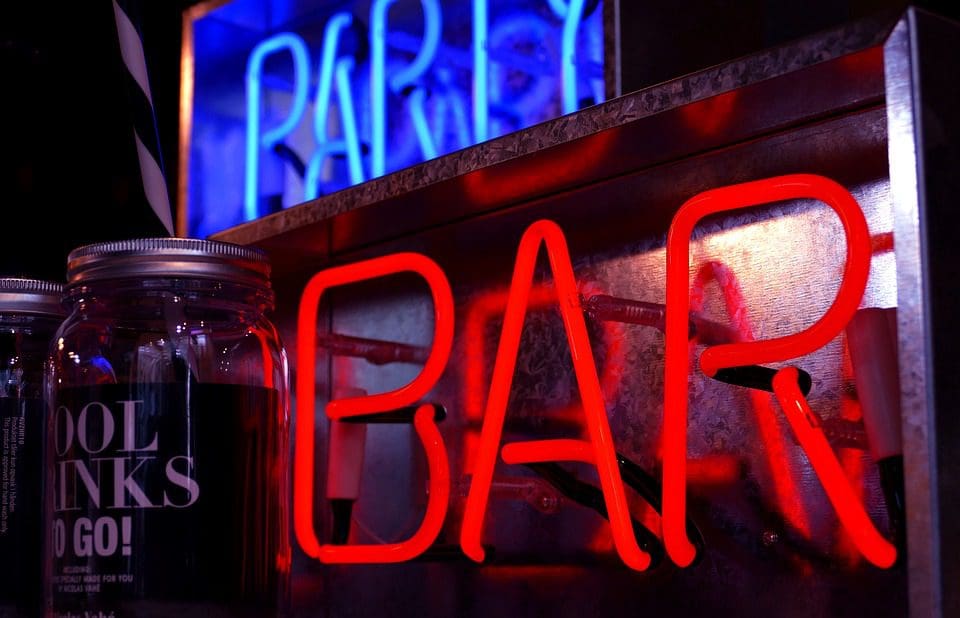 Boulder's sports bar scene thrives due to several factors. The city's active lifestyle, love for craft beer, and commitment to local businesses all contribute to the abundance of great bars. Whether you're a sports fanatic or simply seeking a lively atmosphere to enjoy the game, Boulder's sports bars offer a diverse array of options to suit various tastes and preferences.
Dark Horse Rest Rooms