Boulder's Farmers Markets: A Feast of Autumn Delights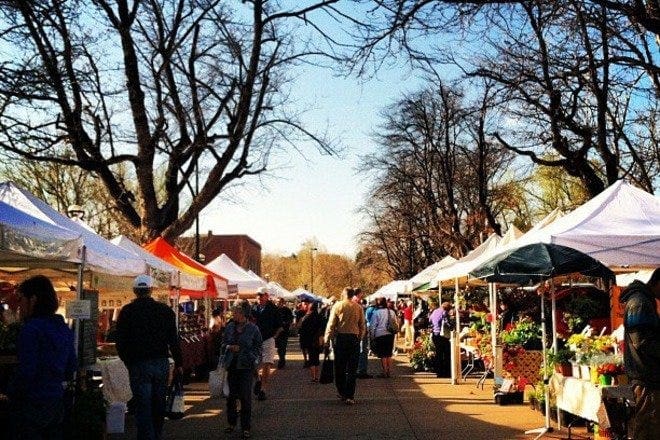 As the days grow shorter and the leaves start to turn, Boulder's fall farmers markets come alive with vibrant colors, fresh produce, and a unique atmosphere. Whether you're looking for a new crop of vegetables to add to your weekly meal plan or just want to explore the local food scene, Boulder's freshest fall farmers markets are the perfect place to start. In this article, we'll be unveiling the best of the best that Boulder has to offer, so you can get the most out of your farmers market experience. Let's dive in!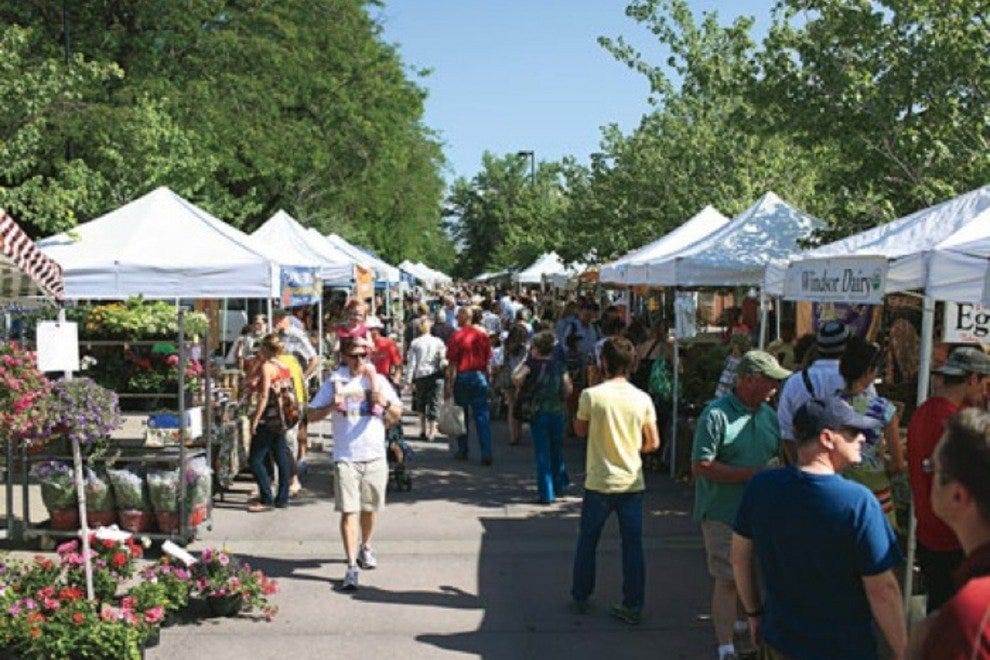 Tasting the Season's Finest: Discovering Boulder's Fall Farmer's Market Delicacies
The Boulder Farmer's Market is a major attraction in the fall season. With its wide variety of fresh produce, local delicacies, and handmade goods, it is a great place to explore the flavors of the season. From sweet apples to savory squash, the market offers something for everyone. Visitors can find unique items like hot apple cider, pumpkin-spiced lattes, and even freshly-baked pies. There are also a variety of artisanal products, such as handmade soaps, jewelry, and pottery.
The market also features a variety of live entertainment, such as musical performances and cooking demonstrations. Visitors can learn about the different types of produce available, as well as new recipes to try at home. The atmosphere is lively and welcoming, and the friendly vendors are always happy to answer questions.
In addition to the fresh produce and handmade goods, the Boulder Farmer's Market also offers a variety of prepared foods. Visitors can find delicious local dishes like tamales, tacos, and wood-fired pizzas. There are also plenty of sweet treats, like homemade ice cream and freshly-baked cookies. Whether you're looking for something savory or sweet, the Boulder Farmer's Market has something for everyone.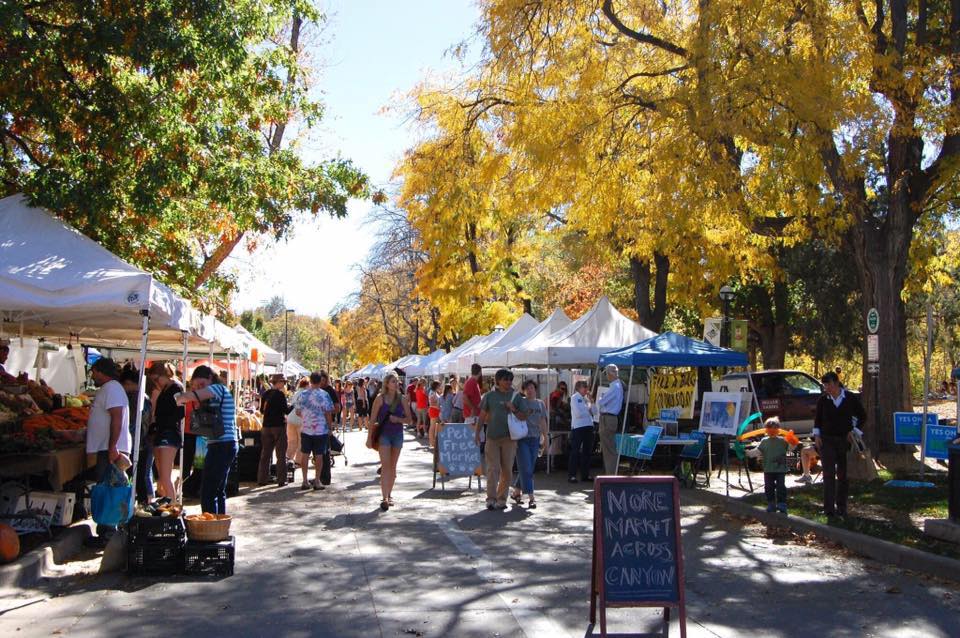 Experience the Freshest Local Fare at Boulder's Top Fall Farmers Markets
Boulder is home to some of the best farmers markets in the country, and it's easy to see why. With its abundance of locally-sourced produce, fresh food, and artisanal goods, these markets are a great way to stock up on the season's bounty. Whether you're looking for a quick snack, a delicious meal, or some unique gifts, these markets offer something for everyone. With a wide variety of vendors, you're sure to find something you love. So, don't wait – get out and explore the best fall farmers markets in Boulder!