Boulder's Best Bloody Marys: Top Game Day Joints Revealed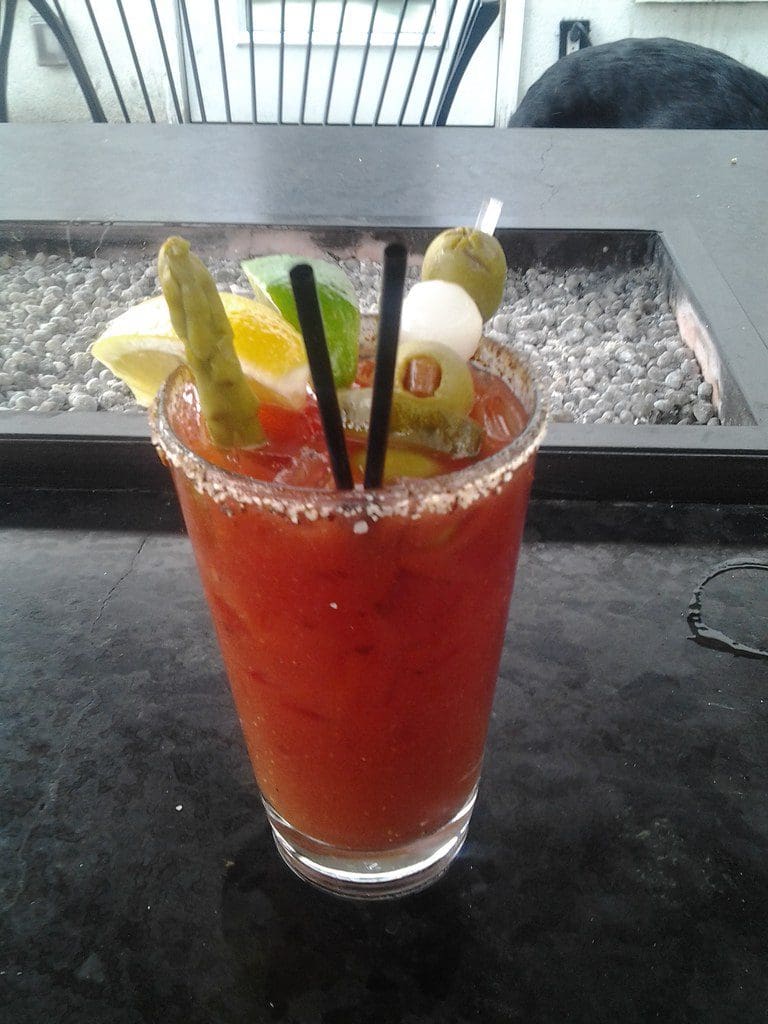 Boulder, Colorado, offers the perfect setting for enjoying a Bloody Mary before and after football games. The city's vibrant culture and stunning natural backdrop make it an ideal spot to savor this classic cocktail.
Before the game, you can find unique bars and brunch spots throughout Boulder, serving up creative variations of Bloody Marys. With its emphasis on locally-sourced ingredients, Boulder's Bloody Marys are often crafted with fresh tomatoes, artisanal vodka, and hand-picked garnishes, elevating the pre-game experience.
After the game, the city's laid-back atmosphere invites fans to unwind. Boulder's numerous sports bars and pubs provide the perfect ambiance to recount the game's highlights over another delicious Bloody Mary. Whether you're basking in the Rocky Mountain views or celebrating a victory, Boulder's Bloody Mary scene adds an extra dash of flavor to your football experience.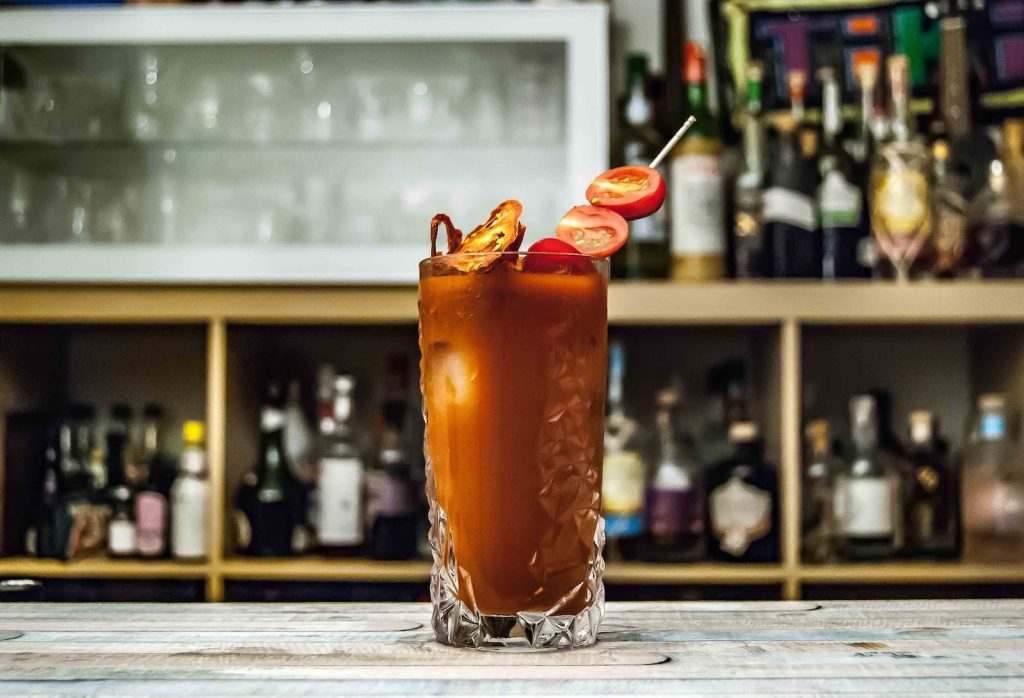 Here is a list of bars in Boulder, Colorado, where you can enjoy a Bloody Mary before and after football games:
Before the Game:
The Sink: Iconic and known for their Bloody Marys, The Sink is an ideal spot to kick off your game day experience.
West End Tavern: Close to the stadium, West End Tavern offers delicious Bloody Marys and a rooftop patio with great pre-game views.
Bitter Bar: Craft cocktail enthusiasts will appreciate Bitter Bar's house-made Bloody Mary mix and creative garnishes.
Tahona Tequila Bistro: For a spicy twist on the classic, check out Tahona's "Bloody Maria," made with tequila instead of vodka, before heading to the game.
After the Game:
The Attic Bar and Bistro: Celebrate a win or soothe the sting of a loss at The Attic Bar with their satisfying Bloody Marys.
Dark Horse Bar & Grill: Known for its burgers and friendly atmosphere, Dark Horse also serves a mean Bloody Mary for post-game gatherings.
License No. 1: Located in the historic Hotel Boulderado, this upscale bar offers a refined take on the classic Bloody Mary, making it a great choice for celebrating a victorious game.
These bars in Boulder, Colorado, not only provide a diverse selection of Bloody Marys but also offer distinct atmospheres to enhance your football game day experience. Enjoy responsibly!