CU Boulder's Hidden Happy Hour Treasures: Sweet Deals Await
Are you a student at CU Boulder looking for a way to celebrate the end of the week with friends without breaking the bank? Look no further than the city of Boulder's best happy hour deals! This guide will provide you with all the information you need to get the most out of your happy hour experience. From discounted drinks and appetizers to late night specials, you'll find the perfect spot to savor the sweet deals and enjoy a night out. So grab your friends and get ready to unearth the best happy hours for CU Boulder students!
Uncovering the Best Discounts for CU Boulder Students
CU Boulder students have access to some of the best discounts around town. Whether you're looking for a cheap meal or a discounted happy hour, there are plenty of options to choose from. With a few simple steps, students can uncover the best deals around.
The first step is to research the most popular happy hour spots in Boulder. Many restaurants offer discounts on food and drinks during happy hour times. Students should also look into local bars and pubs that offer discounts for students. Additionally, many restaurants offer discounts for large groups, so it may be worth it to get a group of friends together and take advantage of the savings.
Next, students should look into loyalty programs. Many restaurants and bars offer loyalty programs that reward customers for their loyalty. These programs may include discounts on food and drinks, as well as exclusive offers. Additionally, students should keep an eye out for special promotions and coupons. Many restaurants and bars offer special promotions for students, so it is worth checking out. With a little research, students can easily find the best discounts for their happy hour outings.
Exploring the Local Hotspots with Student-Friendly Happy Hours
For college students looking for a great happy hour spot in Boulder, Colorado, the University of Colorado Boulder and its surrounding areas offer a variety of options. With a variety of bars and restaurants offering student-friendly happy hours, students can explore the local hotspots and find something to their liking.
The Sink, located on the Hill, is a favorite among college students. The restaurant offers a variety of appetizers and drinks for good deals during their happy hour. The atmosphere is lively and the staff is friendly, making it a great place to hang out with friends. The Sink also offers a variety of live music, making it a great spot to enjoy a night out.
Yelp reviewers have uncovered some hidden gems. Hapa Sushi Grill and Sake Bar offers delectable sushi and a wide range of sake options at prices that won't break the bank. Bohemian Biergarten transports you to Europe with its German beers and hearty snacks. The West End Tavern boasts excellent drink deals and a laid-back atmosphere. License No. 1 offers a historic setting for your drinks at wallet-friendly prices. Southern Sun Pub & Brewery is the place to be for craft beer enthusiasts on a budget. Jax Fish House Boulder combines seafood delights with affordable drinks. River and Woods provides a unique dining experience with equally impressive happy hour offerings. Attic Bar & Bistro offers a cozy ambiance and tempting drink deals. Last but not least, Santo boasts a fusion of Latin flavors and a happy hour menu that won't disappoint. With these options, you can savor both the cuisine and the savings while enjoying Boulder's vibrant dining scene.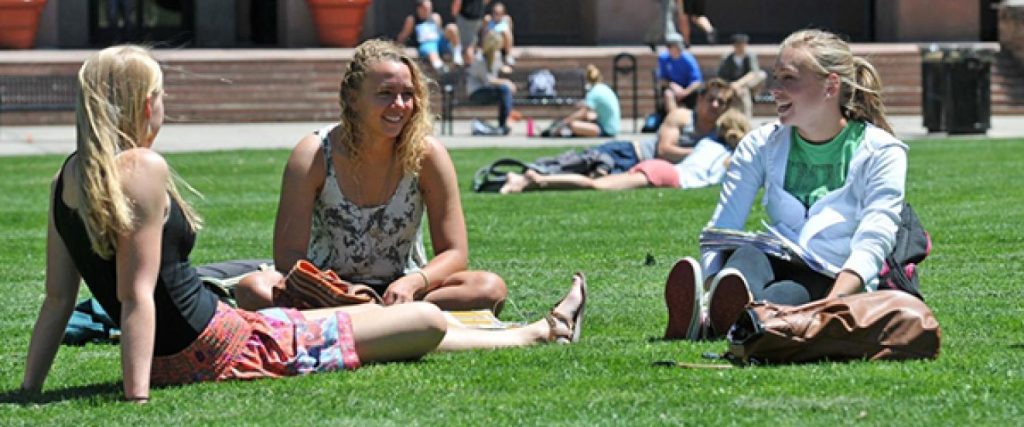 Cheers to Saving Money at CU Boulder!
With so many great places to choose from, it can be hard to decide where to go for happy hour. But with this guide, you can find the perfect spot for you and your friends. Whether you're looking for a great deal, a fun atmosphere, or a combination of both, there's sure to be something for everyone. So get out there and take advantage of all the happy hour deals that CU Boulder has to offer!