A Taste of Boulder: Savoring the Benefits of Shopping at a Farmers Market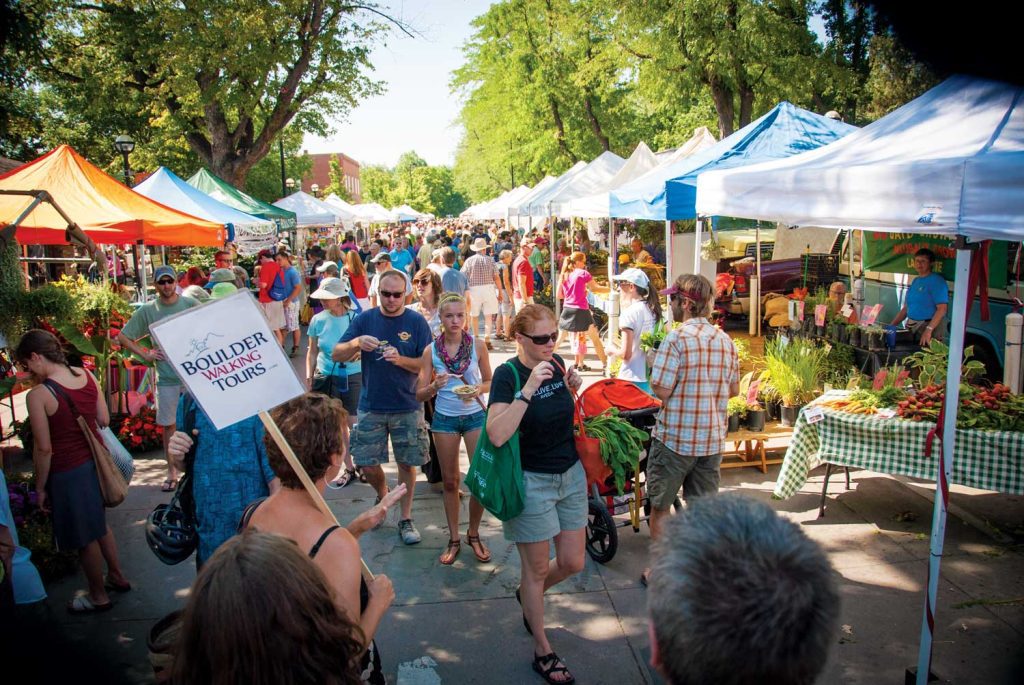 As the city of Boulder continues to grow and thrive, one of the most enjoyable aspects of living here is the opportunity to shop at a local farmers market. Shopping at a farmers market offers a unique experience that can't be found anywhere else. From the vibrant atmosphere to the fresh, locally-sourced produce, there are many benefits of shopping at a Boulder farmers market. In this blog article, we will explore the benefits of shopping at a Boulder farmers market, and how it can enhance your life. So, come along and join us as we take a taste of Boulder and savor the benefits of shopping at a farmers market.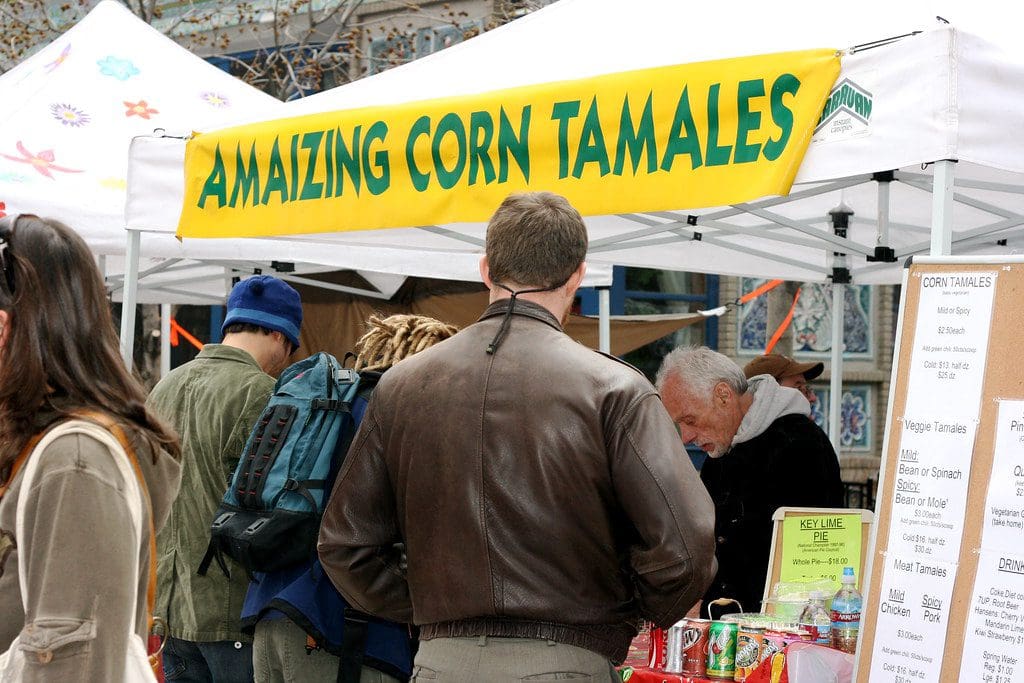 Supporting Local Agriculture: Strengthening the Local Economy
Shopping at a Boulder Farmers Market is an excellent way to support local farmers and enjoy fresh, quality produce. By shopping at a Boulder Farmers Market, consumers are helping to strengthen the local economy. Not only do local farmers benefit from the direct sale of their produce, but the local economy as a whole benefits from the increased sales. Consumers are able to purchase quality produce at a fraction of the cost of what they would pay in a grocery store. Furthermore, the money spent at a Boulder Farmers Market helps to support local businesses and stimulate the local economy.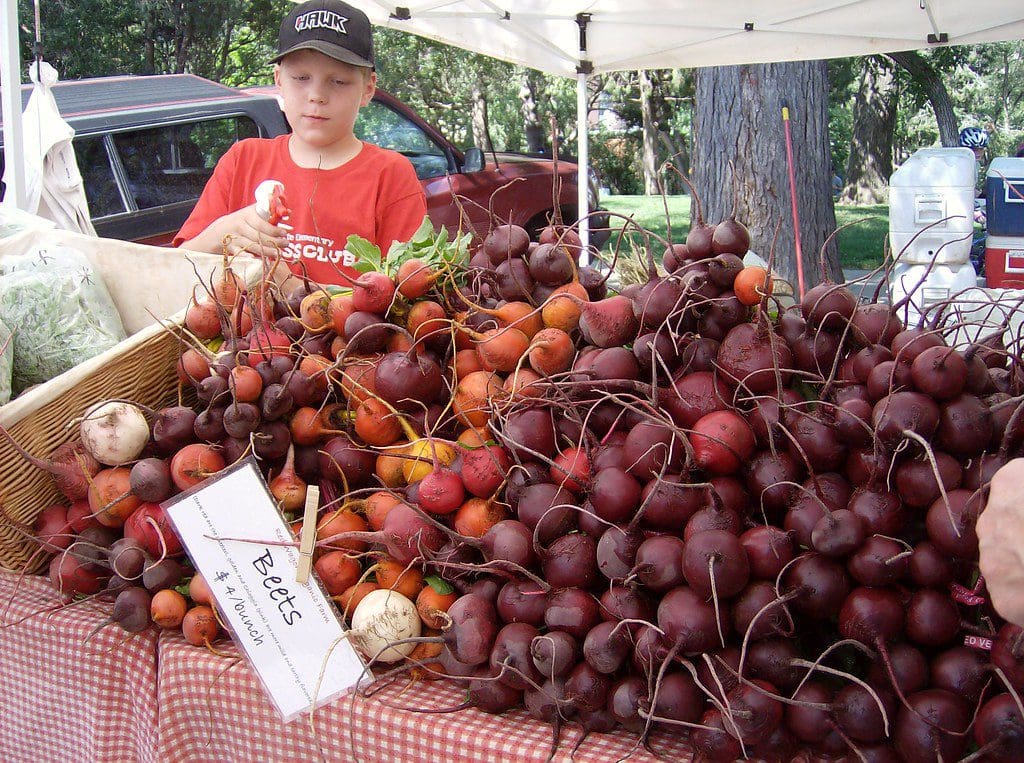 In addition to supporting the local economy, shopping at a Boulder Farmers Market also helps to reduce the environmental impact of food production. By purchasing local produce, consumers are reducing the amount of energy and resources used to transport the produce from other parts of the country or world. This helps to reduce the carbon footprint of food production and can help to make a positive impact on the environment.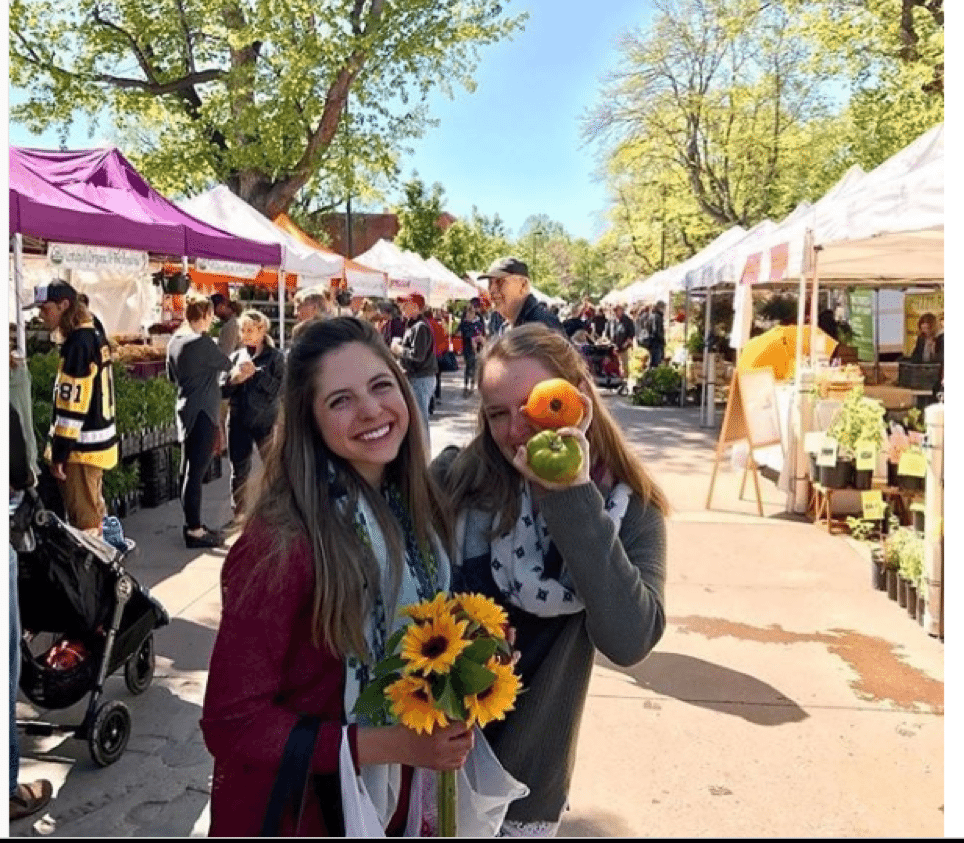 Finally, shopping at a Boulder Farmers Market is a great way to connect with local farmers and learn more about where your food comes from. By talking to the farmers, consumers can learn more about the food they are purchasing and how it was grown. This helps to create a stronger connection between the consumer and the food they are eating, as well as a greater appreciation for the hard work and dedication of local farmers.