Bloody Mary Bliss in Boulder: Unveiling the Top 10 Ranked Spots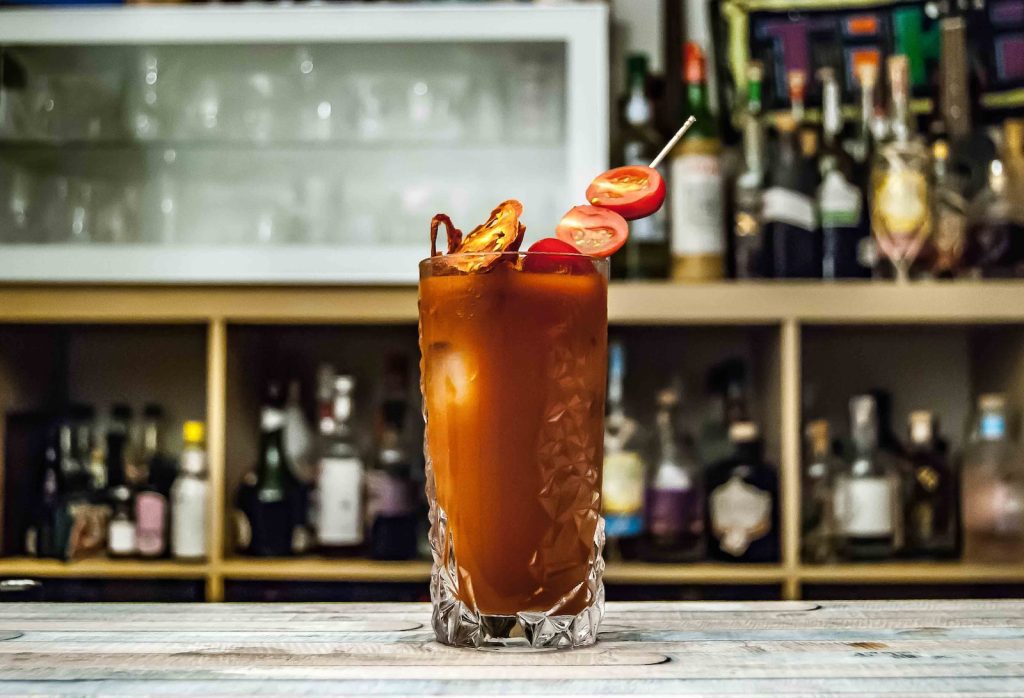 Bloody Marys have gained immense popularity for several reasons, particularly in vibrant college towns like Boulder, Colorado. Let's explore why these concoctions are so beloved, why Boulder boasts excellent bars serving them, and why college students are drawn to them.
First and foremost, Bloody Marys are celebrated for their versatility. They combine savory and spicy flavors, making them suitable for various preferences. The base typically consists of tomato juice, vodka, and a mix of spices and seasonings. What sets them apart is the room for customization. Garnishes like celery, olives, pickles, and even bacon allow drinkers to tailor their drinks to their liking. This flexibility appeals to a wide range of tastes.
In Boulder, the popularity of Bloody Marys is amplified by the city's vibrant bar scene. Boulder is known for its eclectic mix of bars and restaurants, which often feature inventive takes on classic cocktails. Bars in this college town aim to cater to diverse palates, and the Bloody Mary provides the perfect canvas for experimentation. Boulder's bartenders often use fresh, locally sourced ingredients to craft unique versions of this beloved cocktail.
Now, why do college students flock to Bloody Marys? Several factors contribute to their appeal among this demographic. First, the tomato juice in Bloody Marys is believed to help alleviate hangover symptoms, making them a popular choice for students recovering from a night of revelry. Additionally, the spicy kick provided by ingredients like hot sauce and horseradish can be invigorating, making it an ideal pick-me-up after late-night study sessions.
In Boulder, college students are spoiled for choice when it comes to enjoying Bloody Marys. The city's vibrant culinary scene means that bars and restaurants compete to create the most tantalizing versions. This competition fosters innovation and quality, resulting in some of the best Bloody Marys in the state of Colorado.
Here are Boulder, Colorado's top bloody Mary bars, ranked by the most recent Yelp reviews:
1. The Buff Restaurant
A popular spot for Breakfast & Brunch, known for its Salad and Soup options.
2. The West End Tavern
Offers American (New) cuisine with a focus on Barbeque and Burgers.
3. Mountain Sun Pub & Brewery
A local favorite known for its Pubs, Burgers, and Breweries.
4. Postino Boulder
A wine bar and Italian eatery also serving Breakfast & Brunch.
5. Foolish Craig's Cafe
Known for Creperies, Breakfast & Brunch, and Sandwiches.
6. The Kitchen American Bistro
An American (Traditional) restaurant with a bar.
7. Dark Horse
Offers American (Traditional) dishes with a sports bar atmosphere.
8. Avanti Food & Beverage
A food court with a selection of cocktails and sandwiches.
9. The Post Chicken & Beer
Known for its brews and barbecued pork dishes.
10. Snooze, an A.M. Eatery –
A go-to spot for Breakfast & Brunch with a cocktail bar.