Boulder on a Budget: 5 Hidden Gem Hotels for Your Perfect Mountain Escape
Are you looking for the perfect vacation spot that won't break the bank? Look no further than beautiful Boulder, Colorado! With its stunning mountain views, vibrant city life, and endless outdoor activities, Boulder is the perfect destination for a budget-friendly getaway. And with the five best budget hotels in Boulder, you can enjoy all that this incredible city has to offer without breaking the bank. In this blog article, we'll be exploring the five best budget hotels in Boulder, so you can plan your perfect vacation and stay within your budget.
Enjoying Boulder on a Budget
Foot of the Mountain Motel: Situated at the base of the stunning Rocky Mountains, this motel provides a budget-friendly stay with a touch of local charm. Its rustic decor and proximity to hiking trails make it a favorite among nature enthusiasts.
Boulder Twin Lakes Inn: Nestled near the picturesque Twin Lakes, this inn offers affordability without compromising comfort. Guests appreciate the peaceful surroundings, and the inn's commitment to sustainability adds a unique eco-friendly touch.
Boulder Adventure Lodge: For those seeking an adventurous stay on a budget, this lodge is an ideal choice. Its outdoor amenities, including a rock climbing wall and proximity to Boulder Creek, cater to the active traveler looking for more than just a place to sleep.
Silver Saddle Motel: This retro-style motel not only fits the budget but also provides a nostalgic experience. Its neon signs and mid-century aesthetics transport guests to a bygone era, making it a quirky and affordable option in Boulder.
Briar Rose Bed and Breakfast: Combining affordability with personalized service, this bed and breakfast stands out for its cozy atmosphere. The daily organic breakfast, sourced from local ingredients, adds a delightful and distinctive touch to the overall experience.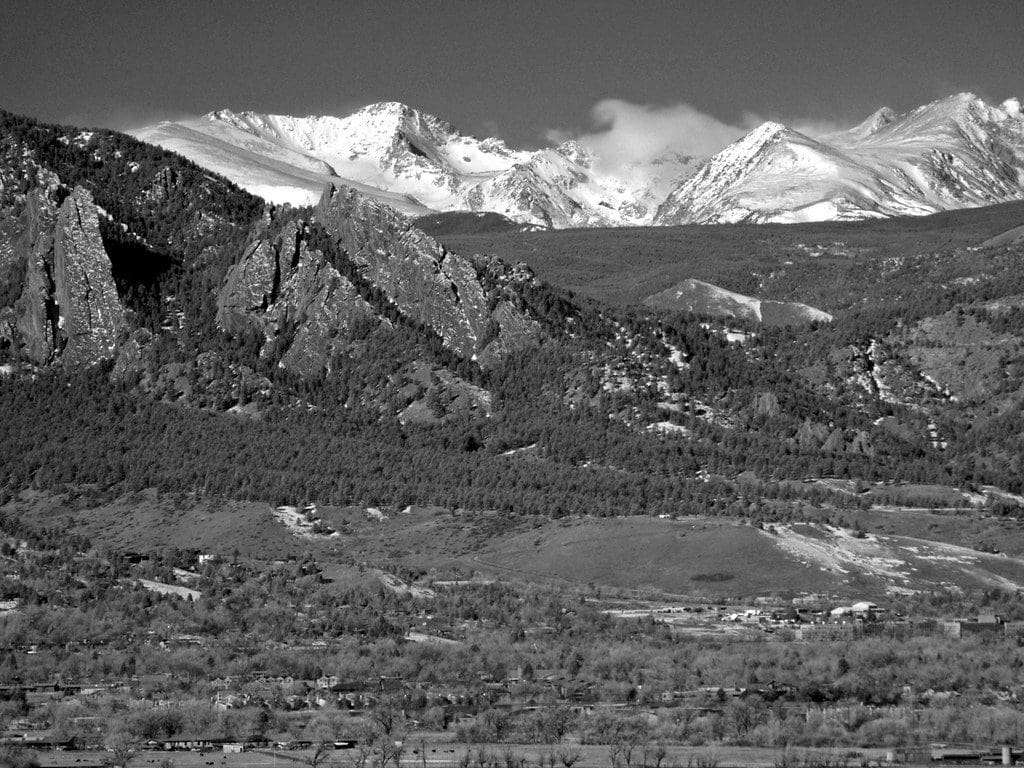 Experience the Magic of Boulder on a Budget
If you're looking for a great budget hotel in Boulder, Colorado, then you have plenty of options. From hotels with stunning mountain views to those with convenient downtown locations, there is something for everyone. Whether you're looking for a romantic getaway or a family vacation, you'll find the perfect hotel for your needs. With a wide range of amenities, great prices, and unbeatable locations, you can't go wrong with any of these five best budget hotels in Boulder, Colorado. So start planning your vacation today and book your stay at one of these great hotels!