Boulder Thrifting Uncovered: Yelp's Top 9 Hotspots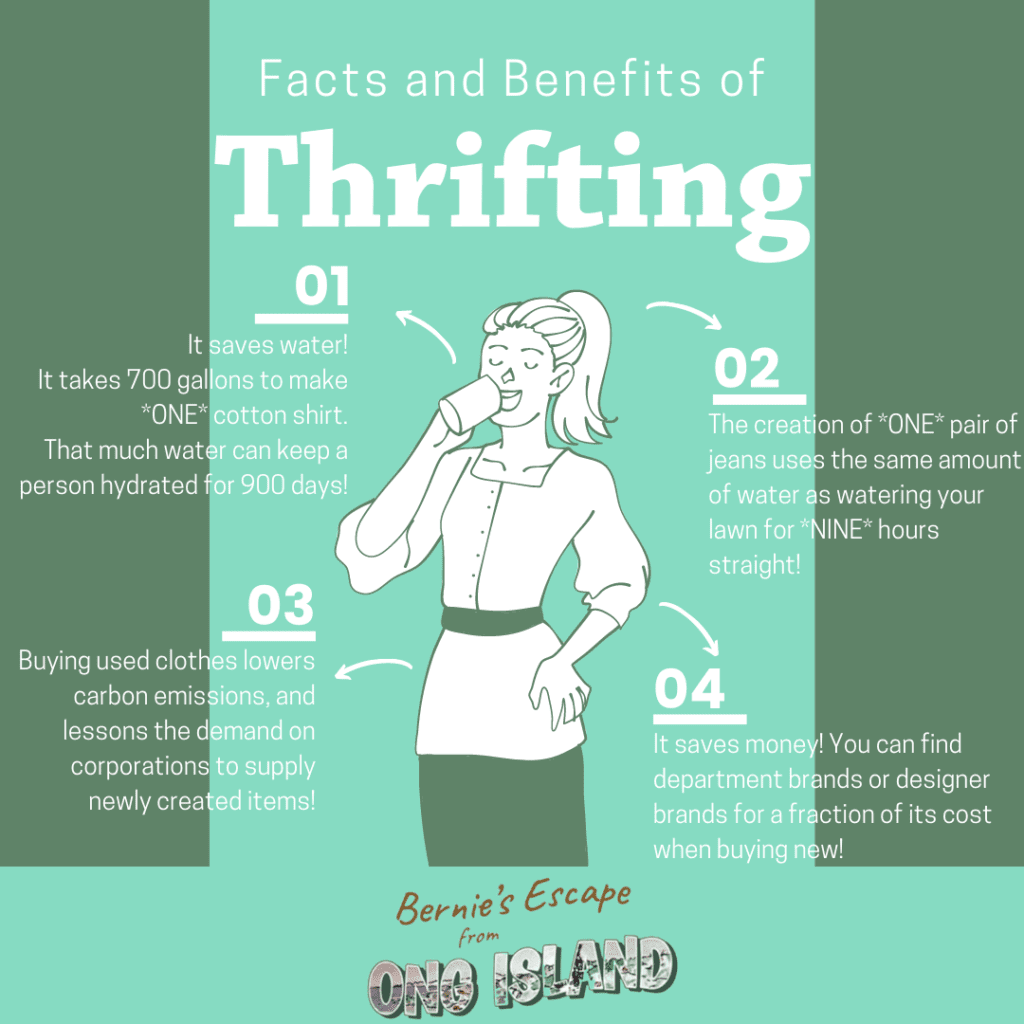 Nestled amidst the picturesque beauty of the Rocky Mountains, Boulder, Colorado, has earned its reputation for more than just its stunning landscapes and progressive community. This vibrant city is also celebrated for housing some of the best thrift shops in the state, and there are compelling reasons behind their popularity in this unique locale.
First and foremost, Boulder's thrift shops are a reflection of the city's deeply ingrained ethos of sustainability. The environmentally conscious population here wholeheartedly embraces the idea of reducing, reusing, and recycling. Thrift shopping aligns perfectly with this commitment to minimizing waste and environmental impact. As a result, thrifting has become a cherished tradition for both long-time residents and newcomers alike.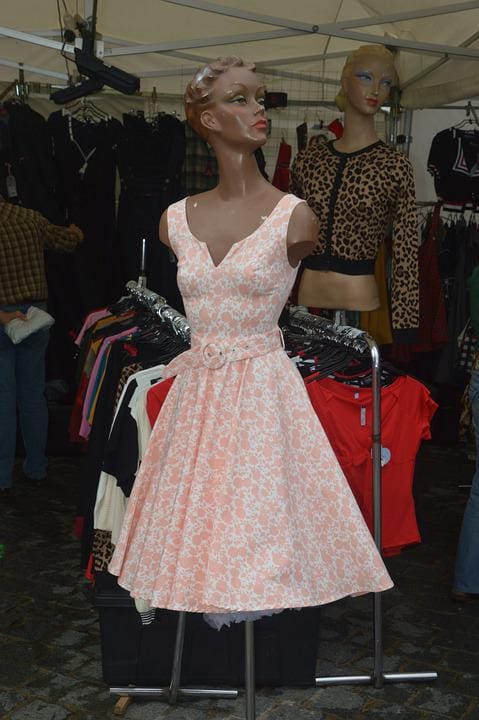 Boulder's transient and diverse population further contributes to the popularity of thrift shops. With the University of Colorado Boulder attracting students from across the globe, thrift stores have evolved into treasure troves of affordable and unique finds. College students, in particular, rely on these shops to score fashionable clothing, budget-friendly furniture, and distinctive accessories, all while supporting the sustainable lifestyle embraced by the city.
The thriving arts and outdoor communities in Boulder are also integral to the success of thrift shops. Artists often find inspiration in the eclectic collections of vintage clothing and quirky décor, while outdoor enthusiasts hunt for rare and essential gear. The diverse inventory found in thrift shops caters to the distinctive needs and interests of these communities, making them essential hubs for creative expression and outdoor adventure.
Furthermore, thrift shops in Boulder often serve a dual purpose by supporting local charities and nonprofits. This commitment to social responsibility adds another layer of appeal to these stores, allowing shoppers to feel good about their purchases knowing that they are contributing to the well-being of the community.
Based on the most recent Yelp reviews, here are the top 9 thrift shops near Boulder, Colorado.
1. ARES Thrift Store
"ARES is a wonderful locally owned thrift store! It is a little more expensive than other thrift…"
2. Pig + Pearl Secondhand
"This is my favorite thrift store by far in Boulder. The prices are extremely affordable and the…"
3. The Salvation Army Thrift Store & Donation Center
"I must acknowledge that my attitude re the Salvation army thrift store in Boulder took a complete…"
4. Greenwood Wildlife Thrift Shop & Consignment Gallery
"I love love love the thrift store downstairs. Tons of fabulous finds! Some higher-end products are…"
5. Goodwill Store and Donation Center – Boulder
"Overall this isn't the best thrift store I've been to, but it's definitely in my top 5 thrift stores…"
6. TRU Hospice Thrift Store
"I love thrift stores, oh my, soo much. I can wander for hours in the aisles browsing all the obscure…"
7. Art Parts Creative Reuse Center
"God. An art supply thrift store! Wish Omaha would get such a store. I found some cheap uncut sewing…"
8. Found Underground Consignment
"I also asked about consigning, and they have a really fair policy. The owner was honest about the…"
9. Arc Thrift Store – "Well ran thrift store with a huge selection. Well organized store with good item displays."
In conclusion, Boulder, Colorado, stands out not only for its natural beauty and progressive values but also for hosting some of the state's finest thrift shops. These stores thrive thanks to the city's dedication to sustainability, its diverse and transient population, and the strong connections they foster with local communities and charitable causes. In Boulder, thrift shopping is more than just a pastime; it's a reflection of the city's character and a testament to its commitment to a brighter, more sustainable future.