Boulder's Dogs of the Day!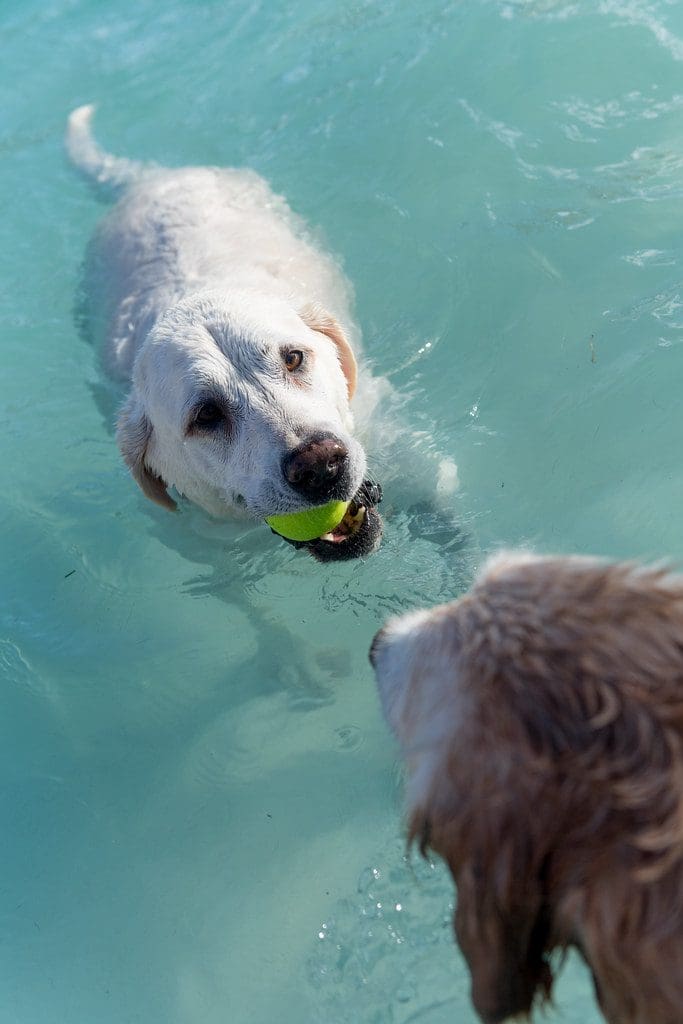 Boulder, Colorado, is an absolute paradise for dogs, and one of the key reasons is the abundance of swimming opportunities that cater to their aquatic instincts. Dogs and water seem to be a match made in heaven, and Boulder's natural beauty provides them with a plethora of swim-worthy spots.
Firstly, Boulder's numerous creeks and streams offer a refreshing escape for our four-legged friends. Whether it's Boulder Creek itself, which runs through the heart of the city, or its tributaries like South Boulder Creek or Fourmile Creek, dogs have a wealth of cool, clean water to dive into. The gentle currents and rocky banks create the perfect aquatic playground for dogs to splash around in.
Perhaps one of the most iconic swimming destinations for dogs in Boulder is the Boulder Reservoir. This expansive body of water is dog-friendly and hosts events like the "Dog Dayz" where pups can frolic in the water off-leash. With scenic views of the Rocky Mountains in the background, this reservoir becomes a hub for both relaxation and recreation, making it a hotspot for water-loving canines.
Moreover, the city of Boulder is known for its dog-friendly policies, making it easier for dog owners to enjoy these aquatic adventures. Many parks and open spaces permit dogs off-leash, as long as they are well-behaved and responsive to commands. This means that dogs can roam freely and explore the natural beauty of Boulder, including its waterways.
In conclusion, Boulder, Colorado, is a true paradise for dogs because it provides a wide array of swimming spots that cater to their love for water. From the flowing creeks to the iconic Boulder Reservoir and pristine mountain lakes, the city offers a diverse range of aquatic experiences for our furry companions. Coupled with a dog-friendly community and stunning natural surroundings, Boulder is undeniably a haven for dogs and their human companions who cherish the joy of watching their furry friends splash and play in the refreshing waters of this Rocky Mountain paradise.