Boulder's Top Rated Thrift Shops: Yelp's 10 Must-Visit Stores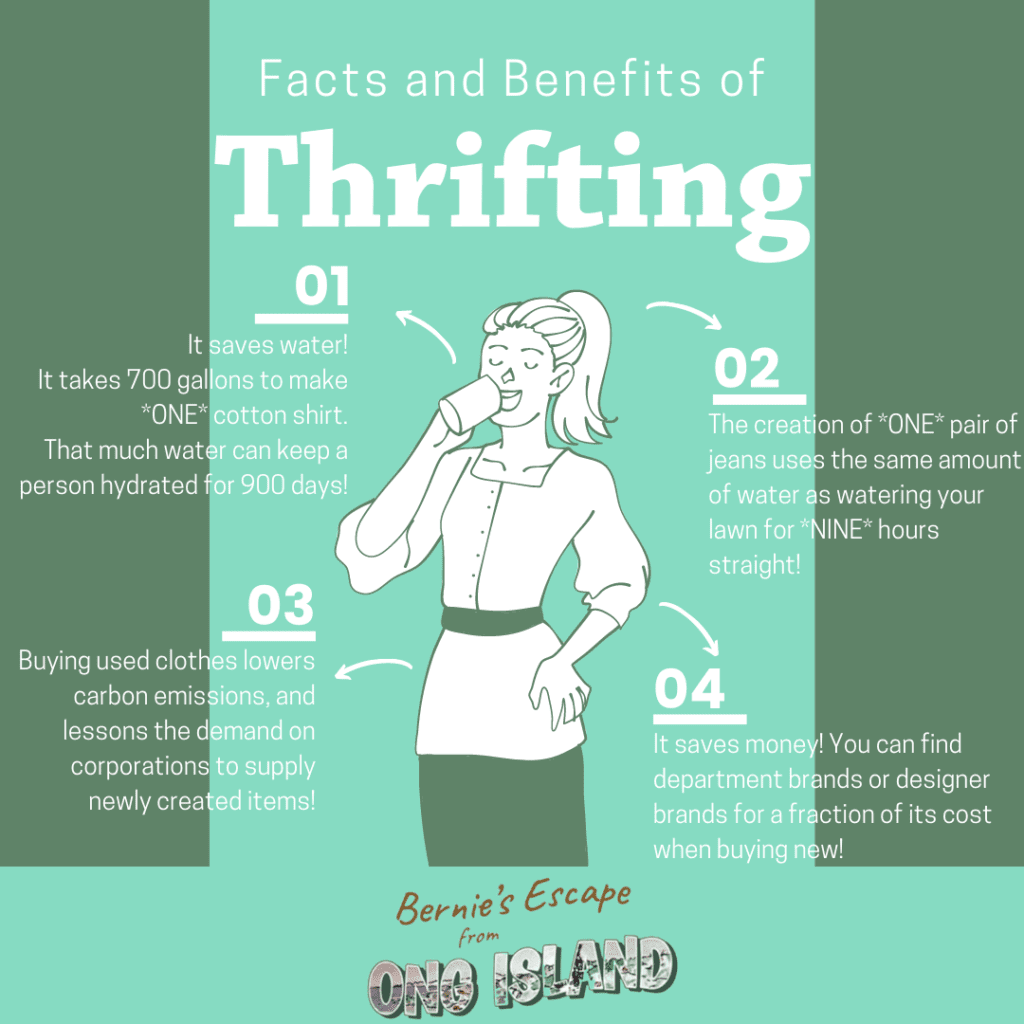 Boulder, Colorado, nestled at the foothills of the Rocky Mountains, is not just renowned for its stunning natural beauty but also for its thriving thrifting scene. When it comes to secondhand shopping, Boulder stands out as the best in the state, and there are several reasons why it has earned this reputation.
First and foremost, Boulder has a unique and eco-conscious culture that places a strong emphasis on sustainability. This mindset extends to the way people shop, with many residents and visitors choosing thrift stores over fast fashion outlets. Thrifting is seen as a way to reduce waste and support recycling, aligning perfectly with Boulder's environmental values.
Another reason for Boulder's thrift store supremacy is its eclectic and diverse population. The city is home to a mix of college students, outdoor enthusiasts, and creative individuals, all of whom contribute to a rich and ever-changing inventory at local thrift shops. This diversity means you can find an array of styles, from vintage gems to modern fashion trends, in the same store.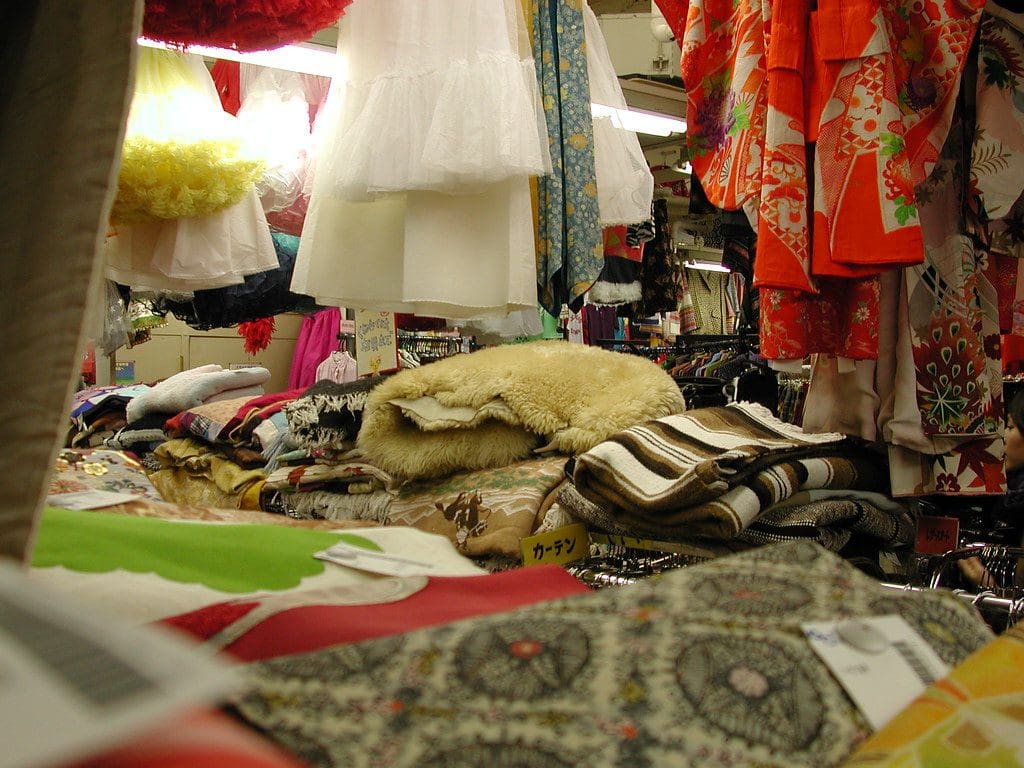 Furthermore, Boulder's thriving economy and high-income demographics mean that many residents donate high-quality, barely-worn clothing and accessories to thrift stores regularly. This leads to a constant influx of designer items, making it a treasure trove for fashion enthusiasts seeking upscale brands at a fraction of the price.
The city's proximity to Denver, another thriving urban center, also plays a role in Boulder's thrift store success. This means that thrift stores in Boulder often receive items that are on-trend and in great condition, as people frequently rotate their wardrobes.
Beyond clothing, Boulder's thrift stores are also well-known for their diverse offerings, including furniture, housewares, sporting equipment, and more. Whether you're a college student looking for affordable home decor or an outdoor enthusiast in need of gear, Boulder's thrift shops have you covered.
Here are the top ten rated thrift stores in Boulder, Colorado based on recent Yelp ratings:
ARES Thrift Store
The Salvation Army Thrift Store & Donation Center
Pig + Pearl Secondhand
Greenwood Wildlife Thrift Shop & Consignment Gallery
Goodwill Store and Donation Center – Boulder
TRU Hospice Thrift Store
Art Parts Creative Reuse Center
The Lafayette Flea
Found Underground Consignment
Arc Thrift Store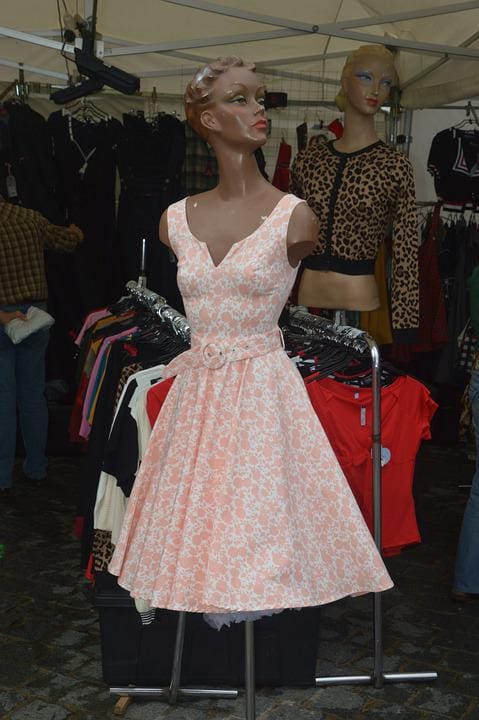 In conclusion, Boulder, Colorado, stands out as the best in the state for thrifting due to its environmentally conscious culture, diverse population, economic affluence, and proximity to other urban centers. These factors create a perfect storm for thrift store success, making Boulder a top destination for those seeking sustainable, affordable, and high-quality secondhand goods. Whether you're a seasoned thrifter or new to the world of secondhand shopping, Boulder's thrift stores offer a one-of-a-kind experience that keeps people coming back for more.