Brews & Views: Exploring the Epic Beer Scene in Boulder
Welcome to Boulder, Colorado – the land of epic beer, stunning views, and friendly locals! If you're a beer enthusiast, you've come to the right place. From classic brews to the latest craft creations, the beer scene in Boulder is unparalleled and has something for everyone. In this blog article, we'll explore the epic beer scene in Boulder and all the unique experiences it has to offer. So get ready to raise a glass and join us on an unforgettable journey through the beer-filled streets of Boulder.
Uncovering the Hidden Gems of Boulder's Brewing Scene
Boulder, Colorado is a mecca for craft beer lovers, with dozens of breweries to explore. One of the best ways to experience the city's epic beer scene is to uncover its hidden gems. With so many breweries in the area, it can be hard to know where to start. Here are some of the lesser-known spots that are worth a visit.
The first stop on any beer-lover's list should be Avery Brewing Company. This family-owned brewery has been producing award-winning ales since 1993. They offer a range of styles, from light lagers to dark stouts, as well as seasonal specialties. The atmosphere is relaxed and inviting, and the patio is a great place to enjoy a beer on a sunny day.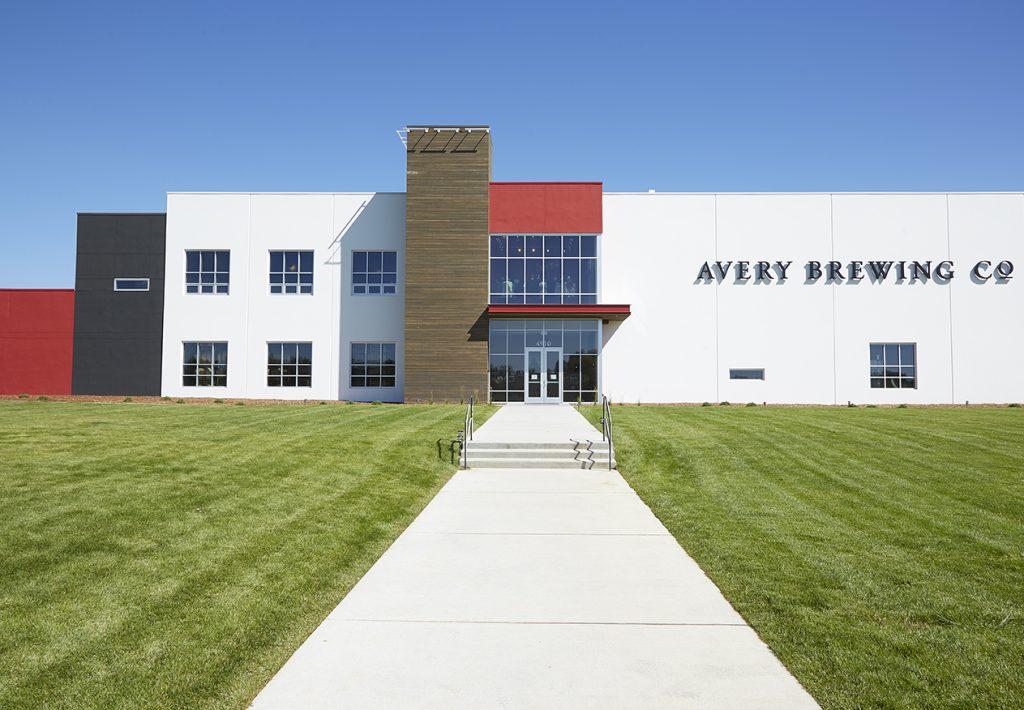 Another spot worth checking out is Twisted Pine Brewing Company. This brewery has been around since 1995 and is known for its unique and flavorful beers. They specialize in Belgian-style ales and offer a range of styles, from light and refreshing to dark and complex. The taproom is a great place to sample the beers, and the food truck often makes an appearance.
Finally, Bootstrap Brewing is a must-visit for any craft beer enthusiast. This brewery offers a range of styles, from IPAs to sours, as well as a rotating selection of seasonal and experimental beers. The taproom is cozy and inviting, and the staff is always friendly and knowledgeable. Bootstrap also offers food, including sandwiches, salads, and tacos.
Discovering Delicious Brews in the Heart of the Rockies
The craft beer scene in Boulder, Colorado is truly something special. With over 20 breweries in the city, there is something for everyone. From the classic IPAs to the experimental sours, the quality of the beer is top-notch. There are also plenty of beer-centric events to take part in, like beer festivals, tap takeovers, and brewery tours. Whether you are a beer enthusiast or just looking for a unique experience, Boulder is the place to be. So grab a beer and explore the epic beer scene in Boulder, Colorado!