Boulder's Best Cheap Eats: Yelp's Top 10 Restaurants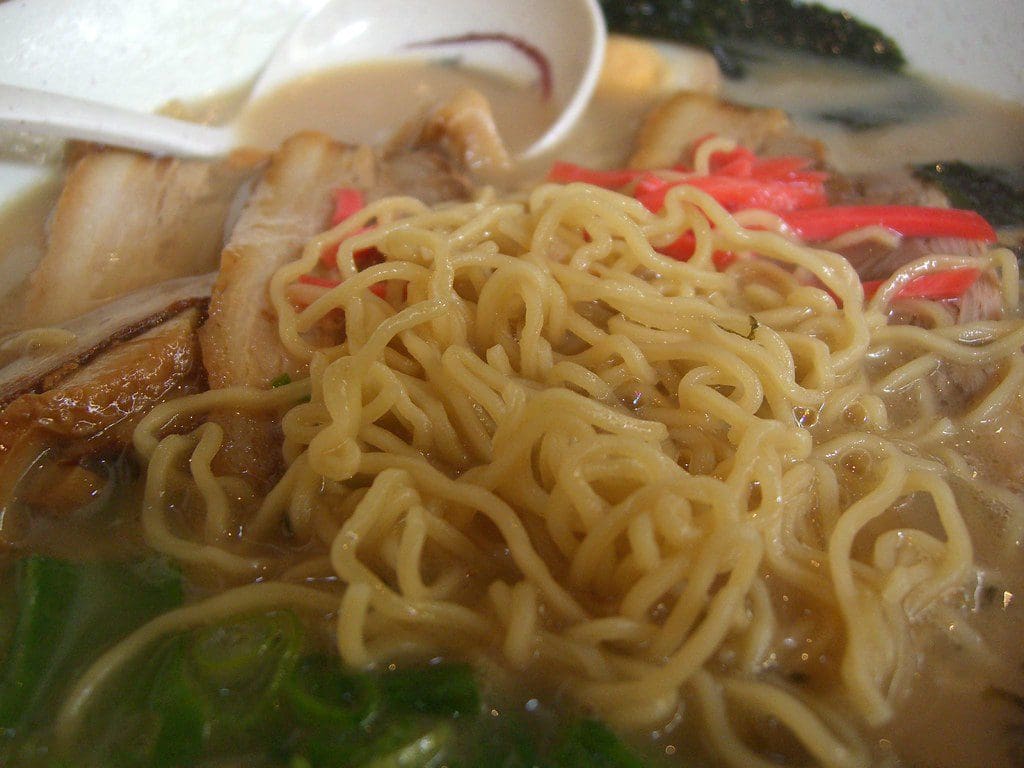 Cheap eats refer to affordable dining options that offer delicious food without breaking the bank. In Boulder, Colorado, a city known for its vibrant culinary scene and natural beauty, the abundance of amazing, budget-friendly eateries is a testament to its diverse food culture and community values.
Boulder's unique blend of local ingredients and global influences makes it a haven for cheap eats enthusiasts. From cozy cafes serving hearty breakfast burritos to food trucks dishing out gourmet tacos, there's something for everyone. The presence of the University of Colorado adds youthful energy, inspiring inventive eateries that cater to student budgets.
Additionally, Boulder's commitment to sustainability often translates into affordable, eco-conscious dining choices. Locally sourced ingredients and farm-to-table practices are common, ensuring that even cheap meals are often of exceptional quality.
Whether you're craving a slice of mouthwatering pizza, a nourishing bowl of ramen, or a flavorful vegetarian dish, Boulder's cheap eats scene delivers affordability without compromising on flavor or ethics. It's a testament to the city's dedication to making good food accessible to all, and it invites everyone to savor the tastes of Boulder without emptying their wallets.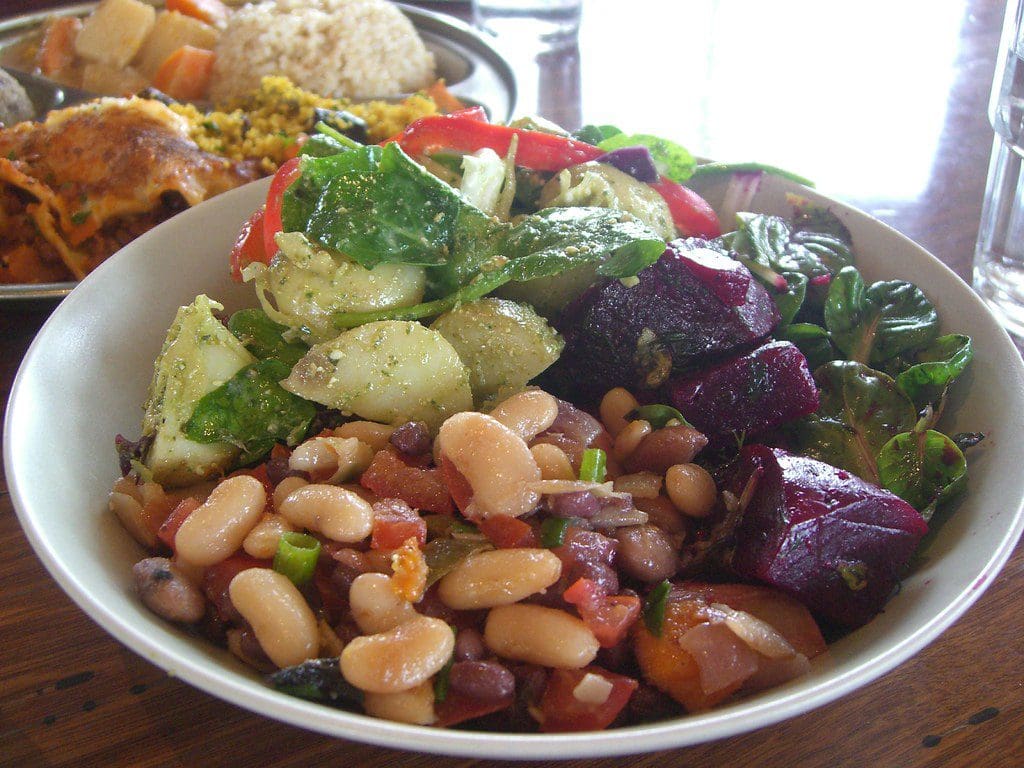 Here are the best 10 affordable dining options in Boulder, Colorado, as determined by the most recent Yelp reviews.
"After touring CU Boulder, we wanted a quick yet satisfying lunch and this fitted the bill. We had a hard time finding it. No idea why the reviews were under…"
2. The Parkway Cafe (Breakfast & Brunch, American)
"The help is consistently up there with the best in Boulder. The prices are very inexpensive."
3. Rincon Argentino (Argentine, Empanadas, Sandwiches)
"I LOVE their empanadas! The chorizo is probably my favorite. Inexpensive and delicious."
4. La Choza (Mexican)
"Great burrito for the price, usually go here about 2-3 times a week. Inexpensive and expect to spend…"
5. McDevitt Taco Supply (Tacos)
"I like to get a casual, small, inexpensive, healthy lunch like this on the Mall."
6. Birdcall (Sandwiches, Chicken Shop)
"This is the second Birdcall I've been to, but the first one that had old school video games for free. After demolishing a Nashville Hot sandwich and some tots…"
7. Cilantro (Mexican)
"Located behind the 24-hour fitness. Just keep driving and you'll find it. Look for the beautiful mural outside. They have lovely outdoor seating if you'd…"
8. Folsom Thai (Thai)
"Fresh, delicious, inexpensive, and friendly staff. Definitely recommend Folsom Thai to anyone."
9. Mountain Sun Pub & Brewery (Pubs, Burgers, Breweries)
"Awesome staff, really good and cheap food. Super cool place just to hangout – love the ambiance."
10. Zoe Ma Ma (Chinese)
"Great place for a quick, delicious,

inexpensive

lunch or dinner. I was never disappointed."