CU Boulder Takes the Lead: My Top Choice Over USC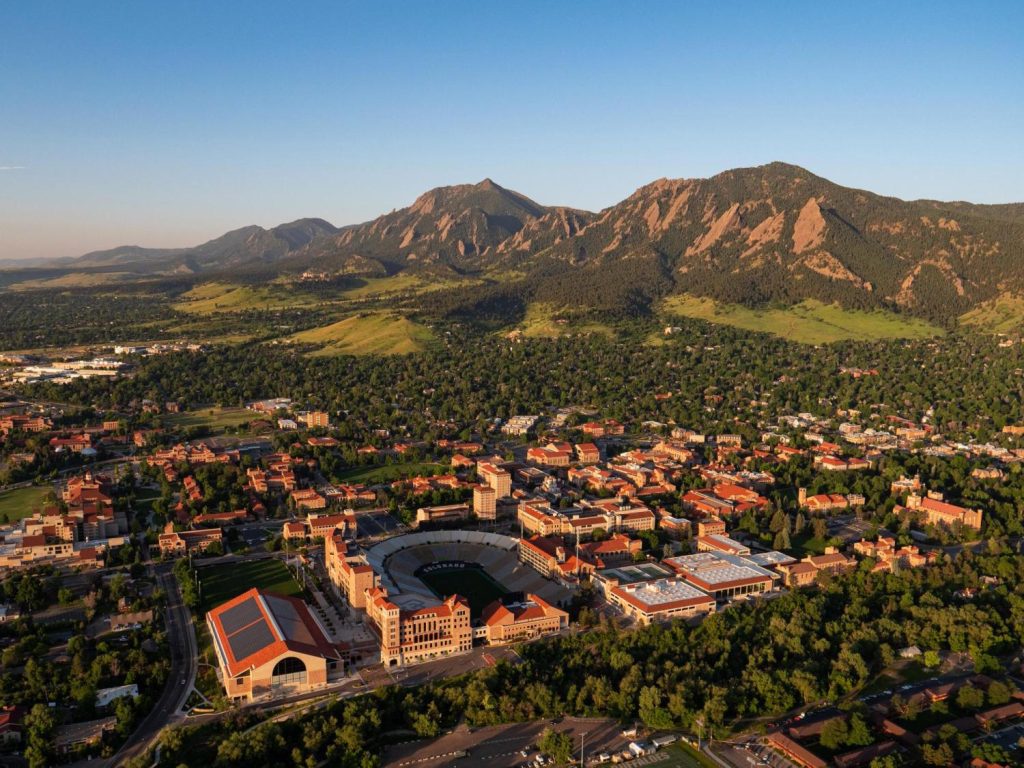 Choosing a university is a significant decision that can shape your academic and personal journey. While both the University of Colorado and the University of Southern California (USC) offer excellent educational opportunities, here are seven reasons why the University of Colorado might be a better choice for some students.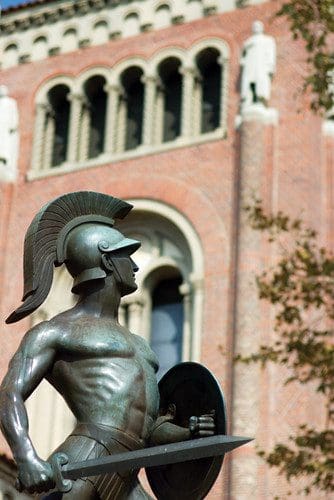 Affordability: One of the most compelling reasons to consider the University of Colorado is its affordability. Tuition costs at CU Boulder, for example, are generally lower than USC's. Additionally, Colorado offers various scholarships and financial aid options to help alleviate the financial burden of higher education.
Natural Beauty: Colorado's campuses, especially CU Boulder, are nestled in the stunning Rocky Mountains. The state's natural beauty provides a unique backdrop for your college experience, offering opportunities for outdoor activities such as hiking, skiing, and camping.
Outdoor Recreation: If you're an outdoor enthusiast, the University of Colorado is the place to be. The state's abundance of recreational opportunities, including world-class skiing, hiking trails, and national parks, make it a paradise for those who enjoy nature.
Research Opportunities: CU boasts a strong research community across various disciplines. Whether you're interested in environmental science, aerospace engineering, or social sciences, you'll find ample opportunities to engage in cutting-edge research projects.
Diverse Community: Colorado's campuses are known for their welcoming and inclusive communities. You'll have the chance to interact with students from diverse backgrounds, fostering cultural exchange and understanding.
Innovation and Entrepreneurship: Colorado is a hub for innovation and entrepreneurship, with a thriving tech scene in cities like Boulder and Denver. The university actively encourages students to explore their entrepreneurial spirit and offers resources like incubators and startup programs.
Quality Education: The University of Colorado consistently ranks among the top public universities in the United States. Dedicated faculty members, state-of-the-art facilities, and rigorous academic programs ensure that you receive a high-quality education.
While the University of Southern California has its merits, including its location in Los Angeles and strong connections to the entertainment industry, the University of Colorado offers a unique blend of affordability, natural beauty, research opportunities, a diverse community, innovation, and educational excellence. Ultimately, the choice between the two institutions should align with your personal and academic goals, but these seven reasons make a compelling case for considering Colorado as your university of choice.