Boulder's Best Hiking Trails for Newbies: An Exploration of the City's Most Popular Trails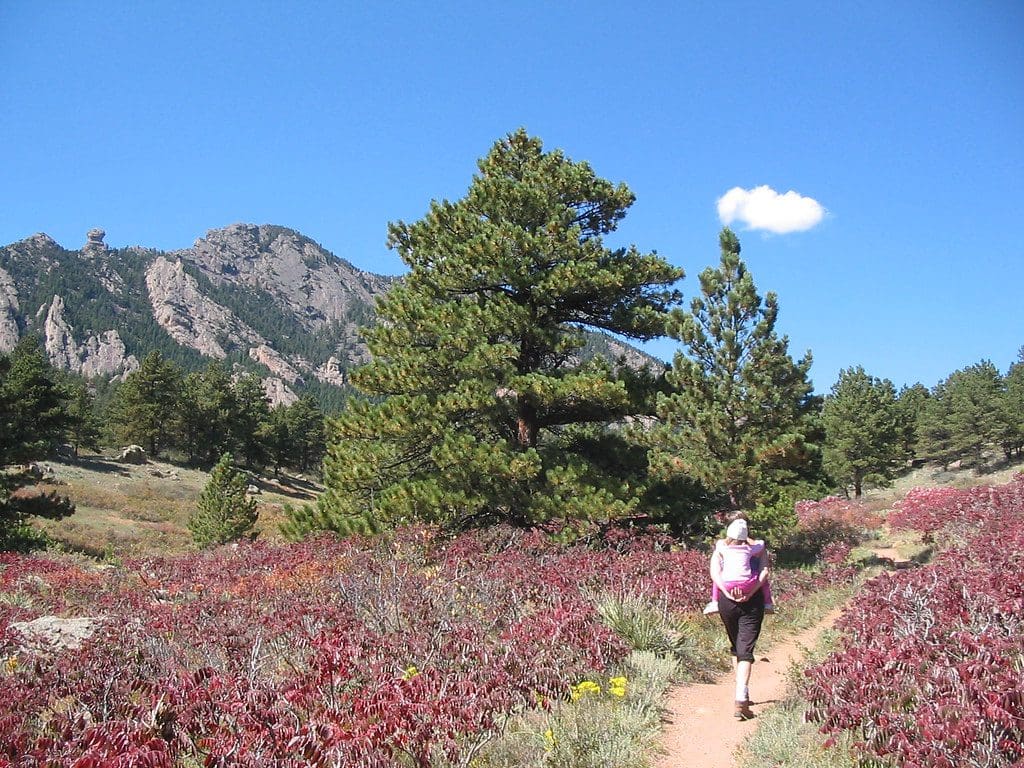 Are you new to the city of Boulder and looking to explore the outdoors? Look no further! We'll be uncovering Boulder's best hiking trails for newbies, giving you an exploration of the city's most popular trails. Whether you're an experienced hiker or just getting started, these trails offer something for everyone to enjoy. From breathtaking views to challenging terrain, there's something for everyone to discover. So get your hiking boots ready and let's get exploring!
Discovering Boulder's Easiest Trails for Beginner Hikers
Hiking is an activity that is enjoyed by people of all ages and skill levels. For those who are just starting to explore the outdoors, Boulder's Easiest Trails are a great place to start. Featuring mild terrain and minimal elevation gain, these trails are perfect for beginner hikers.
The Mesa Trail is one of the most popular trails in Boulder. It offers spectacular views of the Flatirons and the Front Range, as well as a variety of wildlife. The trail is relatively flat and easy to navigate, making it a great option for beginner hikers. Another great option is the Chautauqua Trail. This trail is slightly more challenging than the Mesa Trail, but still offers stunning views of the city and the mountains.
The Gregory Canyon Trail is another great option for beginner hikers. This trail is slightly more challenging than the Mesa Trail and the Chautauqua Trail, but still offers plenty of scenic views. The trail is relatively short, but features a few steep sections that will challenge even the most experienced hikers. With its stunning views and moderate difficulty, the Gregory Canyon Trail is a great option for beginner hikers.
Navigating Boulder's Most Accessible Trails for New Adventurers
Boulder, Colorado is a popular destination for new adventurers looking to explore its many hiking trails. With over 300 miles of trails in the city, there are plenty of routes available for all skill levels. However, for those who are just starting out, navigating Boulder's most accessible trails can be a daunting task. Here are a few tips to help new adventurers find the perfect trail to explore.
When selecting a route, it is important to consider the terrain. Boulder is home to a variety of terrain, from flat and easy paths to more rugged and challenging trails. Beginners should look for trails that are well-marked and feature a gradual elevation gain. This will help ensure that the hike is enjoyable and not overly strenuous. Additionally, it is important to check the weather forecast and be aware of potential hazards such as lightning, flash floods, or snow.
It is also helpful to research the trail before embarking on an adventure. Many trails have detailed descriptions and maps available online, which can provide helpful information such as the distance, elevation gain, and estimated time of completion. This can help new adventurers plan accordingly and ensure that they are properly equipped for the hike. Additionally, some trails may require a permit or have specific regulations that must be followed. Knowing these in advance can help make the experience more enjoyable.
Unlock the Beauty of Boulder's Easiest Hiking Trails
Boulder is a great place for hikers of all skill levels to explore and enjoy the outdoors. With its abundance of trails, it's easy to find a trail that is perfect for beginners. From the Flatirons to the Royal Arch, there are plenty of options for those looking to get their feet wet in the world of hiking. Whether you're looking for a quick jaunt around a lake or a more challenging hike up a steep mountain, Boulder's trails have something for everyone. So grab your hiking shoes and get out there and explore!