Lensworth on Improving Our Pictures With Love and Patience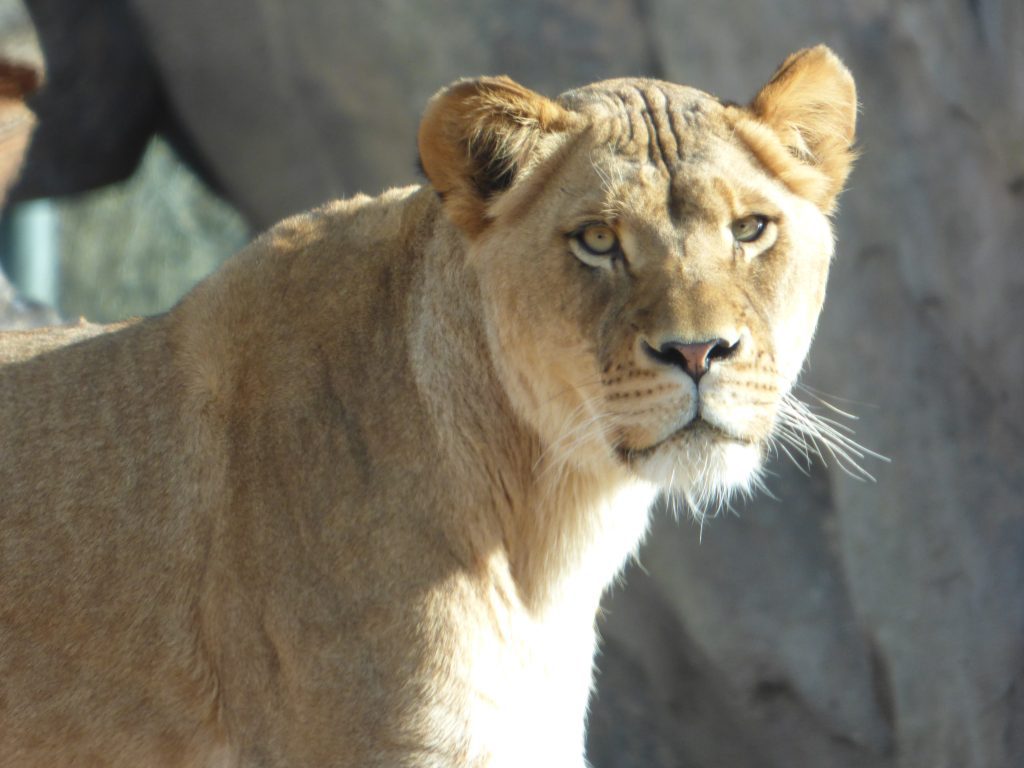 Why are my pictures attracting interest? I'm saving that for another day, another article.
I want to start with what I'm currently focusing on, which is not to say I have mastered any other area of photography. I have not. My next Lensworth photography article will point our discerning eyes on what makes  "the moment that makes it a good picture." Personally I am working on (with help of course) improving the technical end of things, like focus, glass quality, care in shooting, etc. I can capture the best moment in the best light, with the best composition and color, and still have a beautiful picture of nothing. BUT, a good picture of something is enhanced, perhaps a LOT, by paying attention to the basics, like avoiding shake, focusing, and more. While I truly appreciate the advantage of using the best possible lenses, I am not (at least today) going to the store for a Canon 5D and a compliment of lenses. The bad news is the cost of these top quality camera systems; $10,000 to start more or less. The other bad news is that the body and lenses weigh a metric ton. Each! BUT there is good news! A fun picture will be enhanced by better technique, even without that it will still be a fun picture! Remember when I said that the content of the good picture was an article for another day? I think I lied.

So I balance between good lenses and small light weight gear. I focus on getting the most from my gear.
Doing things like using a tripod when that will help  and the hard part, reading the manual for each camera. Carry the manual as a file on our phone if not in hard copy.  The cameras do SO many tricks and auto-magic that it is a shame to be unaware of them. My little Leica alone has three or 4 types of zoom. The customization, dictating what knobs and buttons will do, is so often possible if you know it's there.  Film and developing are free, so take advantage of that. I think in hard copy, most of my camera manuals weigh more than the cameras.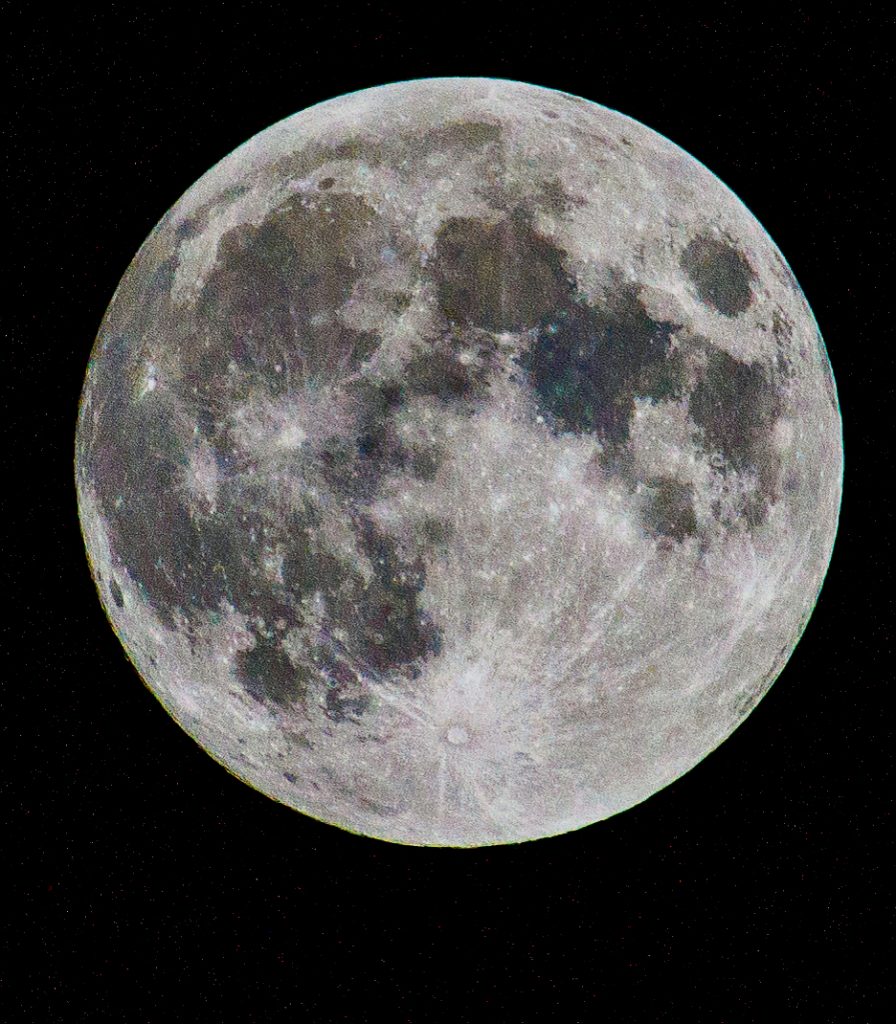 Some hardware items can bring significant improvement to images, while not being in the shocking price range. Increasing the credit limit on your charge card will probably be unnecessary. The current example for me is the UV filter we almost all use all of the time, on front of the lens to protect the front element of the lens. Break the $10 filter and not the $300+ lens. Over so many decades I've gotten decent or better cameras, and then put the cheapest UV I could find on the front. It recently occurred to me that it makes no sense at all to "cheap-out" on the UV filter. While contrast and so much more can be "fixed" on the computer, focus, image smoothness, and so much more cannot be fixed if it is not part of the original image (which I still call the negative).  Thus, my "decent" $38 UV filter is being delivered later today.
Imagine taking a $5000 camera body, a $4000 lens, and shooting through a UV filter that is never cleaned, is full of mud, gravel, fingerprints, grease from cooking dinner, and more. Of course none of your pictures will be any better than what the dirty UV shows the camera.
SO, clean your UV and spend nothing! Your pictures will be instantly better. Also consider if you are not already using pretty good or better UV filters, replacing your bargain glass with a decent UV filter. In 52 mm size, a very common size, "cheap" might be $8.00, while "basic fancy" might be $30 to $40. And do what you must to hold the camera steady! Just because we can buy a camera with a 1500 mm or longer zoom, for VERY little money, does not mean that the same care is not required as it is with the 1500 mm lens on a very high end camera. Shake is shake. Expensive shake looks a lot like inexpensive shake.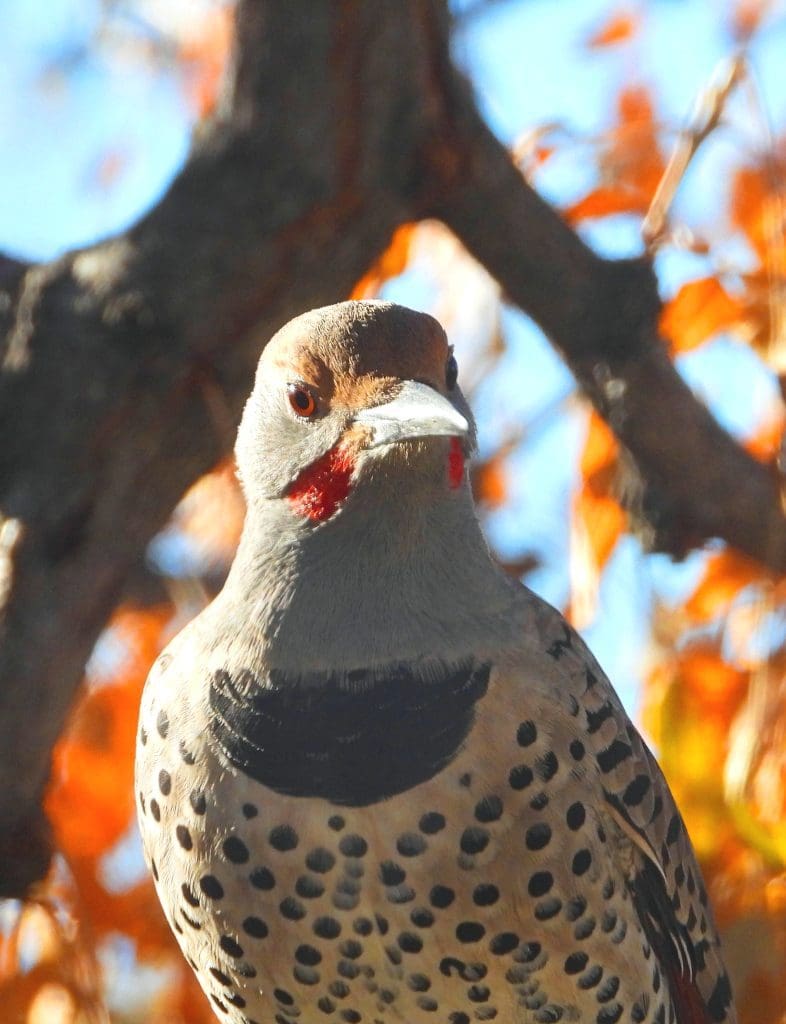 So HAVE FUN, TAKE PICTURES, and send them over to AboutBoulder.com to share the beauty.
Love,
Lenny Lensworth Frieling