Where Boulder Meets Germany: Best German Food at this Top-Ranked Spot
Are you a fan of German cuisine? Are you looking for a delicious tour of the best German restaurants and dishes in Boulder, Colorado? If so, then you're in luck! In this blog article, we'll be taking a delectable tour of the city's finest German cuisine. From traditional dishes to unique twists on classic recipes, we'll be exploring the best of what Boulder has to offer when it comes to savoring the flavors of Germany. So, let's get started on our culinary journey and discover the top restaurants and dishes in Boulder that make German cuisine so special!
Exploring Boulder's Rich German Culinary Scene
Boulder, Colorado is known for its vibrant culinary scene, and German food is no exception. From classic schnitzel and sauerkraut to more modern dishes, there are plenty of options for exploring the city's rich German culinary offerings. Whether you're looking for a cozy restaurant to enjoy a hearty meal or a lively beer hall to share a few pints with friends, you'll find it in Boulder.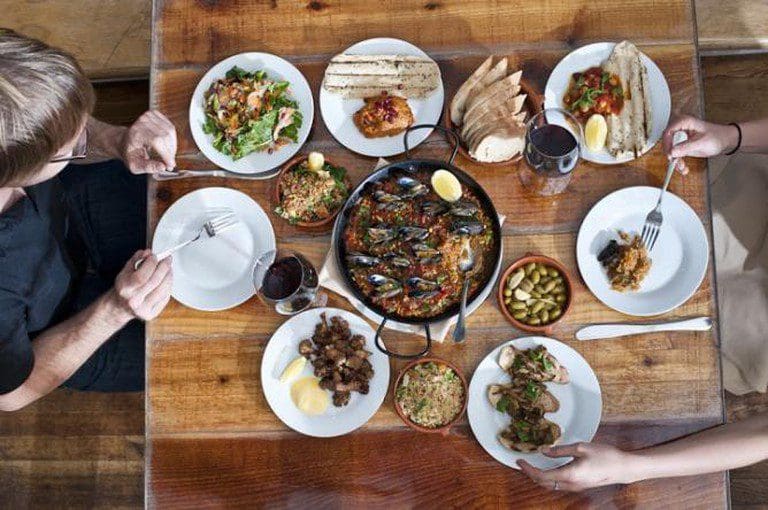 Best German Restaurants according to Yelp:
The Bohemian Biergarten in Boulder, Colorado, is renowned for offering some of the best food and atmosphere in the state. The key to its exceptional reputation lies in its commitment to authenticity. This German gastropub recreates the traditional ambiance of an old-world beer garden, with charming outdoor seating that transports patrons to Bavaria. The menu, steeped in rich German culinary traditions, showcases a diverse range of authentic dishes. From hearty sausages and schnitzels to delectable pretzels, each dish bursts with flavors that whisk diners away to Germany. This dedication to genuine German cuisine and a lively, communal setting make Bohemian Biergarten a true culinary gem in Colorado.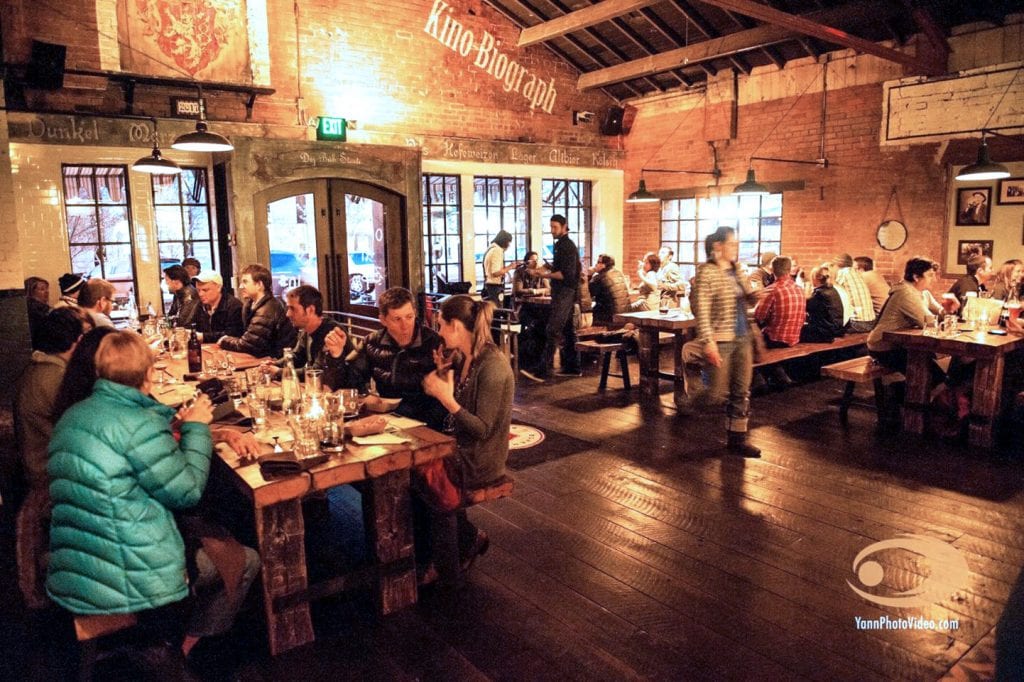 Taste the Best of German Cuisine in Boulder
Whether you've been to Germany or not, the German cuisine in Boulder, Colorado is sure to tantalize your taste buds. From bratwurst and schnitzel to pretzels and potato pancakes, there's something for everyone. With its rich history and flavor, German food is a great way to enjoy a meal in Boulder.