The Creative Vibrancy of Boulder: A Look Into the Heart of the Creative Community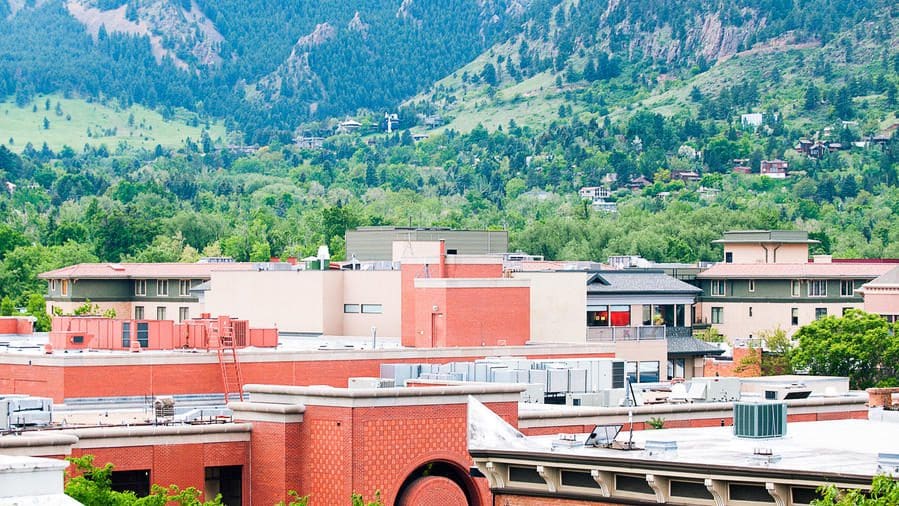 Welcome to Boulder, Colorado! Home to a vibrant creative community. From its eclectic culture and stunning natural beauty to its thriving arts and music scene, Boulder is a place of inspiration and creativity. In this blog article, we will explore the creative vibrancy of Boulder and take a closer look into the heart of the creative community. From the innovative minds of local artists, musicians, and entrepreneurs to the unique cultural events and activities, we will discover what makes Boulder such a special place for creativity and expression. So come along and join us as we explore the creative vibrancy of Boulder.
Uncovering the Inspiration Behind Boulder's Creative Scene
Boulder, Colorado is a vibrant city filled with creative minds and innovative ideas. From the stunning Rocky Mountains to the bustling downtown streets, Boulder is a place where creativity and inspiration are abundant. The city is home to a thriving creative scene, with a variety of galleries, museums, and performance spaces that showcase the work of local artists and musicians. The community of Boulder is also home to many creative organizations, including the Boulder Arts Commission and the Boulder Creative Collective, which provide support and resources for local creatives.
The Boulder Creative Collective is a non-profit organization that provides resources and support to local creatives. Founded in 2015, the BCC has become a hub for Boulder's creative community. Through workshops, events, and other initiatives, the BCC helps foster collaboration and creativity among local artists. The BCC also provides resources such as grants and mentorship programs, as well as a platform for artists to showcase their work.
The Boulder Arts Commission is another organization that supports local creatives. The BAC works to promote and celebrate the city's vibrant art and culture scene. The BAC hosts events such as the Boulder Arts Festival, which showcases the work of local artists, and the Boulder Creative Awards, which recognize the achievements of local creatives. The BAC also provides grants and resources to local artists to help them further their careers.
Boulder: A Hub for Creative Expression and Collaboration
Boulder, Colorado is a vibrant and creative community that is home to a diverse array of creative professionals. It is a hub for creative expression and collaboration, where artists, entrepreneurs, and innovators come together to share ideas and create something new. From the music and art scene to the tech and startup culture, there is something for everyone to explore.
The city of Boulder is filled with unique and inspiring venues for creative collaboration. From the iconic Red Rocks Amphitheater to the Boulder Theater, there are plenty of spaces for artists and musicians to showcase their work.
A City of Inspiring Possibilities
Boulder has been a hub of creativity and innovation for many decades, and it's easy to see why. With its beautiful natural landscape, diverse and vibrant culture, and abundance of creative outlets, it's no wonder why so many people flock to this city. Whether you're an artist, musician, writer, entrepreneur, or just someone who loves to explore and appreciate new experiences, Boulder has something for everyone. With its unique and inspiring atmosphere, Boulder is a place where creativity and innovation thrive.