Traversing the Thrills of Skiing and Snowboarding at Eldora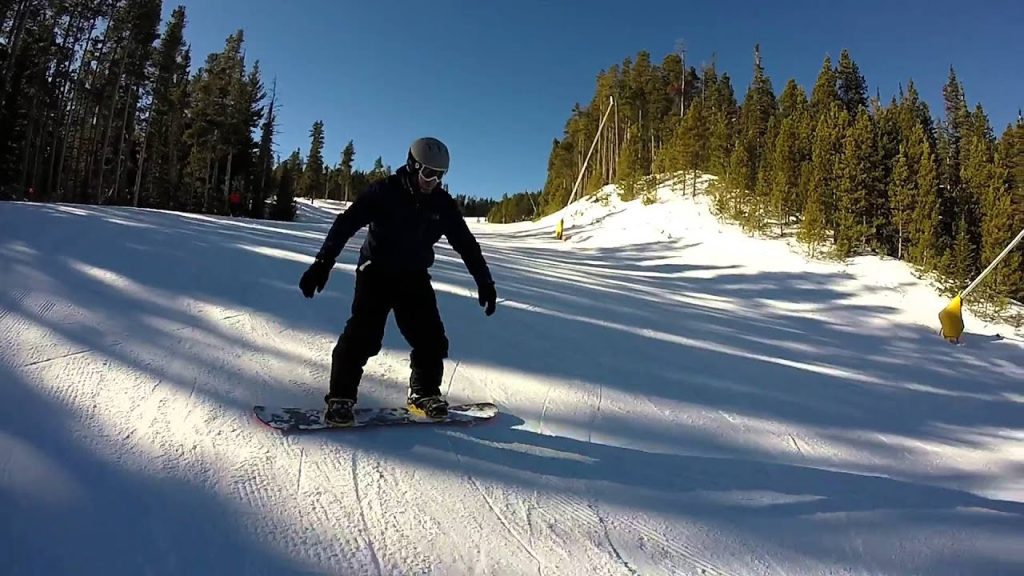 Are you ready to experience the ultimate winter adventure? If so, then you won't want to miss out on the thrills of skiing and snowboarding at Eldora! Located in the beautiful Eldora Mountain Resort near Boulder, Colorado, this popular ski destination offers some of the most thrilling runs and best snow conditions around. Whether you're a beginner or a seasoned pro, Eldora has something for everyone. From its wide variety of terrain to its stunning views, it's no wonder why so many people choose to come here to ski and snowboard. So, join us as we traverse the thrills of skiing and snowboarding at Eldora!
Exploring the Powdery Perfection of Eldora
The Eldora Mountain Resort is a winter paradise for skiers and snowboarders alike. Located in the Indian Peaks Wilderness of the Rocky Mountains, Eldora offers a variety of terrain and a stunning backdrop of snow-capped peaks. From groomed runs to challenging chutes, Eldora has something for everyone. With over 600 acres of terrain, Eldora is sure to keep any powderhound happy.
The powdery perfection of Eldora is not to be missed. Boasting an average annual snowfall of 350 inches, the powder here is some of the best in the state. On a powder day, the resort is blanketed in a soft layer of snow that is perfect for carving turns. The snow is so light and dry that it practically begs to be ridden. With a variety of terrain, from wide-open bowls to steep chutes, there is something for everyone.
There are a variety of groomed runs, perfect for those learning the ropes, as well as steep chutes and wide-open bowls for the more advanced skiers and snowboarders. No matter what level you are, you're sure to find something to suit your needs.
Carving Through the Slopes of Eldora
Skiing and snowboarding at Eldora Mountain Resort is an experience that will leave you feeling exhilarated.  Carving through the slopes of Eldora is a thrilling experience that will leave you wanting more.
The terrain at Eldora is varied and challenging, with something for all levels of skiers and snowboarders. Beginners can take advantage of the wide-open groomed runs, while experts can test their skills on the terrain parks and glades.
The views from the top of the mountain are breathtaking, and you can take in the beauty of the Continental Divide while skiing and snowboarding down the slopes. With plenty of lodging and dining options, you'll find plenty of ways to make your trip to Eldora an unforgettable one. So come and experience the thrill of carving through the slopes of Eldora.
A Winter Wonderland in the Heart of Colorado
Eldora is the perfect place for both skiing and snowboarding. With a variety of terrain, from beginner to expert, and all the amenities you could need, it's the perfect place to get out and enjoy the winter season. Whether you're a first-time skier or a seasoned snowboarder, you're sure to find something to love at Eldora. With its stunning views, friendly staff, and great prices, Eldora is the ideal destination for anyone looking to experience the joys of skiing and snowboarding. So what are you waiting for? Get out there and hit the slopes!