Wild Encounters in Boulder: Bears, Mountain Lions & Rattlesnakes Unveiled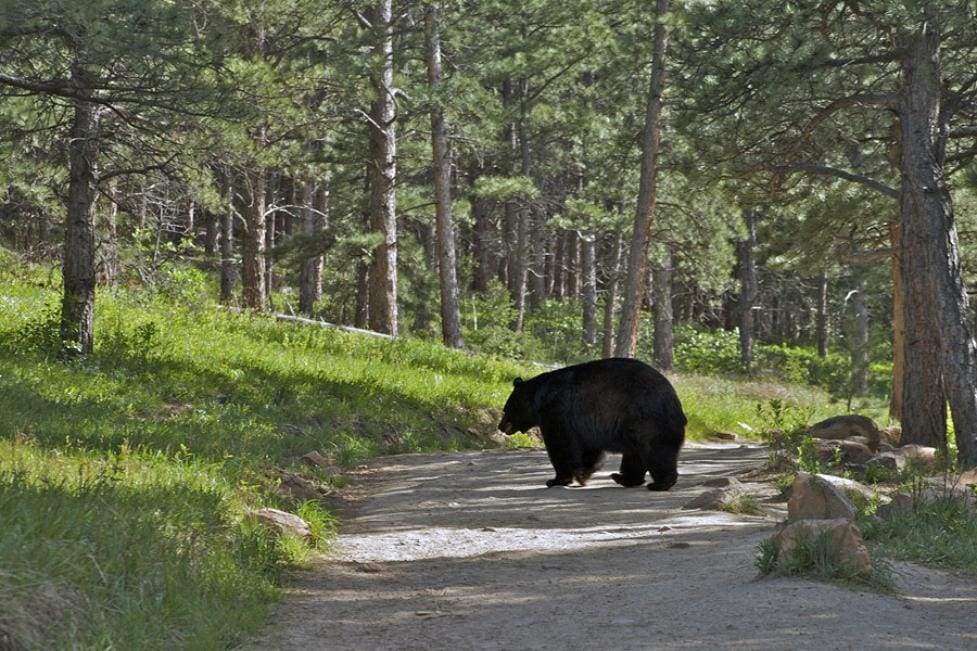 Are you ready to explore the wild side of Boulder, Colorado? From the majestic Rocky Mountains to the bustling city streets, Boulder is home to some of the most incredible wildlife in the United States. But with so much to explore, it can be difficult to know where to start. That's why we've put together this guide to navigating Boulder's wild side: a journey through bears, mountain lions, and rattlesnakes. So grab your hiking boots and get ready to explore the great outdoors.
Uncovering the Secrets of Boulder's Fiercest Predators
Boulder is home to some of the fiercest predators in the Rockies. From bears to mountain lions to rattlesnakes, these animals all have their own unique characteristics and behaviors that make them a force to be reckoned with. In this article, we'll explore the secrets of these predators and provide tips on how to stay safe in their presence.
The black bear is the most commonly seen predator in Boulder. These animals are typically shy and non-aggressive, but they can become dangerous if they feel threatened. It's important to stay at least 150 feet away from a bear and never approach it. If you encounter a bear, make sure to make yourself look as large as possible and make noise to scare it away.
Mountain lions are another large predator that can be found in Boulder. These cats are incredibly elusive and rarely seen, but they can be a threat to humans if provoked. If you encounter a mountain lion, it's important to stand tall and make noise to scare it away. Do not run away, as this could trigger the cat's natural instinct to chase. It's also important to keep pets and small children close by.
Rattlesnakes are the final predator that can be found in Boulder. These venomous reptiles are usually docile and will only strike if provoked. If you encounter a rattlesnake, it's important to back away slowly and give it plenty of space. Do not try to handle the snake or attempt to kill it, as this could be dangerous.
By understanding the secrets of Boulder's fiercest predators, you can stay safe while exploring the wilderness. Remember to stay alert and give these animals plenty of space, and you'll be able to enjoy the beauty of the Rockies without any danger.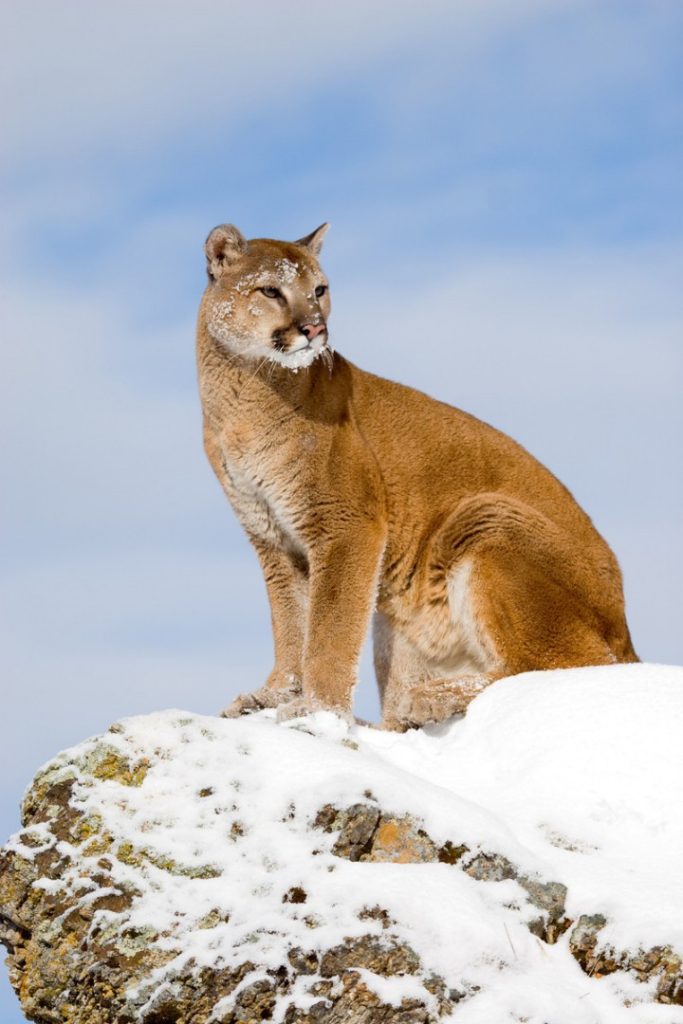 Discover the Wonders of the Wild in Boulder!
The Boulder area is a great place for anyone looking to observe and appreciate wildlife. With its diverse and abundant species, there are plenty of opportunities to observe bears, mountain lions, and rattlesnakes in their natural habitats. Whether you choose to explore the area on your own or take a guided tour, be sure to take the necessary precautions to ensure your safety and the safety of the animals. With a little knowledge and some common sense, you can have a wonderful and safe experience exploring the wildlife of Boulder.