Best Appetizer Restaurants in Boulder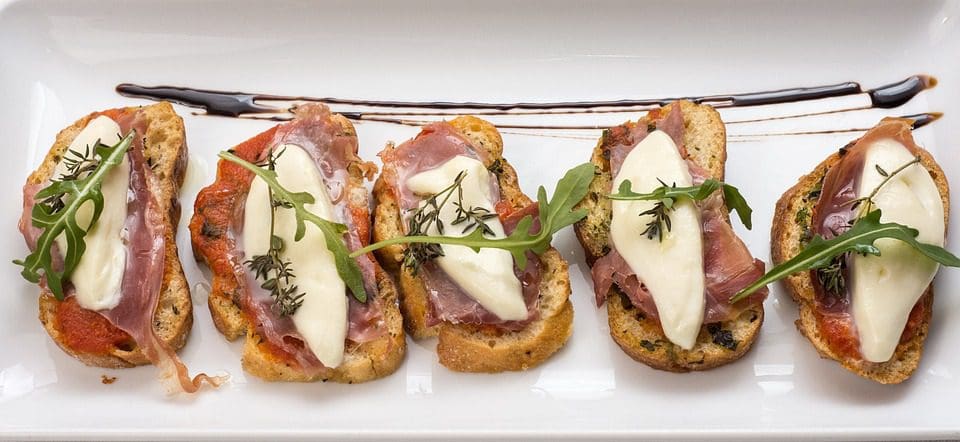 Boulder, Colorado has a vibant restaurant scene, with a wide variety of cuisine styles and dining experiences to choose from. From farm-to-table restaurants that showcase the bounty of local agriculture, to international cuisine that celebrates the diverse cultural backgrounds of Boulder's residents, there is something for every taste and budget.
The history of appetizers dates back to ancient times, where food was served in small portions before a main meal. In ancient Greece, for example, the tradition of serving light dishes before a meal was called "symposium" and these dishes were designed to stimulate the appetite and prepare the stomach for a large feast.
In medieval Europe, the custom of serving small dishes before a meal was adopted by the upper classes, and these dishes were often referred to as "hors d'oeuvres." During the Renaissance, the concept of appetizers evolved further, and elaborate and intricate dishes were created to impress guests and showcase the host's wealth and culinary skills.
With the rise of fine dining in the 19th and 20th centuries, appetizers became an essential part of a formal meal. Today, appetizers are served in a variety of settings, from casual gatherings to formal dinners, and they can range from simple dishes like cheese and crackers to more elaborate dishes like shrimp cocktails and miniature quiches.
Overall, the history of appetizers reflects the changing attitudes towards food and dining throughout the centuries, and it serves as a testament to the importance of food as a social, cultural, and culinary art form.
Here are some of the best restaurants in Boulder for appetizers:
Flagstaff House: This restaurant offers an extensive menu of globally-inspired appetizers, including wood-fired escargot, grilled octopus, and artisanal cheeses.
Oak at Fourteenth: This restaurant offers a seasonal menu with appetizers such as roasted carrots, broccolini, and burrata cheese.
Brasserie Ten Ten: This French-style bistro is known for its flavorful appetizers, such as duck confit croquettes and escargots de Bourgogne.
The Kitchen: This farm-to-table restaurant offers appetizers such as charcuterie boards, roasted mushrooms, and hand-crafted artisanal cheeses.
Blackbelly Market: Known for its farm-to-table cuisine and locally sourced ingredients, Blackbelly Market offers a variety of unique and delicious appetizers, including deviled eggs, roasted carrots, and charcuterie boards.
Basta: This rustic Italian restaurant offers a variety of delicious antipasti, including house-made cured meats, marinated vegetables, and artisanal cheeses.
Hapa Sushi: This Japanese restaurant is a great place to enjoy a variety of sushi rolls, sashimi, and other small plates.
Japango: This sushi restaurant offers a variety of inventive sushi rolls and small plates, including edamame, yellowtail sashimi, and crispy tempura.
These are just a few of the many great options for appetizers in Boulder. No matter what your tastes may be, you're sure to find something delicious!