Boulder's Best Bowls: Yelp's 9 Top-Rated Soups Joints That Warm the Soul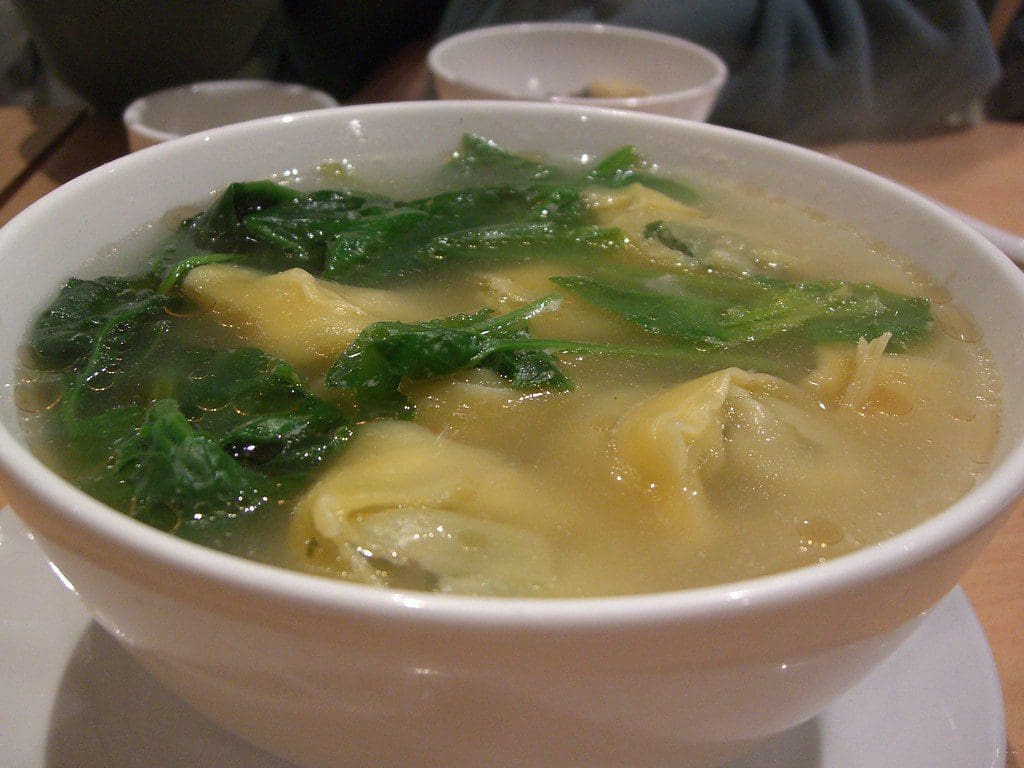 Boulder's soup culture is a testament to its diverse culinary influences and a commitment to delivering exceptional flavors. Here's why this city is a soup lover's dream:
Diverse Culinary Influences: Boulder's thriving food scene draws inspiration from all over the world. You can find soups representing various cuisines, from hearty Italian minestrone to spicy Thai coconut soup. This culinary diversity means there's always something new to explore.
Chef Creativity: The city's talented chefs are known for their creativity. They experiment with unique ingredients, spices, and cooking techniques to craft soups that are not only delicious but also memorable. This innovation leads to a constant evolution of flavors on menus.
Quality Ingredients: Boulder's commitment to quality extends beyond sustainability. Even without the focus on sustainability, the emphasis on using fresh, high-quality ingredients ensures that every bowl of soup bursts with flavor. Local farms and producers supply top-notch produce, meats, and herbs.
Year-Round Appeal: Boulder's climate allows for year-round soup enjoyment. In the colder months, you can warm up with hearty stews and broths. During the warmer seasons, chilled soups like gazpacho provide a refreshing alternative.
Specialty Soup Shops: Boulder features specialty soup shops that take soup-making to the next level. These establishments often offer a rotating menu of innovative and seasonal soups, making every visit a delightful surprise.
Community Engagement: Boulder's residents are passionate about their food, and the sense of community is palpable in local restaurants and eateries. Many places encourage feedback and even host soup competitions, fostering a sense of camaraderie among both chefs and patrons.
Soup Festivals: The city hosts events and festivals celebrating soup, where chefs showcase their skills and compete for the title of best soup. These festivals are a great way for soup enthusiasts to indulge in a wide array of flavors.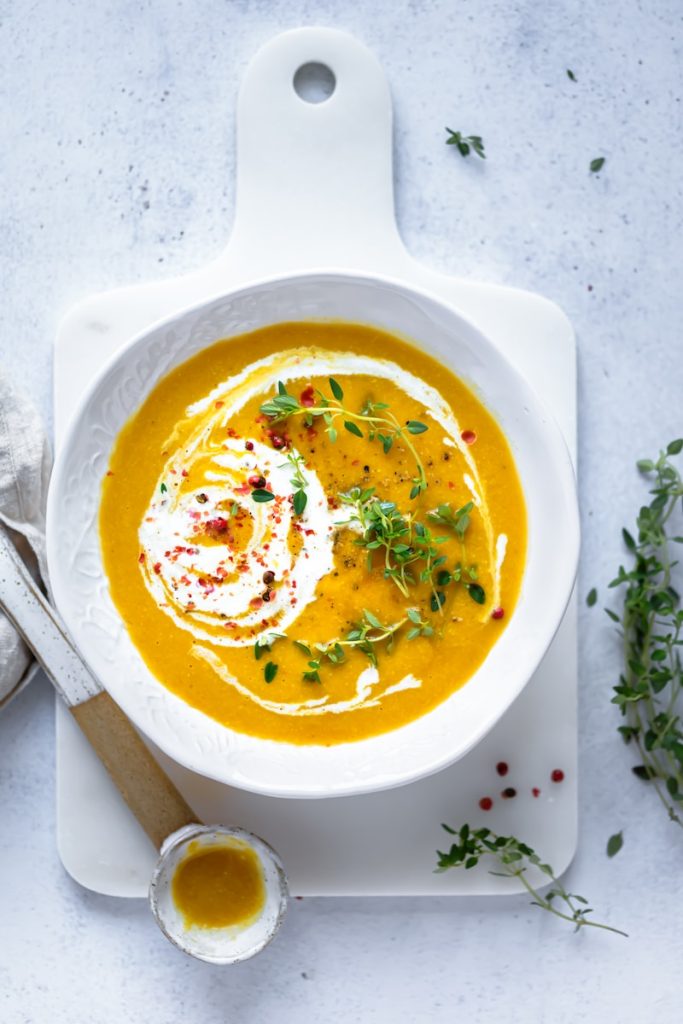 The top-rated soup restaurants in Boulder, Colorado, as determined by the most recent Yelp reviews, are shown below:
1. The Yellow Deli
4.3 (240 reviews)
Salad, Sandwiches, Soup
Outdoor seating, Delivery, Takeout
2. Boulder Pho
4.0 (228 reviews)
Vietnamese, Noodles, Soup
Delivery, Takeout
3. The Buff Restaurant
4.4 (1.8k reviews)
Breakfast & Brunch, Salad, Soup
Outdoor seating, Delivery, Takeout
4. Organic Sandwich
3.8 (187 reviews)
Sandwiches, Salad, Soup
Outdoor seating, Delivery, Takeout
5. Panera Bread
2.5 (93 reviews)
Sandwiches, Salad, Soup
Outdoor seating, Delivery, Takeout
6. Korea House
3.3 (193 reviews)
Korean, Japanese, Soup
7. Deli Zone
3.0 (35 reviews)
Sandwiches, Salad, Soup
Outdoor seating, Delivery, Takeout
8. Sumo
4.3 (204 reviews)
Sushi Bars, Ramen, Soup
Live wait time: 0 mins
Delivery, Takeout
9. Snarf's Sandwiches
4.1 (51 reviews)
Sandwiches, Salad, Soup
Outdoor seating, Delivery, Takeout
In summary, while Boulder, Colorado, is celebrated for its sustainability practices in the culinary world, its reputation for having some of the best soups is also rooted in its diverse culinary influences, the creativity of its chefs, the use of high-quality ingredients, and a year-round appeal for soup lovers. The combination of these factors makes Boulder a must-visit destination for those seeking a delightful and diverse soup experience.