Boulder's Taco Trailblazers: TripAdvisor's 5 Must-Try Taco Spots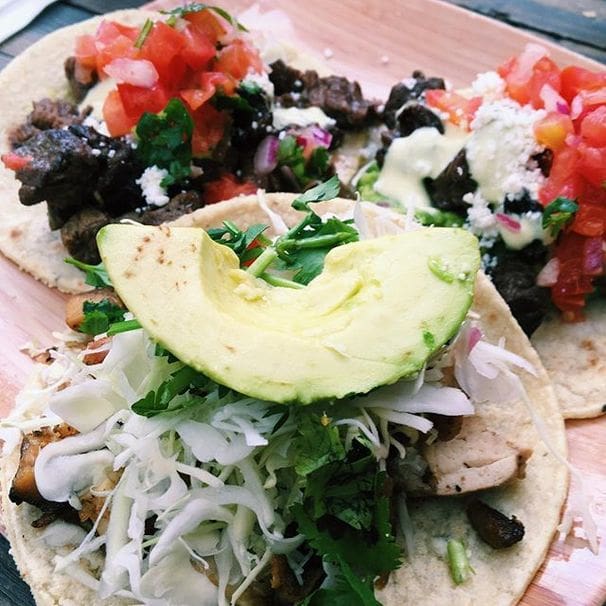 If you're looking for a taste of the Southwest, look no further than Boulder, Colorado. Whether you're a local or a visitor, you'll find some of the finest tacos in the country right here. From classic street tacos to gourmet creations, this city has it all. In this blog article, we'll be savoring the top five tacos in Boulder, Colorado. So grab your appetite and let's get started!
Exploring the Flavorful Fusion of Mexican and Local Cuisine
Taco lovers in Boulder, Colorado are in for a treat. With a wide array of Mexican and local cuisine, there is no shortage of delicious tacos for the taking. From traditional tacos to more inventive creations, the city boasts some of the best tacos in the country.
Discovering the Hidden Gems of Boulder's Taco Scene
Boulder, Colorado is home to some of the best tacos in the country. From traditional Mexican tacos to creative takes on the classic dish, Boulder has it all. While there are some well-known taco spots in town, there are also some hidden gems that are worth seeking out. Here are some of the top five tacos in Boulder that you won't want to miss.
According to TripAdvisor the are the top 5 rated Taco places in Boulder, Colorado.
T/aco

Location: 1175 Walnut St
Description: Renowned for creative and delicious tacos, diverse menu, casual atmosphere.

bartaco

Location: 1011 Pearl St
Description: Stylish restaurant, upscale Mexican street food, wide taco selection, fresh ingredients.

Rio Grande Mexican Restaurant

Location: 1101 Walnut Street
Description: Tex-Mex establishment, classic Mexican and Tex-Mex dishes, warm ambiance.

Centro Mexican Kitchen

Location: 950 Pearl St
Description: Modern twist on Mexican cuisine, innovative dishes, traditional ingredients with contemporary flair.

McDevitt Taco Supply

Location: 4800 Baseline Rd Unit C-110
Description: Hidden gem, cozy setting, authentic and delicious tacos, Mexican fare.
Taste the Best of Boulder's Tacos!
If you're looking for a delicious taco experience in Boulder, Colorado, you won't be disappointed. From the classic American-style tacos at T/ACO to the creative and international flavors of Centro Mexican Kitchen, there's something for everyone. For a truly unique experience, try the tacos at La Choza or the breakfast tacos at The Corner Bar. Finally, for a taste of the Southwest, head to Illegal Pete's. No matter what your taco preference is, you won't be disappointed with the variety and quality of tacos in Boulder. So, go out and explore the delicious tacos Boulder has to offer!