This Boulder Location was Rated as the Best Music Venue
Boulder, Colorado is known for its lively and eclectic nightlife scene, offering a wide variety of music venues and entertainment options for locals and tourists alike. There are a few reasons why Boulder has such an amazing nightlife scene, and it starts with the city's culture and history.
One reason why Boulder has a vibrant nightlife scene is its location. Situated at the foothills of the Rocky Mountains, Boulder attracts a large population of outdoor enthusiasts who are looking to enjoy the beautiful scenery and engage in activities such as hiking, biking, and skiing. After a long day of outdoor adventures, many people are looking for a place to unwind and relax, and Boulder's nightlife scene provides the perfect opportunity for that.
Another factor that contributes to Boulder's amazing nightlife scene is its diverse population. The city is home to a large number of college students, professionals, and retirees, all of whom bring their own unique interests and tastes to the city. This diversity has led to a thriving music and arts community, with a wide range of music genres and performance styles represented throughout the city's music venues.
Boulder's history also plays a role in its nightlife scene. The city has a long and rich history of supporting the arts, with a number of historic music venues still in operation today. These venues have hosted some of the biggest names in music over the years, and they continue to attract both established and up-and-coming artists to the city.
In addition to its cultural and historical roots, Boulder's nightlife scene is also fueled by the city's entrepreneurial spirit. Many of the city's music venues and entertainment options are locally owned and operated, providing a unique and personalized experience for patrons. This entrepreneurial spirit has also led to the development of a number of new and innovative nightlife concepts, such as pop-up bars, underground music venues, and immersive theatrical experiences.
Mark Oblinger is a Emmy Award winning Singer-songwriter, Composer, Producer.
Over the course of its history, Boulder has been home to a number of internationally renowned musicians. The list can be continued indefinitely. Some of the most famous musicians who have lived or performed in Boulder include Mark Oblinger and Rebecca Folsom. Mark Oblinger is a singer-songwriter and guitarist who has been a fixture in the Boulder music scene for decades. He has released several albums and has collaborated with many other musicians throughout his career. Rebecca Folsom is another talented singer-songwriter who has made a name for herself in Boulder and beyond. Her music blends folk, blues, and rock influences, and she is known for her powerful and soulful voice. Both Oblinger and Folsom are just two examples of the many talented musicians who have been drawn to Boulder over the years, making it a hub of creativity and musical expression.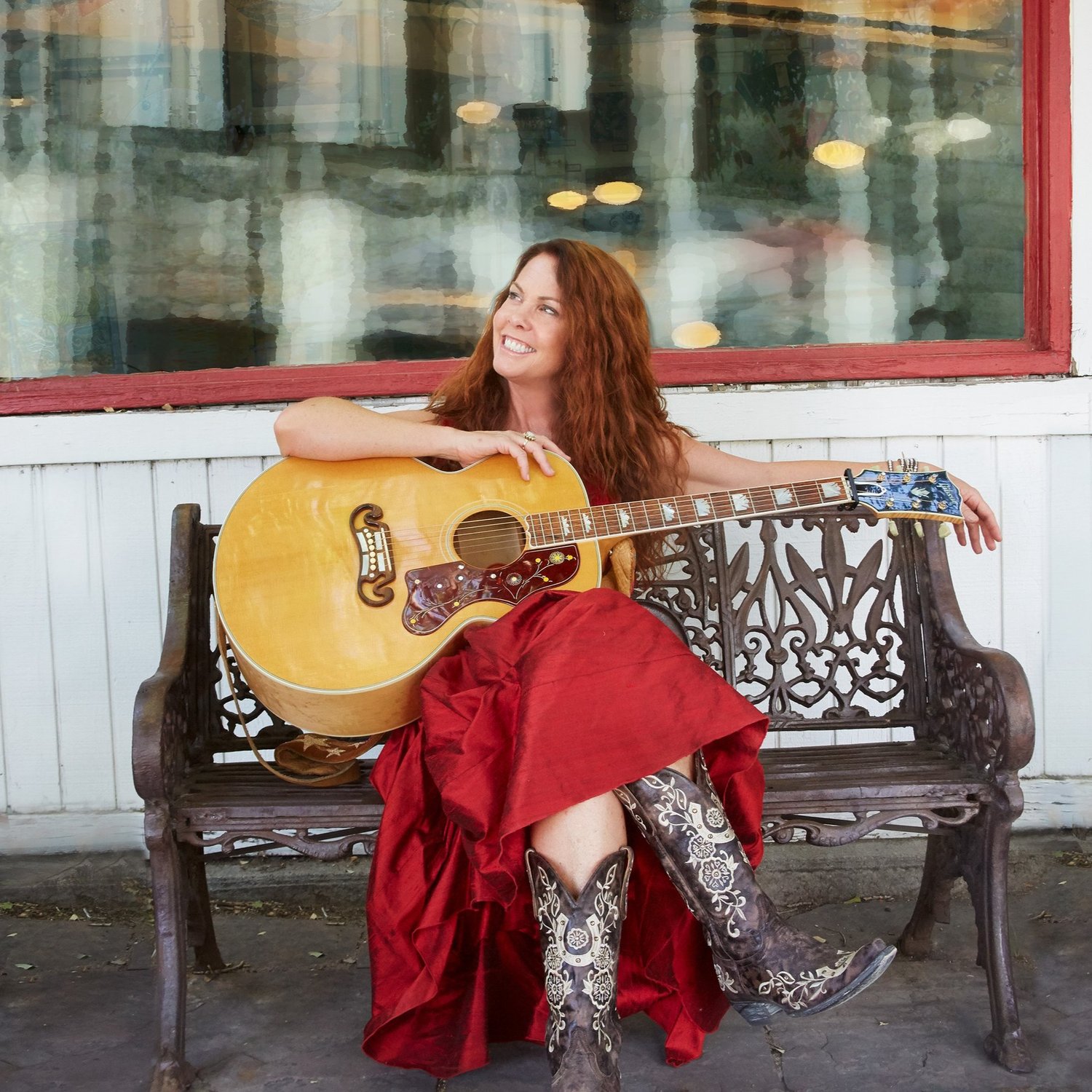 Born and raised in Boulder, Colorado, Rebecca's formative years were inspired by the alternative pulse that beats in a town nestled at the foothills of the Rocky Mountains.
Her songs hit "like little earthquakes." – Westword Magazine
Rayback Collective in Boulder was rated the finest music venue in the most recent Yelp reviews.
Finally, Boulder, Colorado is an excellent location for music venues and a vibrant and enjoyable entertainment and music scene. Boulder is home to some of our country's most famous musicians.