Boulder Chinese Food Delights: 10 Top-Ranked Local Favorites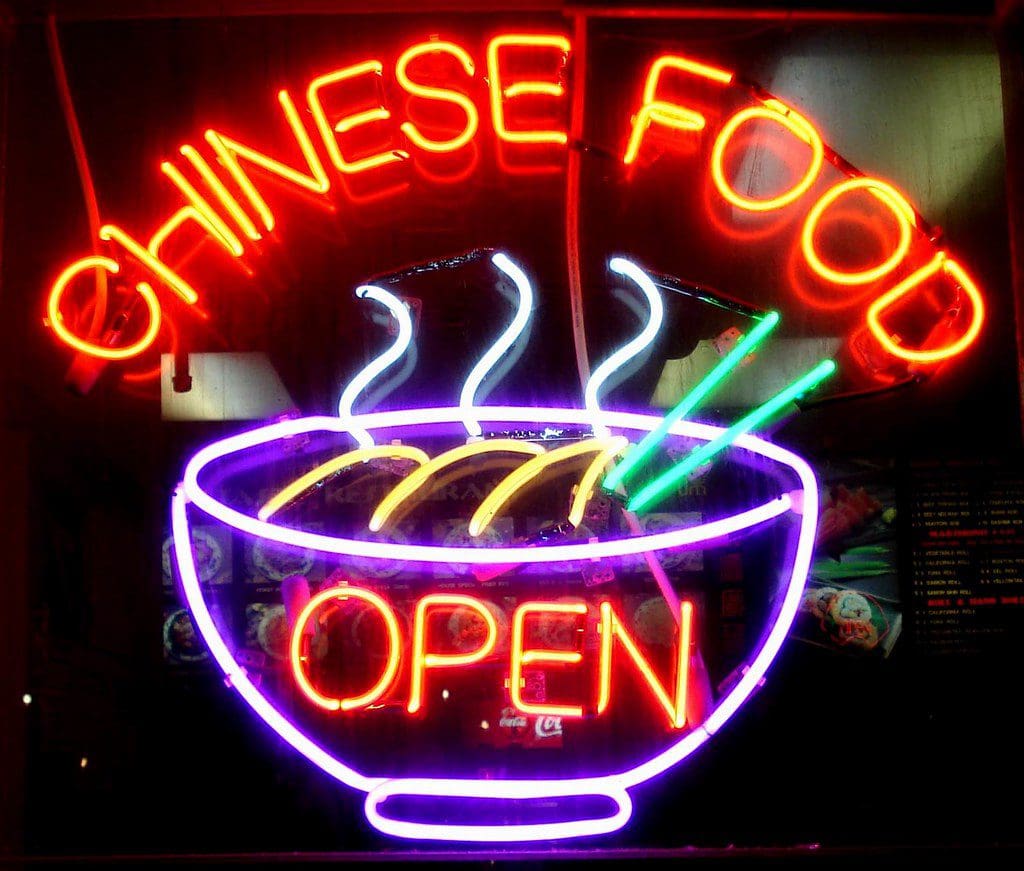 Are you looking for a delicious culinary adventure? Look no further than Boulder, Colorado! Home to some of the finest Chinese cuisine in the country, Boulder is a foodie's paradise. From classic favorites to modern interpretations of traditional dishes, this city has something for everyone. In this guide, we will take a tour of the top Chinese restaurants in Boulder and explore the best of what this city has to offer. So get ready to savor the finest Chinese cuisine in Boulder – it's time to take a delicious journey!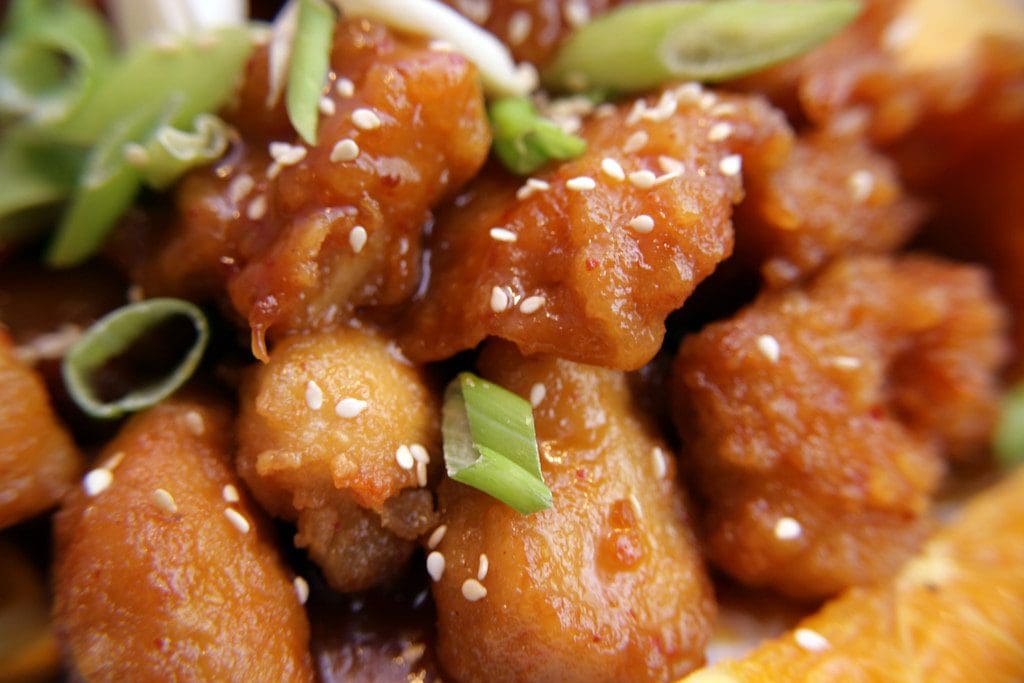 According to Yelp these are the top rated Chinese restaurants located in Boulder Colorado:
Description: Flower Pepper Restaurant in Boulder is renowned for its traditional Chinese cuisine. This establishment prides itself on offering an authentic Chinese food experience, with flavors and dishes that may differ from common Americanized Chinese fare. The menu is a journey into the heart of Chinese culinary traditions, making it a must-visit for those seeking an authentic dining experience.
2. You And Mee Noodle House
Description: You And Mee Noodle House is a hidden gem in Boulder, offering fantastic and authentic Chinese food. The highlight here is their delicious noodle dishes. Patrons often rave about the genuine flavors and the joy of discovering a place that serves true Chinese cuisine in Colorado.
3. China Gourmet
Description: China Gourmet is where you'll find fresh and non-greasy Chinese dishes in Boulder. If you appreciate Chinese cuisine that isn't overly greasy, this is the place to be. Their menu is filled with options that focus on quality and flavor.
4. Haoway Chinese Cafe
Description: Haoway Chinese Cafe is a cozy, family-owned restaurant known for serving delicious homemade-style Chinese food. While it may not be fancy, it delivers on traditional Chinese flavors that evoke comfort and home-cooked goodness.
5. Formosa
Description: Formosa stands out for its mouthwatering Chinese food and delightful bakery offerings. The menu here is diverse, covering a wide range of Chinese dishes, and it's often considered the best in town. Excellent service and a great menu selection make it a top choice for Chinese cuisine enthusiasts.
6. Mason's Dumpling Shop
Description: Mason's Dumpling Shop is the go-to place for those who have been longing for authentic Chinese food in Boulder. Their emphasis on high-quality ingredients and flavors ensures that you get your Chinese food fix just the way you like it. The availability of outdoor seating and delivery makes it even more convenient.
7. Zoe Ma Ma
Description: Zoe Ma Ma sets the bar high for Chinese food quality in Boulder. This restaurant is all about authentic Chinese flavors, so you won't find American-style dishes here. It's a top choice for those seeking a genuine Chinese food experience in a comfortable setting. They also offer outdoor seating and delivery.
8. May Wah Restaurant
Description: May Wah Restaurant specializes in Chinese and Vietnamese cuisine. While the Chinese food may be somewhat Americanized with sweet and less spicy flavors, it still offers a pleasant and satisfying dining experience. The balance of flavors is something to savor, making it a unique option in the local culinary scene.
9. Tsing Tao
Description: Tsing Tao takes Chinese cuisine to a new level, offering a dining experience that surpasses the average Chinese food place. With excellent service and exceptional food, this restaurant stands out as a favorite among those looking for a delightful culinary journey. They also provide outdoor seating and delivery.
10. Jin Chan
Description: Jin Chan is a restaurant that caters to a wide range of tastes, offering both authentic and Americanized Chinese food options on its menu. It's known as a great spot for dining in, making it suitable for various preferences in Chinese cuisine.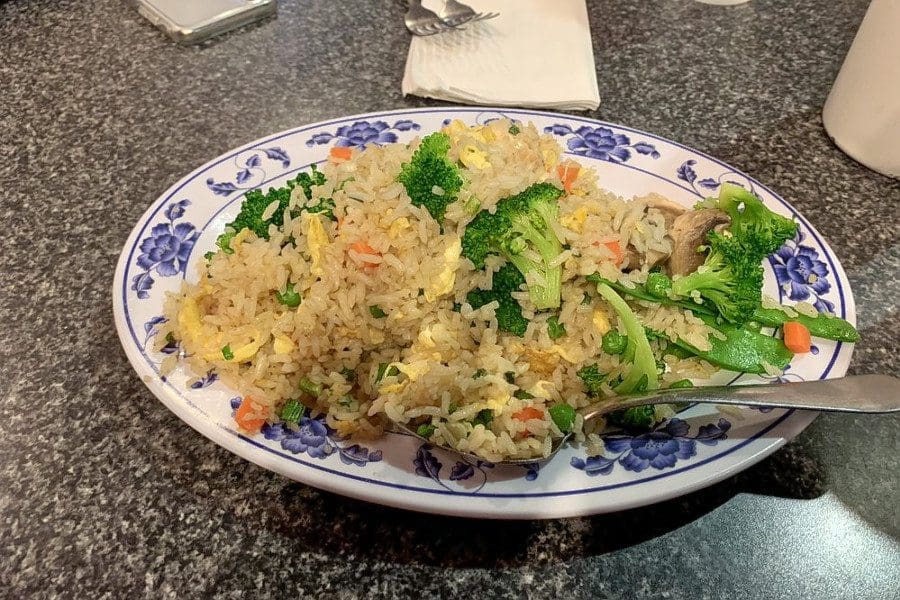 Taste the Best of Boulder's Chinese Cuisine
With its diverse selection of restaurants, Boulder, Colorado is a great place to explore the best Chinese food. From traditional Szechuan cuisine to modern fusion dishes, there is something for everyone. Whether you're looking for a casual lunch spot or a special dinner, you'll find it in Boulder. With its vibrant atmosphere, delicious food, and friendly service, these restaurants provide an unforgettable experience. So the next time you're in Boulder, be sure to check out some of these top Chinese restaurants and explore the delicious flavors of Chinese cuisine.