Boulder, Colorado: The New Hollywood of the Rockies Attracts A-List Celebrities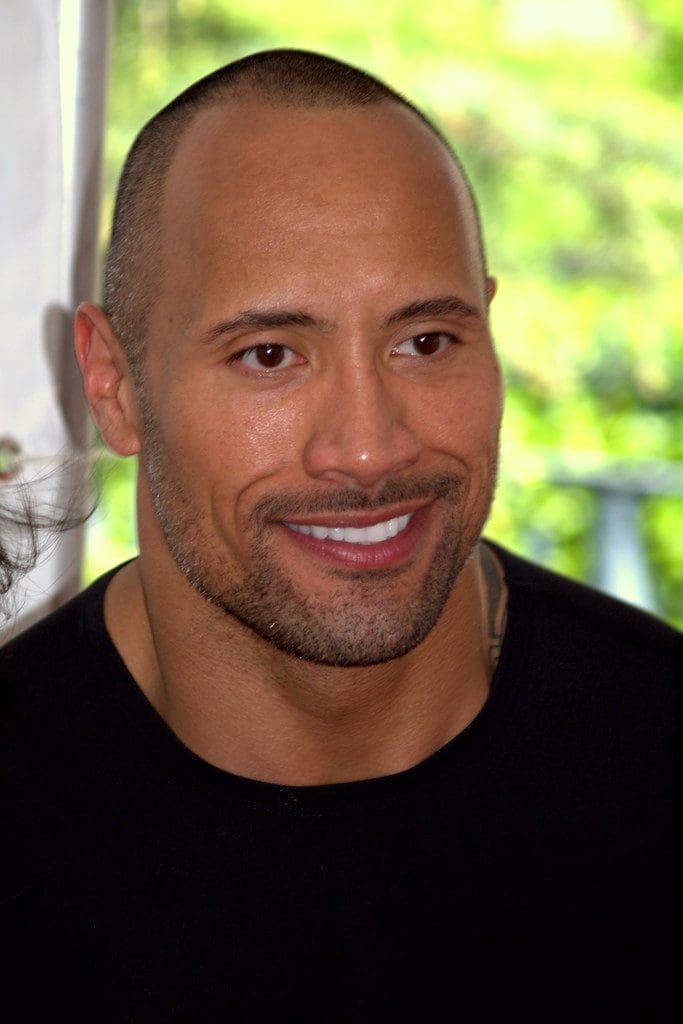 Boulder, Colorado, often referred to as the "New Hollywood of the Rockies," has witnessed a remarkable transformation in recent years. This transformation can be largely attributed to the unprecedented success of the University of Colorado football team under the leadership of head coach Deion Sanders. This success has not only captivated the hearts of sports enthusiasts but has also attracted an array of stars from around the world, including the likes of Rob Gronkowski, Lil Wayne, and Dwayne "The Rock" Johnson. As a result, Boulder has become the hottest ticket in town, combining the allure of the Rockies with the glamour of the entertainment industry.
The rise of the University of Colorado football team has been nothing short of sensational. Coach Deion Sanders, a former NFL standout himself, brought a winning culture to Boulder that had been missing for decades. Under his guidance, the team achieved record-breaking victories, clinching conference championships and making deep runs in national tournaments. This newfound success on the gridiron has not only instilled a sense of pride among locals but has also turned Boulder into a football mecca.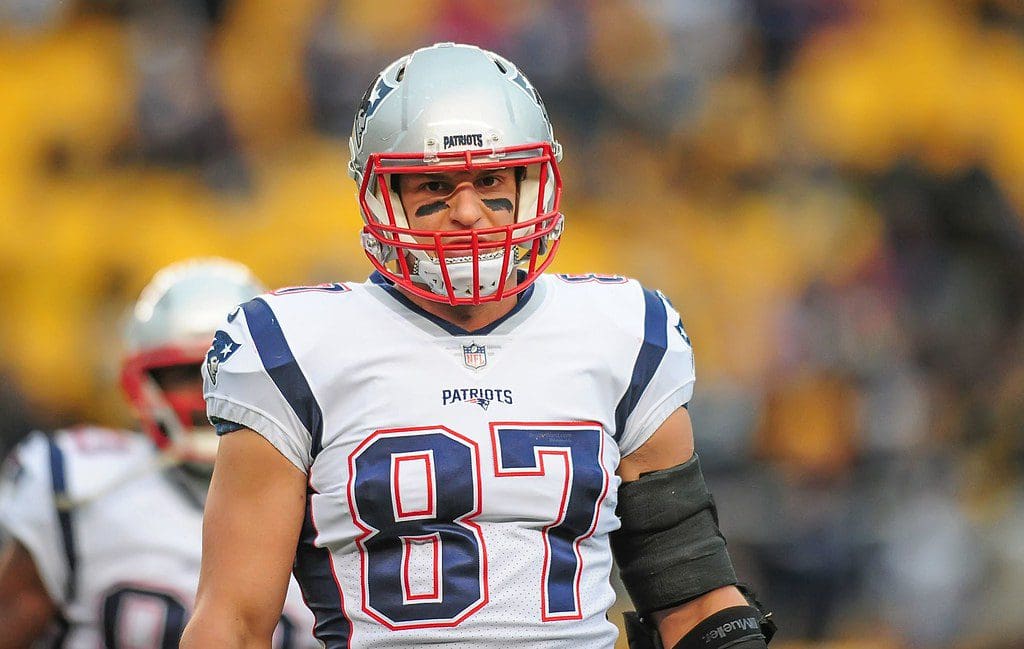 What truly sets Boulder apart is its ability to blend sports and entertainment seamlessly. A significant factor in this transformation has been the magnetic pull of celebrity spectators. Rob Gronkowski, known for his charismatic persona both on and off the field, became a regular at Colorado Buffaloes games. His infectious enthusiasm for the team and the sport ignited a fervor among fans and set the tone for other celebrities to follow suit.
Lil Wayne, the Grammy-winning rapper, and The Rock, the iconic actor and former professional wrestler, soon joined the ranks of Boulder's football fanatics. Their appearances at Folsom Field, the university's iconic football stadium, turned game days into star-studded events. Their social media posts and public endorsements further propelled the Colorado Buffaloes into the national spotlight.
Boulder, with its stunning natural beauty and a burgeoning cultural scene, provided the perfect backdrop for these celebrities to enjoy both sports and leisure. The city's vibrant arts scene, diverse culinary offerings, and outdoor recreational activities only added to its appeal. Boulder's welcoming atmosphere and progressive values have made it a magnet for creative minds and free spirits, creating a unique synergy between the worlds of sports and entertainment.
In conclusion, Boulder, Colorado, has evolved into the "New Hollywood of the Rockies" thanks to the remarkable success of the University of Colorado football team under Deion Sanders. The influx of stars like Rob Gronkowski, Lil Wayne, and The Rock has turned this picturesque city into a hub where sports and entertainment converge. With its breathtaking landscapes and vibrant culture, Boulder is not just a football destination; it's the hottest ticket in town for anyone seeking an unforgettable blend of sports, entertainment, and natural beauty in the heart of the Rockies.