Boulder's Autumn Magic: Top 10 Fall Activities in Colorado's Gem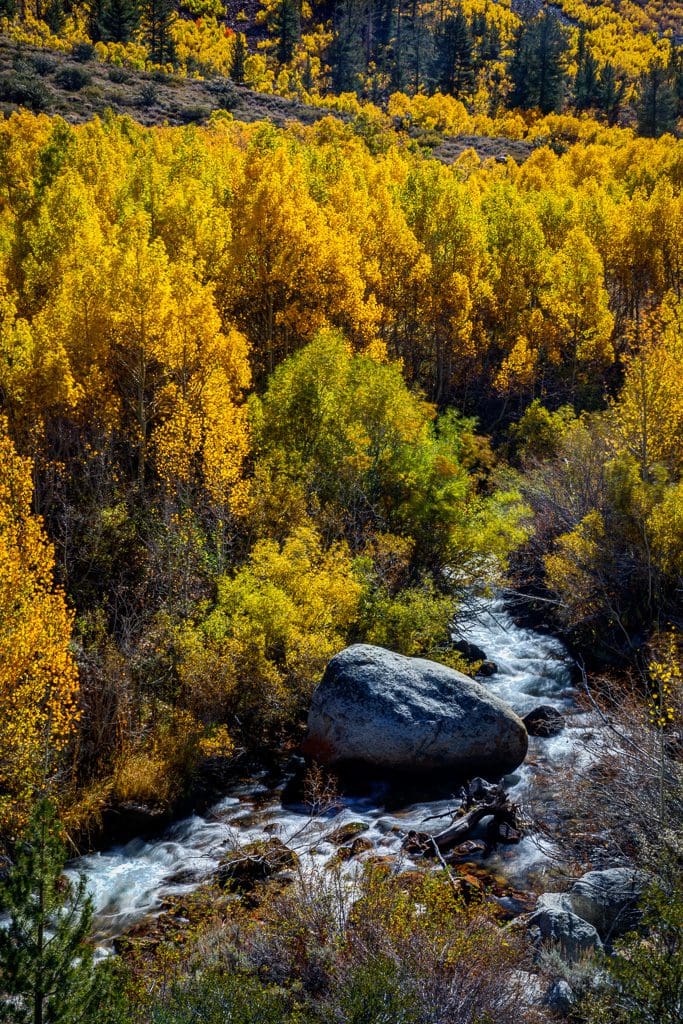 Boulder, Colorado, is known for its stunning natural beauty, and when fall arrives, the city and its surroundings come alive with vibrant foliage and a wealth of outdoor activities. From scenic hikes to indulgent culinary experiences, there are plenty of favorite things to do in Boulder during the fall season.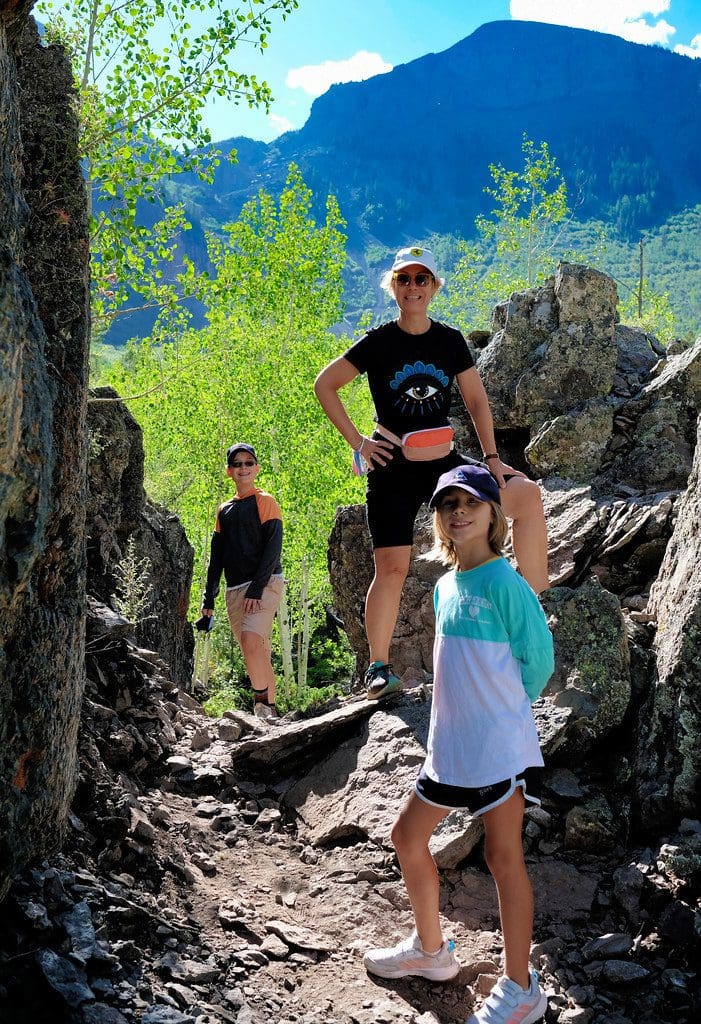 Hiking in Boulder's Open Space: Fall is the perfect time to explore Boulder's numerous open space areas. Trails like Chautauqua Park and the Flatirons offer breathtaking views of the changing aspen leaves. The crisp air and golden foliage create a magical atmosphere for hikers and nature enthusiasts.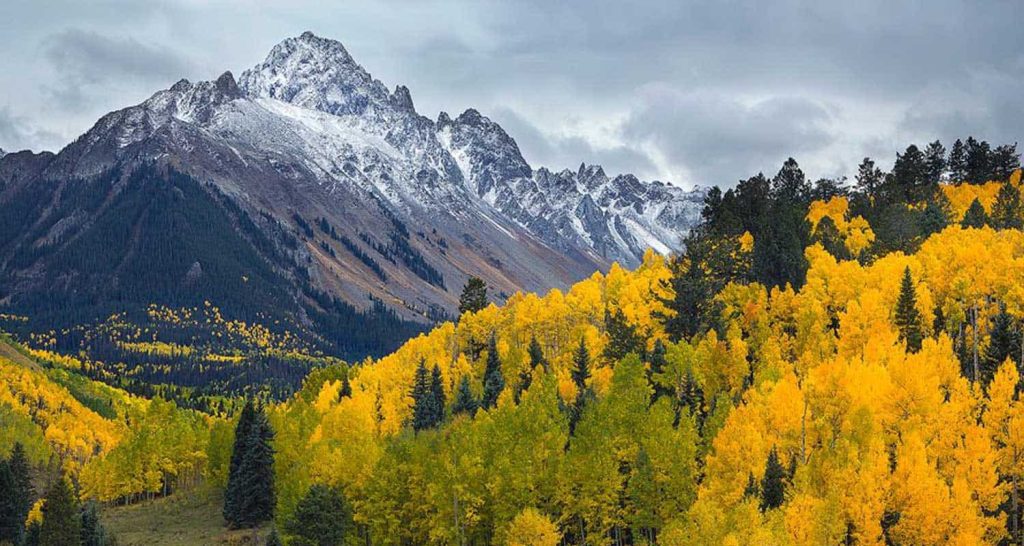 Fall Foliage Drives: Take a scenic drive through Boulder Canyon, Flagstaff Road, or the Peak to Peak Highway to witness the stunning fall foliage. The mountainsides transform into a riot of reds, oranges, and yellows, making these drives unforgettable experiences.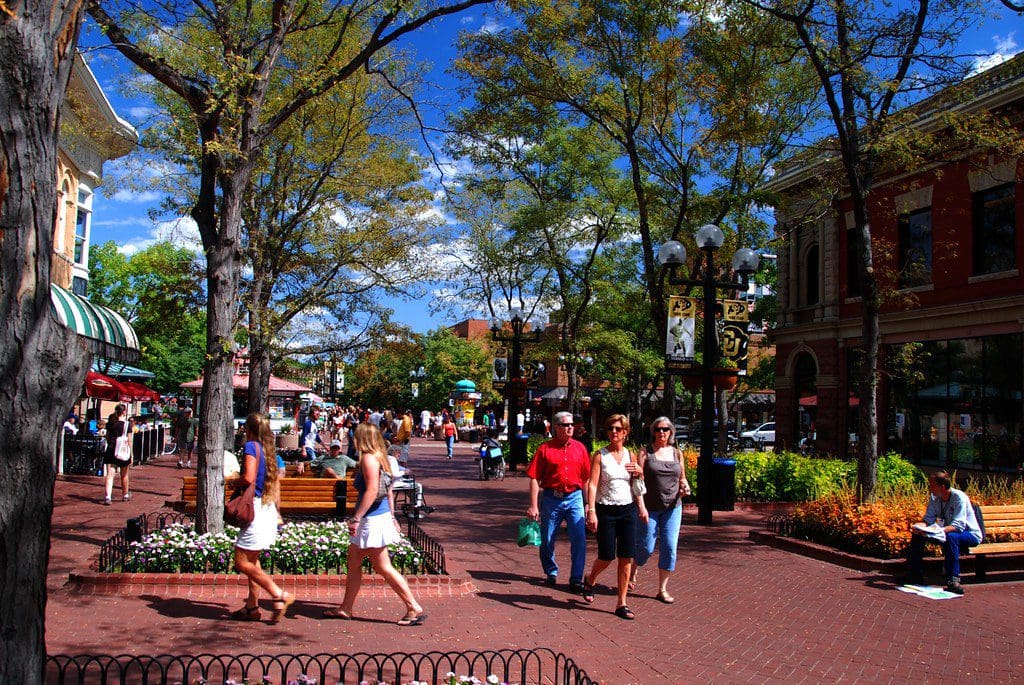 Pearl Street Mall: Boulder's iconic Pearl Street Mall is a vibrant hub of activity year-round, but in the fall, it takes on a special charm. Explore unique shops, art galleries, and enjoy street performers against a backdrop of autumnal colors.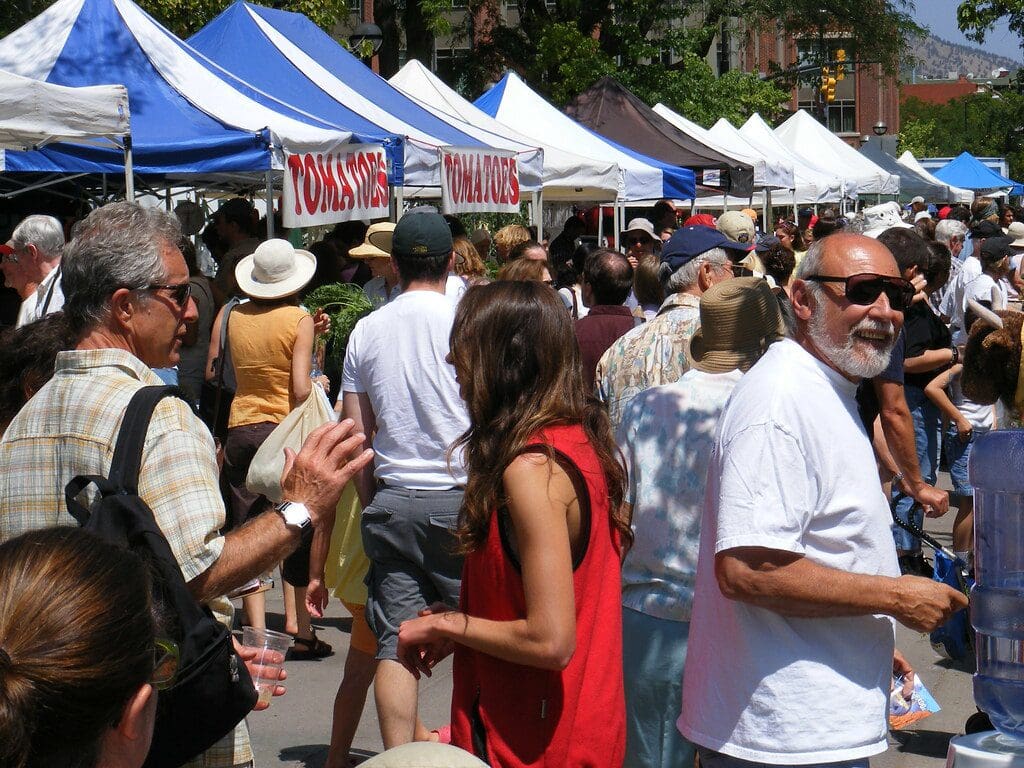 Farmers' Markets: Boulder is renowned for its farmers' markets, and in the fall, they showcase an abundance of locally grown produce. Sample delicious apples, pumpkins, and other fall treats while enjoying live music and a lively atmosphere.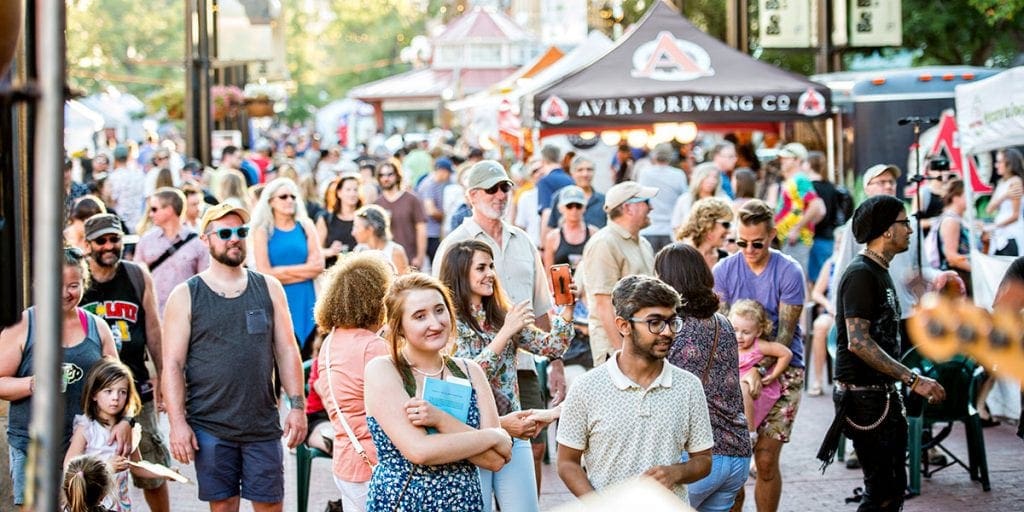 Fall Festivals: Boulder hosts several fall festivals, including the Boulder International Film Festival and the Boulder Creek Hometown Festival. These events offer entertainment, culture, and a chance to mingle with the local community.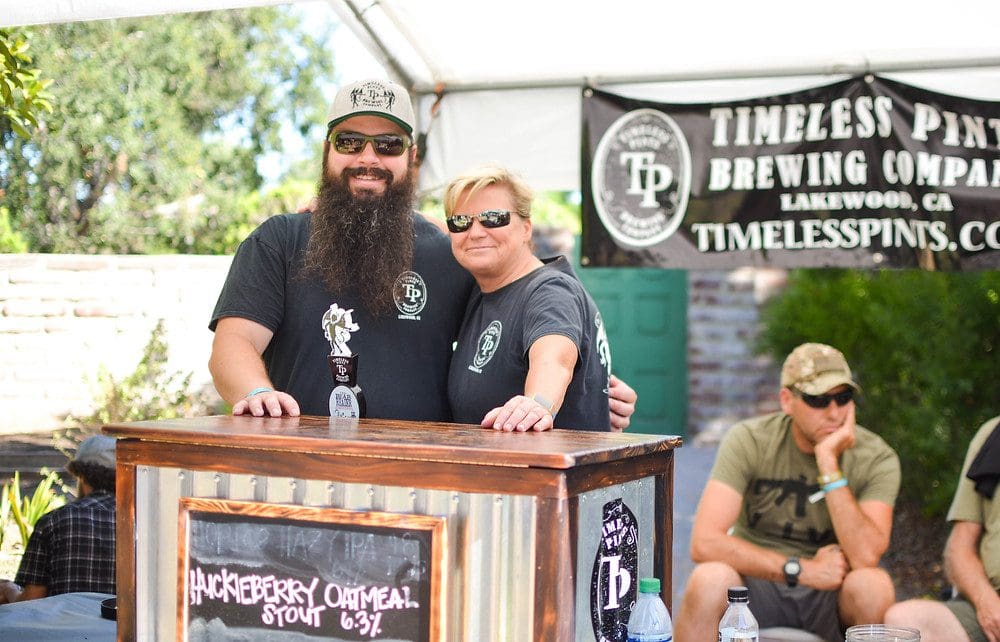 Craft Beer Tasting: Boulder is part of Colorado's thriving craft beer scene, and fall is a great time to visit the city's many breweries. Sip on seasonal brews while enjoying the crisp fall weather on brewery patios.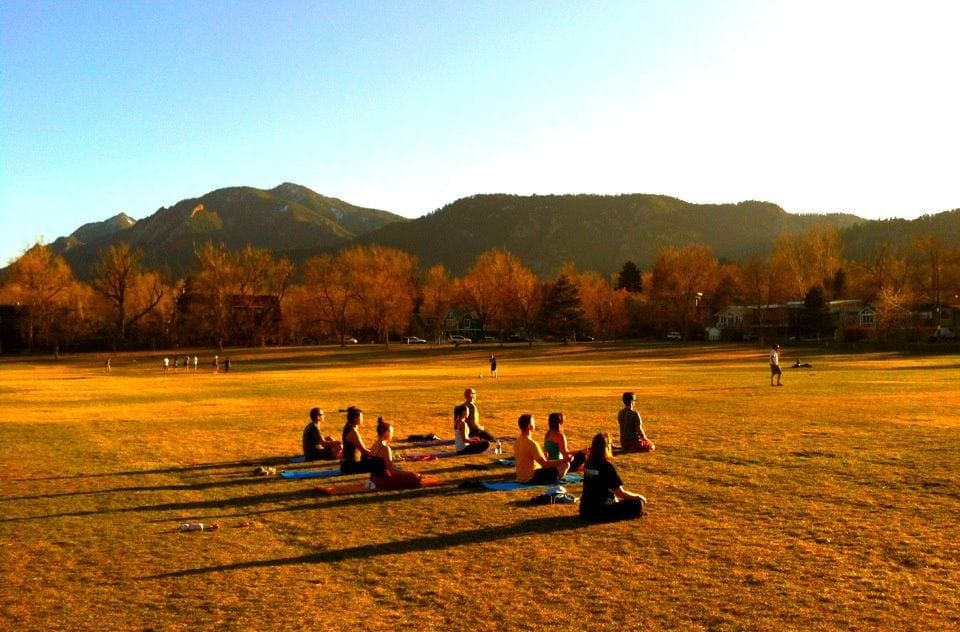 Outdoor Yoga and Meditation: Boulderites are known for their love of wellness, and many outdoor yoga and meditation classes are offered in scenic locations during the fall. Find your inner peace surrounded by the natural beauty of Boulder.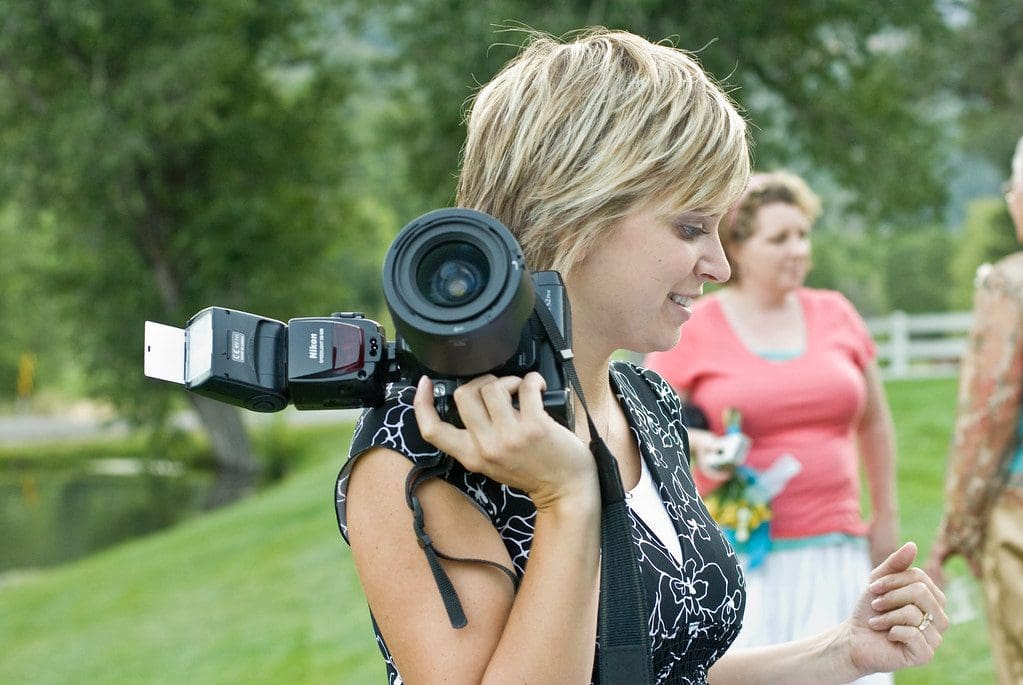 Photography: Fall in Boulder is a photographer's dream. Whether you're a professional or just enjoy snapping pictures, the autumnal landscapes, and the play of light and shadow make for captivating shots.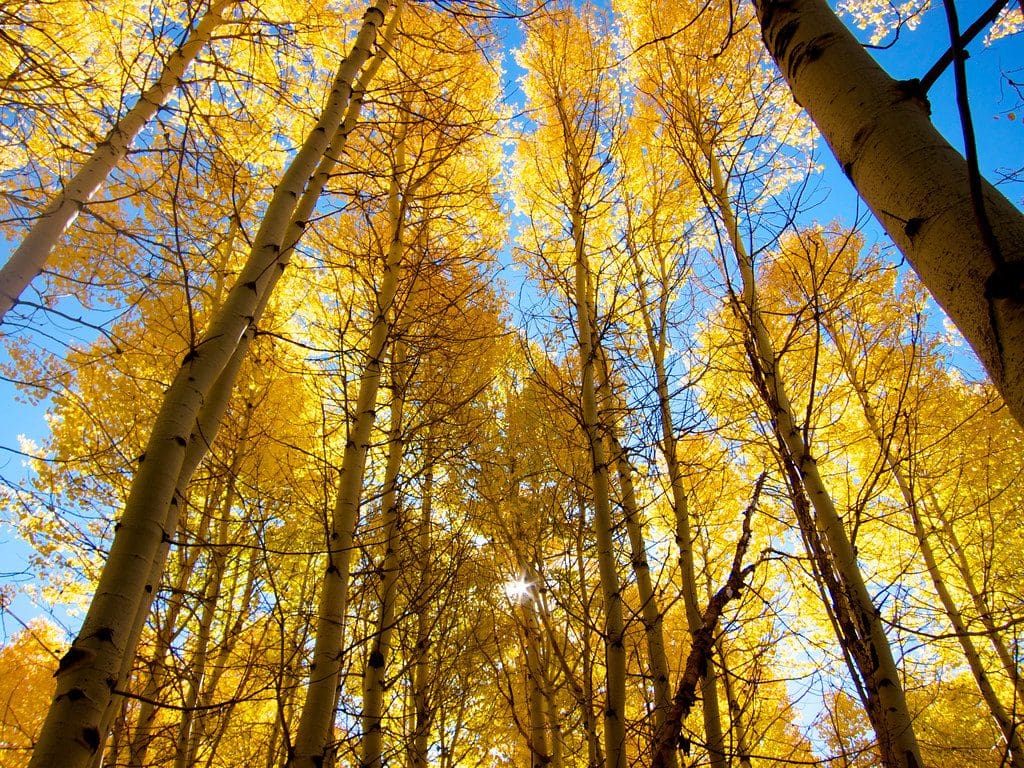 Leaf Peeping: Embrace the quintessential fall activity of "leaf peeping." Grab a blanket, find a quiet spot by Boulder Creek, and watch as the leaves gently fall, creating a serene and picturesque scene.
Culinary Delights: Boulder's restaurants embrace fall flavors with seasonal menus featuring dishes made from locally sourced ingredients. Try a warm bowl of butternut squash soup or a hearty farm-to-table meal.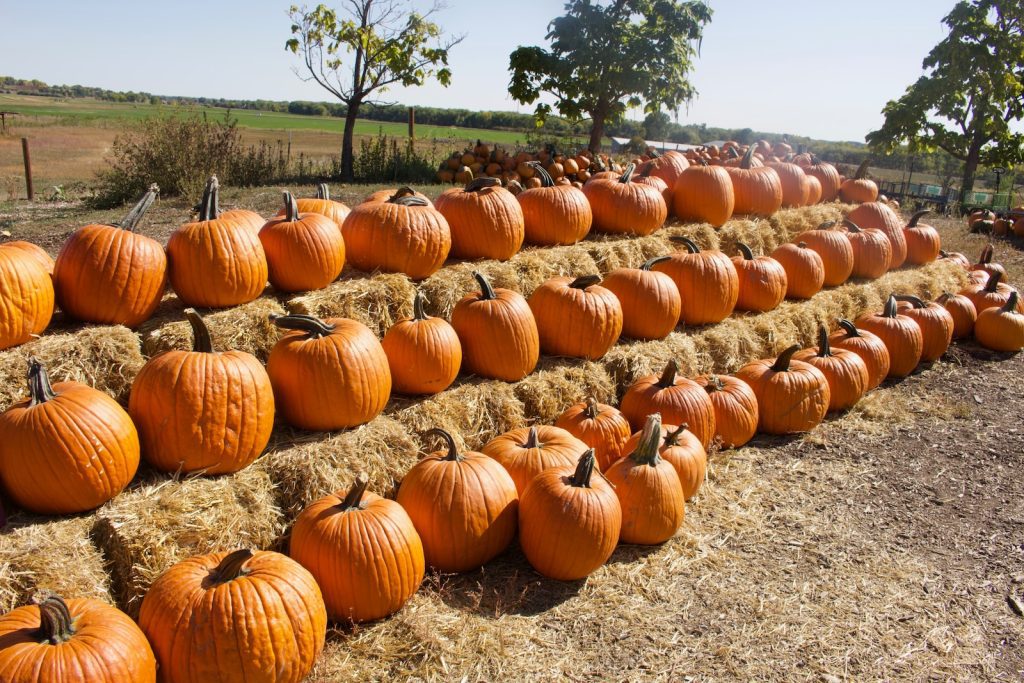 In conclusion, Boulder, Colorado, offers an array of favorite fall activities that take full advantage of the season's beauty and charm. Whether you're an outdoor enthusiast, a foodie, or simply looking for a place to soak in the autumnal atmosphere, Boulder has something special to offer during the fall months. Don't miss the chance to experience the city's unique blend of outdoor adventures and cultural delights against the backdrop of nature's stunning fall canvas.