Boulder's Best Happy Hours: CU Students' Top Picks
Welcome to Boulder, college students! Are you looking for the best happy hours around town? Look no further! We've got you covered with our list of the top student-friendly happy hours in Boulder. From discounted drinks to free food, these bars and restaurants are sure to satisfy your cravings for a good time. So grab your friends and get ready to explore the nightlife in Boulder!
"Discovering the Hidden Gems of Boulder's Student Happy Hours"
Exploring the local student hot spots of Boulder can be an exciting adventure. With its vibrant nightlife and diverse array of bars and restaurants, there is no shortage of places to find the perfect happy hour. From discounted drinks to delicious food, Boulder's student happy hours offer something for everyone.
One of the hidden gems of Boulder's student happy hours is the exclusive discounts offered at certain establishments. Many local bars and restaurants offer exclusive discounts to college students, providing them with a great way to save money while still enjoying a night out. Whether it's a free drink or discounted appetizers, these discounts can help make a night out more affordable.
Another great perk of Boulder's student happy hours is the wide variety of food and drink specials. From craft beers to delicious appetizers, there is something for everyone. With so many different types of specials available, students can enjoy a night out without breaking the bank. Whether it's a quick bite to eat or an evening of drinks, Boulder's student happy hours have something for everyone.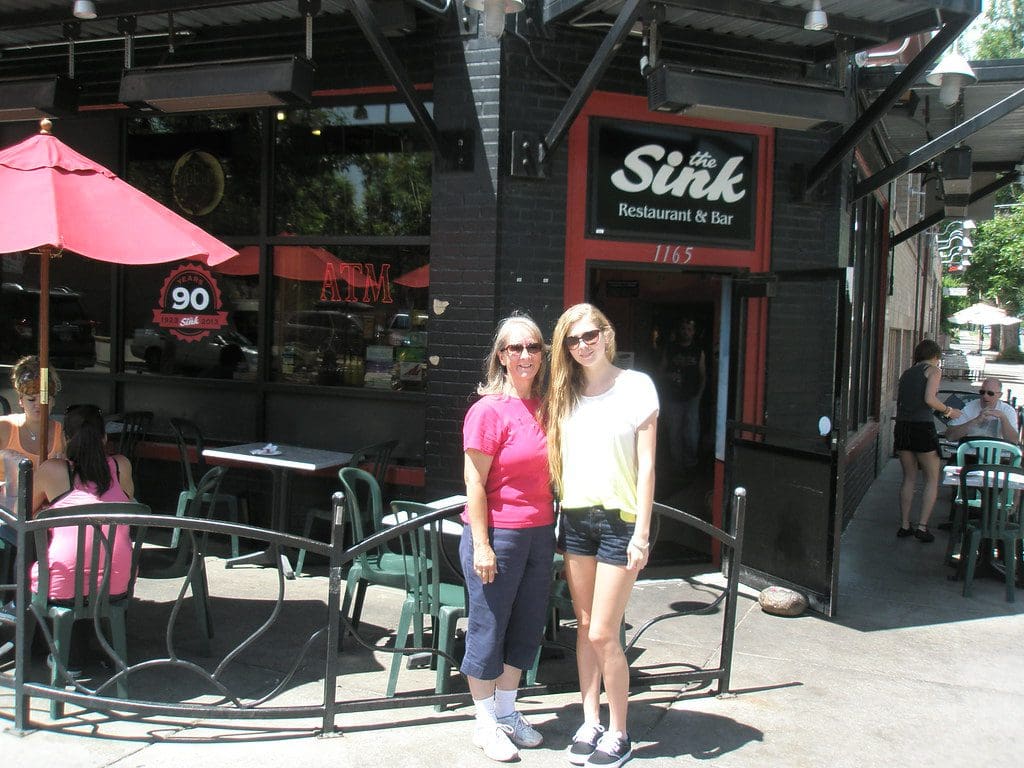 Here are some popular places in Boulder, Colorado, where students often enjoy happy hours:
The Sink: A beloved Boulder institution, The Sink offers a relaxed atmosphere, great deals on drinks, and a diverse menu. It's a favorite among CU students for its iconic burgers and pizza during happy hour.
West End Tavern: Located on Pearl Street, West End Tavern attracts students with its rooftop patio and a wide selection of craft beers. Happy hour here often features discounts on local brews and bar bites.
Illegal Pete's: Known for its delicious burritos and tacos, Illegal Pete's offers wallet-friendly happy hour specials, making it a popular spot for CU students seeking tasty Mexican fare and affordable drinks.
Dark Horse Bar & Grill: Famous for its enormous burgers and expansive beer selection, Dark Horse offers happy hour deals that draw in students seeking hearty food and a diverse range of libations.
The Attic Bar and Bistro: Located above The Lazy Dog Sports Bar & Grill, The Attic provides a more upscale atmosphere with a rooftop patio. Students often gather here for happy hour cocktails and scenic views of Boulder.
The Rio Grande Mexican Restaurant: Famous for its margaritas, The Rio Grande offers student-friendly happy hour specials, making it a go-to for those craving Mexican cuisine and refreshing drinks.
The Bohemian Biergarten: Offering a taste of Europe in Boulder, this biergarten serves up German beer and food. CU students often visit during happy hour for a unique and relaxed experience.
Mountain Sun Pub & Brewery: With a focus on craft beer brewed in-house, Mountain Sun is a staple for beer enthusiasts. Happy hour here often features their brews at reduced prices, drawing in both students and locals.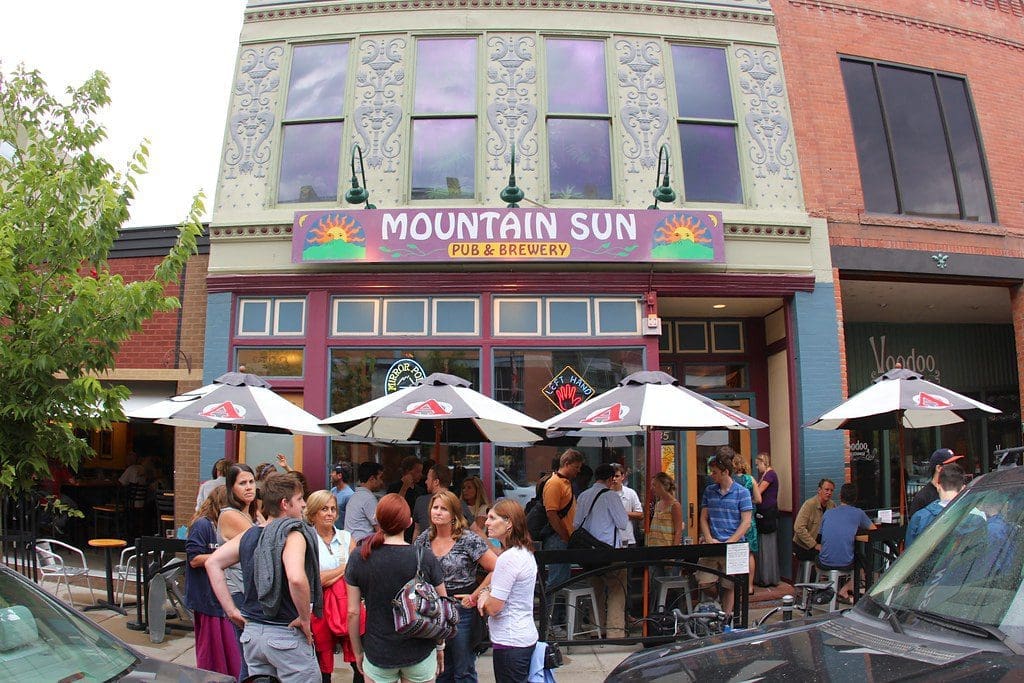 These establishments provide a diverse range of options for CU students to unwind, socialize, and enjoy discounted food and drinks during happy hours in Boulder, Colorado.
Unlock Boulder's Student-Friendly Happy Hours
With its wide variety of options, Boulder is the perfect place for students to take advantage of the best happy hours. From local breweries to upscale restaurants, there is something for everyone. Whether you're looking for a cheap meal or just a good time with friends, Boulder's happy hour scene has got you covered. So grab a few friends, grab a beer, and enjoy the best happy hours that Boulder has to offer.