Boulder's Best Sports Bars: Yelp's Top 10 Rated Venues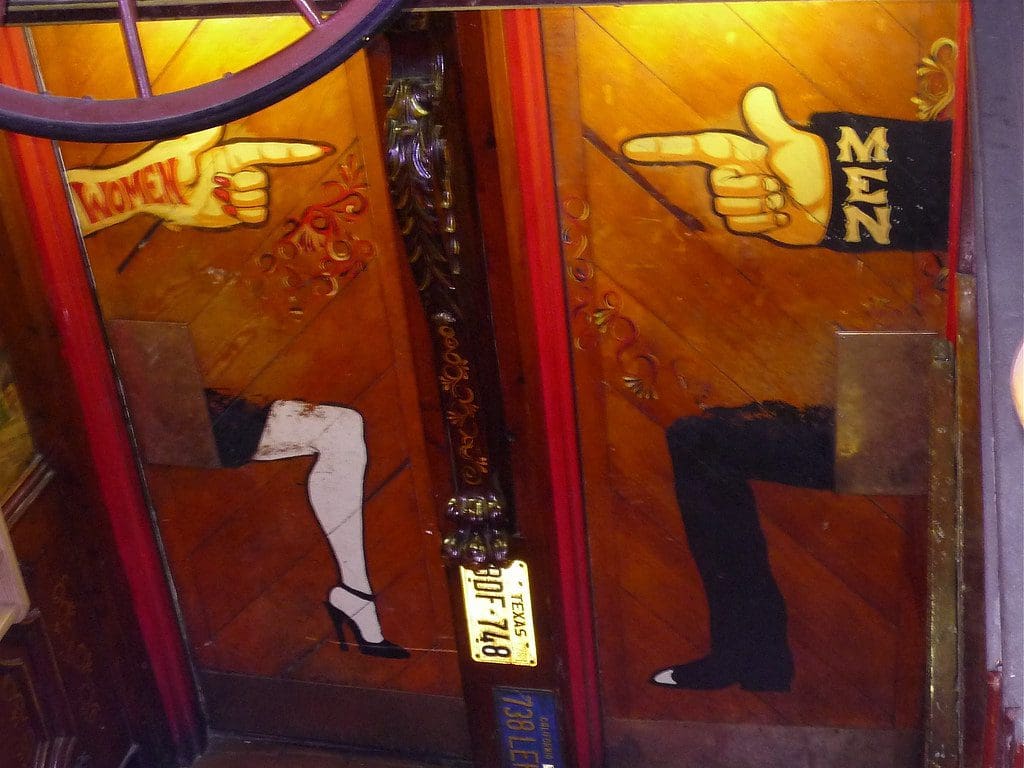 Boulder, Colorado, boasts one of the most vibrant sports bar scenes in the state, and there are several compelling reasons behind its popularity. At the heart of this phenomenon is the strong presence of the University of Colorado Boulder and its sports teams.
The University of Colorado Boulder's athletic programs, including football, basketball, and soccer, have a dedicated following. The local community, as well as students, rally around these teams, creating a passionate sports culture. Consequently, the city's sports bars become natural hubs for fans to come together and support their teams.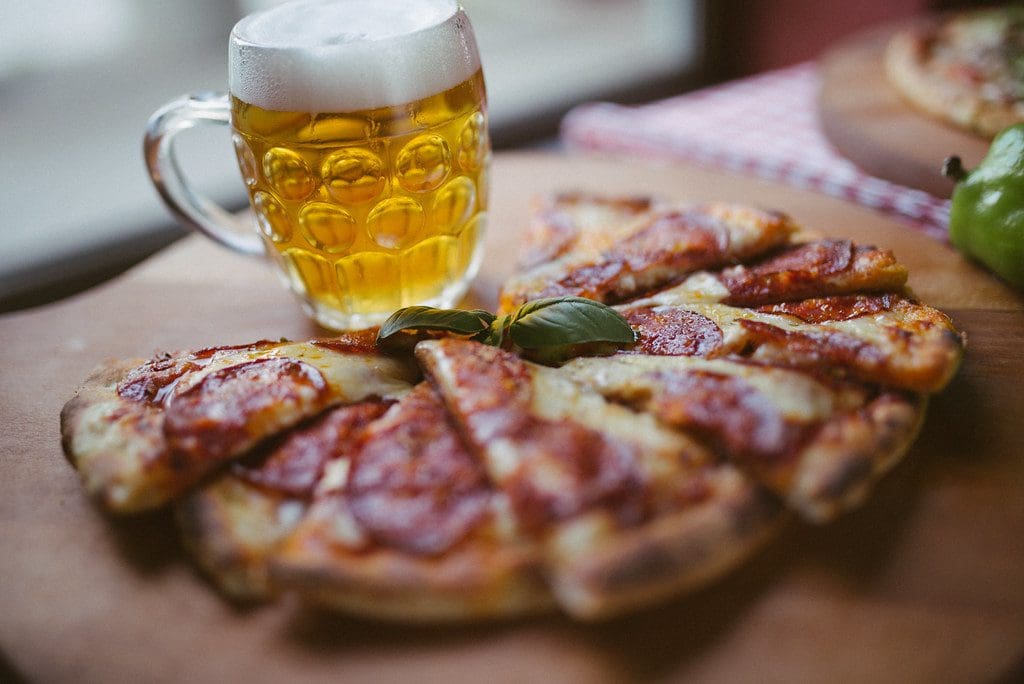 The city's welcoming and inclusive atmosphere further enhances the sports bar experience. Boulder is known for its friendly and tight-knit community, which extends to the sports bar scene. Visitors and locals alike feel a sense of camaraderie when they gather to watch games, regardless of their team affiliation.
Furthermore, Boulder's sports bars often showcase an impressive selection of craft beers, reflecting Colorado's status as a craft beer haven. This diverse beer culture enhances the appeal of sports bars, as patrons can enjoy a wide range of locally brewed beers while catching the latest game.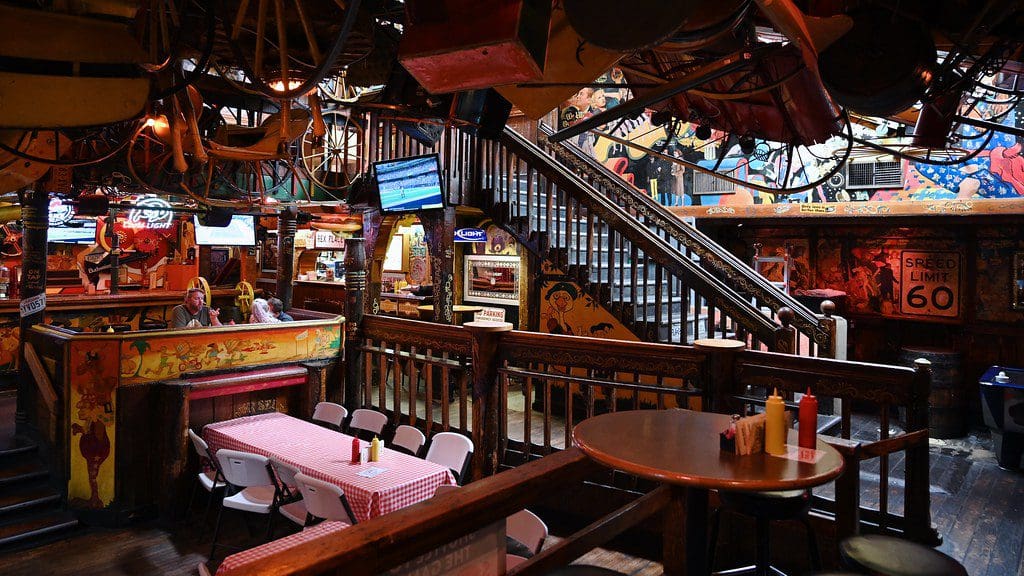 The Dark Horse
Here are the top-rated sports bars in Boulder, Colorado, as determined by the most recent Yelp reviews.
Peckish: A cozy spot with great views known for chicken wings and a welcoming atmosphere.
Brickstones Kitchen & Bar: A venue with TVs throughout, offering burgers, pizza, and a variety of sports games to watch.
Dark Horse: A sports bar with a reputation for being a great place to watch sports games, though some find the food a bit greasy.
The Sophomore: A fun addition to Boulder's restaurant scene, combining the atmosphere of a sports bar with creative food options.
The Tune Up Tavern & Espresso: Offers a rotating selection of craft beers and a friendly atmosphere with outdoor seating.
Backcountry Pizza & Tap House: A perfect destination for beer enthusiasts, with a wide selection of well-chosen taps and bottle service.
Outback Saloon: A dive bar with plenty to do, including karaoke, making it a pleasant surprise for patrons.
The Colorado Keg House: Known for its concept of delivering delicious pizzas and offering a variety of sports-related entertainment.
The Rusty Melon: Friendly service and a dedicated sports bar section make it a comfortable place to enjoy a meal and watch games.
The Connection: A place that combines bowling, pool, and sports bar vibes, with cues that are actually decent and a great atmosphere.