Boulder's Boutique Hotel Gems: A Traveler's Paradise
Boulder, Colorado, is a traveler's paradise nestled in the heart of the Rocky Mountains. Known for its stunning natural beauty, vibrant culture, and exceptional hospitality, Boulder is a destination that captivates the hearts of all who visit. One of the key reasons that Boulder is a great place to travel to is its diverse range of activities and attractions that cater to a wide array of interests.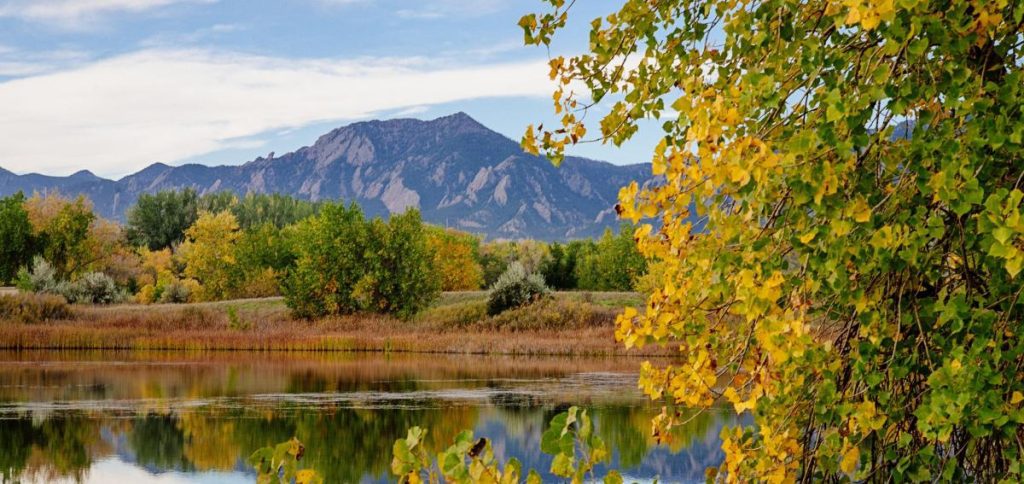 The city is renowned for its outdoor recreational opportunities, making it a haven for nature enthusiasts. The Rocky Mountain National Park is just a short drive away, offering endless hiking trails, breathtaking vistas, and opportunities for wildlife spotting. In Boulder itself, you can explore the famous Chautauqua Park, where you'll find miles of scenic trails and the iconic Flatirons, a rock formation that's perfect for rock climbing and photography.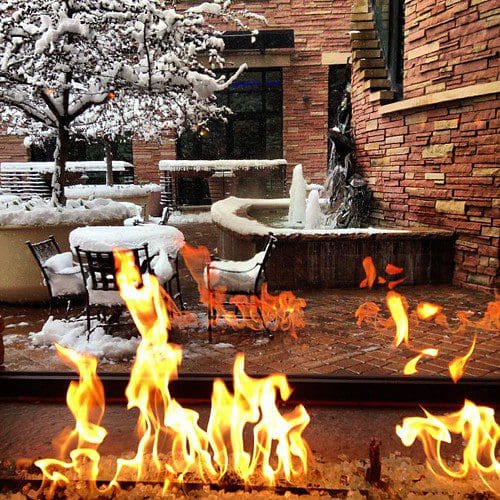 St. Julien Hotel & Spa
Boulder is also a hub of cultural experiences. The Pearl Street Mall, a charming pedestrian street, is brimming with boutiques, art galleries, and street performers. It's a great place to shop for unique souvenirs or simply soak in the lively atmosphere. For art aficionados, the Boulder Museum of Contemporary Art and the Dairy Arts Center offer a dose of creativity and inspiration.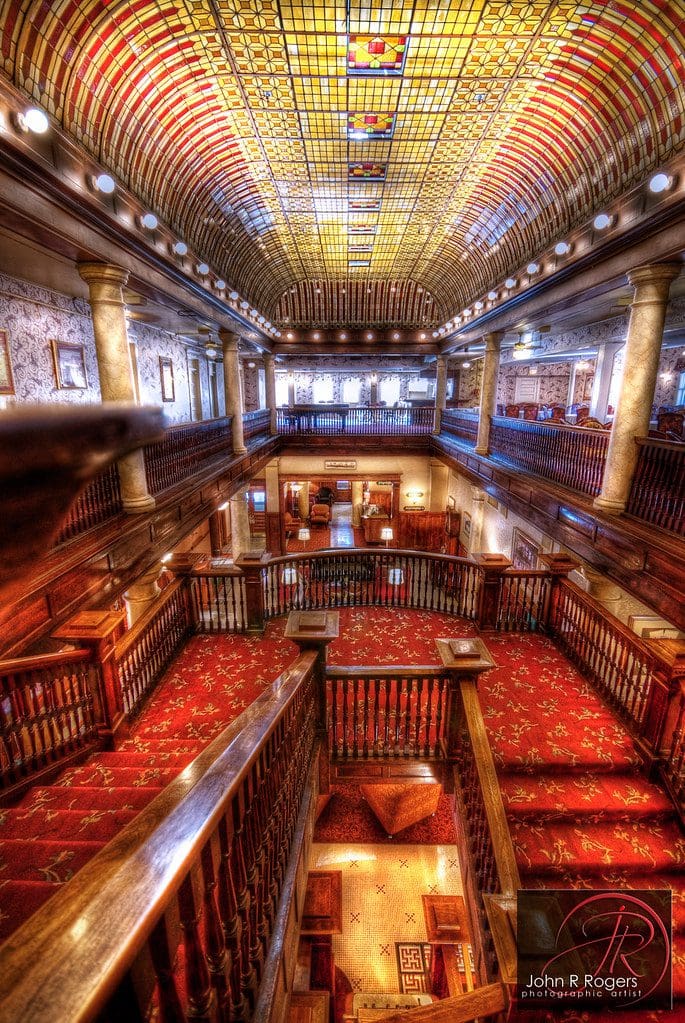 Hotel Boulderado
Now, when it comes to accommodations, Boulder boasts some of the best boutique hotels in the entire state of Colorado. These establishments are renowned for their personalized service, unique character, and attention to detail. The city's boutique hotels range from historic gems with Victorian charm to modern, eco-friendly retreats. Each one offers a distinct experience that adds to the overall allure of Boulder as a travel destination.
Moreover, Boulder's commitment to sustainability and clean living extends to its accommodations. Many boutique hotels in the city prioritize eco-friendly practices, such as recycling, energy conservation, and locally sourced amenities. Guests can relax knowing that their stay aligns with Boulder's values of environmental responsibility.
These are the highest rated boutique hotels in Boulder, Colorado, according on the most recent Yelp reviews:
Hotel Boulderado 3.7 (226 reviews) HotelsVenues & Event Spaces
St Julien Hotel & Spa 4.0 (298 reviews) Award Winning Jill's Restaurant at this location. 
Briar Rose Bed and Breakfast 4.6 (51 reviews) Bed & Breakfast
Niwot Inn & Spa 4.8 (36 reviews) HotelsDay Spas
The Bradley Boulder Inn 4.2 (39 reviews) Bed & Breakfast
Basecamp Boulder 3.5 (85 reviews) Hotels The Lobby Bar and Cafe at this location.
Boulder University Inn 3.8 (54 reviews)
In conclusion, Boulder, Colorado, is a fantastic travel destination due to its unparalleled natural beauty, rich cultural offerings, and outstanding boutique hotels. Whether you seek outdoor adventures, artistic inspiration, or a relaxing getaway, Boulder has it all. Its commitment to sustainability and clean living adds to the charm of this welcoming city, making it a must-visit location for travelers from near and far.