Boulder's Epic Nightlife: TripAdvisor's Top 5 Ranked Bars and Clubs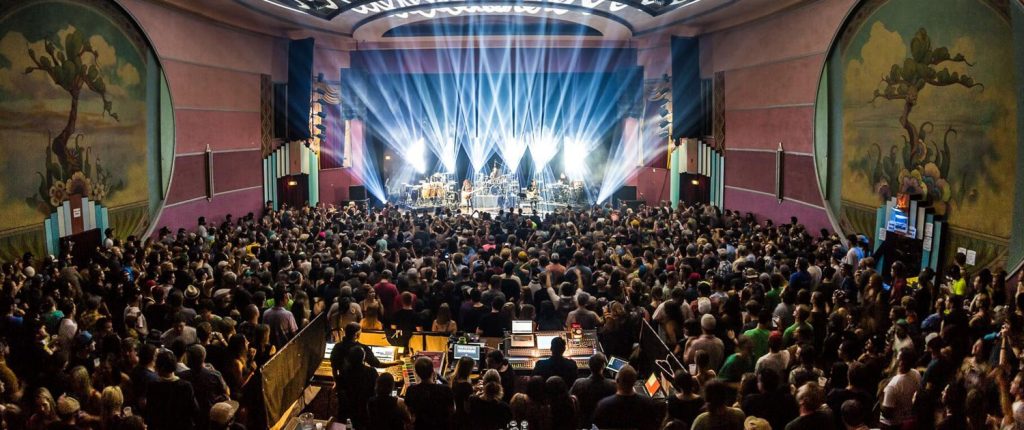 Boulder, Colorado boasts a vibrant nightlife scene with numerous bars and clubs that cater to diverse tastes. These establishments offer an array of experiences, from laid-back pubs to energetic dance floors. The city's bar scene is known for its craft beer culture, with a plethora of local breweries and taprooms. Visitors can savor a wide range of craft beers, often made with ingredients sourced from the region's pristine environment.
In addition to craft beer, Boulder's bars typically offer an impressive selection of cocktails and fine wines. Many venues emphasize sustainability, featuring locally-sourced ingredients and eco-friendly practices. Live music is a common feature in many bars, showcasing talented local musicians and creating a lively atmosphere.
For those seeking a more energetic night out, Boulder's clubs come to life after dark. These clubs often host DJs spinning a variety of music genres, from electronic to hip-hop, catering to a diverse crowd. While the club scene isn't as extensive as in larger cities, it still offers a dynamic environment for those who love to dance and socialize.
These five bars and clubs represent the pinnacle of Boulder's nightlife scene, consistently earning top marks in the most recent TripAdvisor reviews. Each of these establishments has garnered praise for its unique offerings and exceptional service. From the cozy craft beer pubs that showcase the city's rich brewing heritage to the high-energy dance clubs that keep the party alive into the early hours, these venues cater to a diverse array of tastes and preferences. Boulder's bars are celebrated for their commitment to craft beer culture, often featuring locally-sourced ingredients and environmentally-conscious practices.
These highest-rated spots in Boulder's nightlife scene not only exemplify the city's vibrant spirit but also promise memorable experiences for both locals and visitors alike.
R Gallery & Art Bar: R Gallery & Art Bar is a creative space where you can enjoy art exhibitions while sipping on your favorite drinks. It combines the world of art with a bar atmosphere, making it a unique and cultural experience.
The Sink: The Sink is a popular burger joint located in Boulder, Colorado. It's known for its delicious burgers, unique toppings, and a laid-back atmosphere. It's a favorite among locals and visitors alike.
The Avalon: The Avalon is a ballroom located in Boulder, Colorado. It serves as a venue for various events, including dances, concerts, and gatherings, providing a charming and spacious setting for social and entertainment activities.
Sundown Saloon: Sundown Saloon is a bar located in Boulder, Colorado. It's a popular spot for socializing, live music, and drinks. It's a part of the vibrant nightlife scene in the area.
License No 1: License No 1 is a bar and restaurant located in the in historic Boulderado hotel. It offers a unique experience in a setting with historical significance, as it was Colorado's first liquor license issued after the end of Prohibition