Boulder's Fine Dining Gems: Yelp's 10 Highest-Priced Restaurants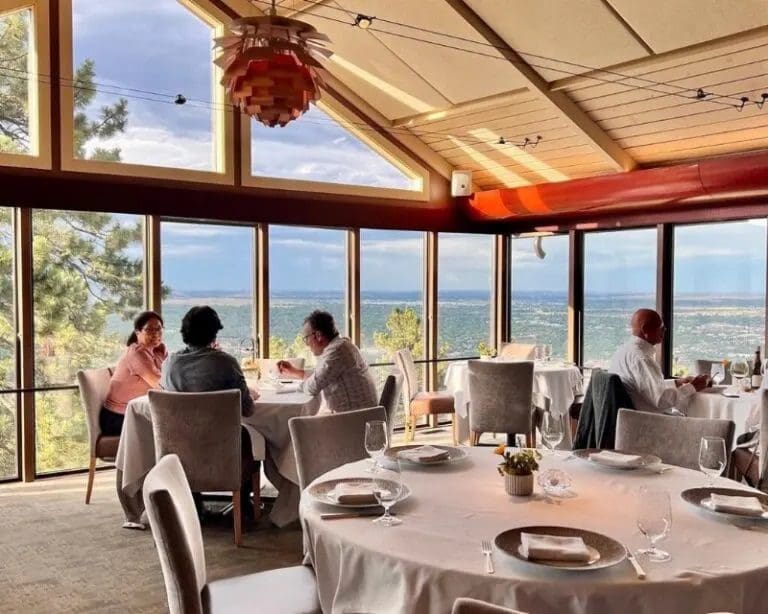 Boulder, Colorado, nestled at the foothills of the Rocky Mountains, has earned a well-deserved reputation as a thriving hub for food enthusiasts, making it a standout in the national culinary landscape. The city's vibrant dining scene has consistently garnered awards and accolades, solidifying its status as a foodie capital.
One ofthe key reasons behind Boulder's culinary success is its commitment to sustainability and farm-to-table dining. With a strong emphasis on locally sourced, organic ingredients, Boulder's restaurants showcase the freshest produce and support local farmers. This dedication to quality and ethics has not only elevated the dining experience but also contributed to its national acclaim.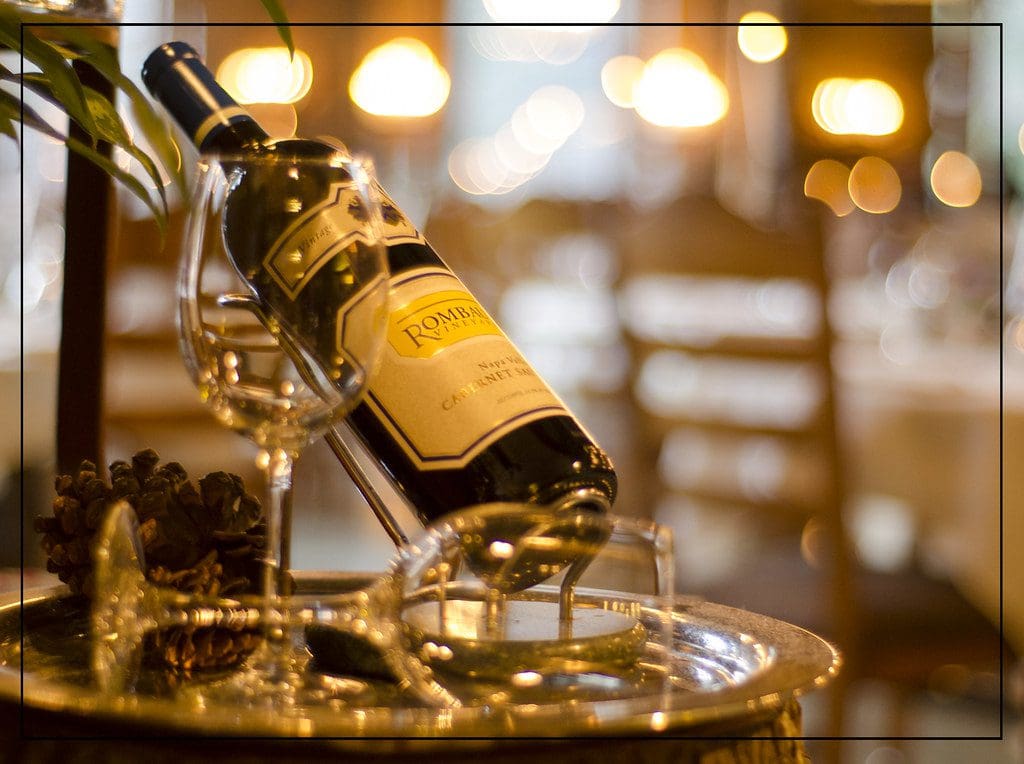 Boulder boasts a plethora of fine dining establishments, offering diverse cuisines and innovative culinary experiences. These restaurants uphold high standards of service and creativity, drawing in food connoisseurs from all corners of the country. The city's culinary prowess isn't just about fine dining, though; it also caters to a broad spectrum of tastes and budgets, ensuring that everyone can indulge in the food scene.
In Boulder, dining isn't merely a meal; it's an art form that celebrates flavors, sustainability, and community. This city's dedication to gastronomy, coupled with its breathtaking natural surroundings, truly makes it a standout destination for food enthusiasts seeking unforgettable culinary experiences.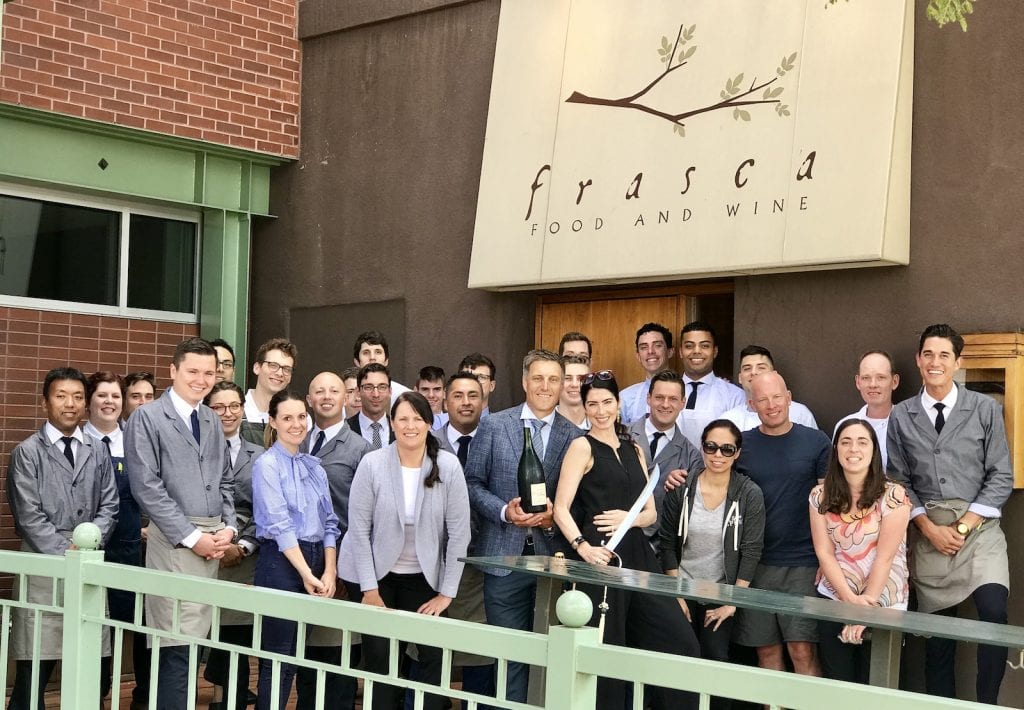 These are the top ranked most expensive dining places in Boulder, Colorado, according to Yelp:
Flagstaff House Restaurant – A French-American restaurant known for its elegant dining experience with scenic views.
Frasca Food and Wine – An Italian restaurant offering a wide selection of wines and cocktails in a sophisticated atmosphere.
Corrida – A steakhouse with Spanish influences, also known for its cocktail offerings.
Black Cat Bistro – A restaurant blending American (New) and French cuisines, featuring an extensive wine selection.
Steakhouse No. 316 – A steakhouse and bar offering a variety of steak options and drinks.
River and Woods – A restaurant specializing in American (Traditional) and American (New) dishes, with a focus on comfort food.
Osaka's – A Japanese restaurant offering a range of Japanese cuisine.
Izakaya Amu – A Japanese restaurant with a focus on traditional and high-quality dishes.
Il Pastaio – An Italian restaurant known for its pasta dishes.
Boulder Cork – A steakhouse specializing in steaks and seafood with American (New) influences.