Boulder's Halloween Delight: Unveiling the Dazzling Munchkin Masquerade Culture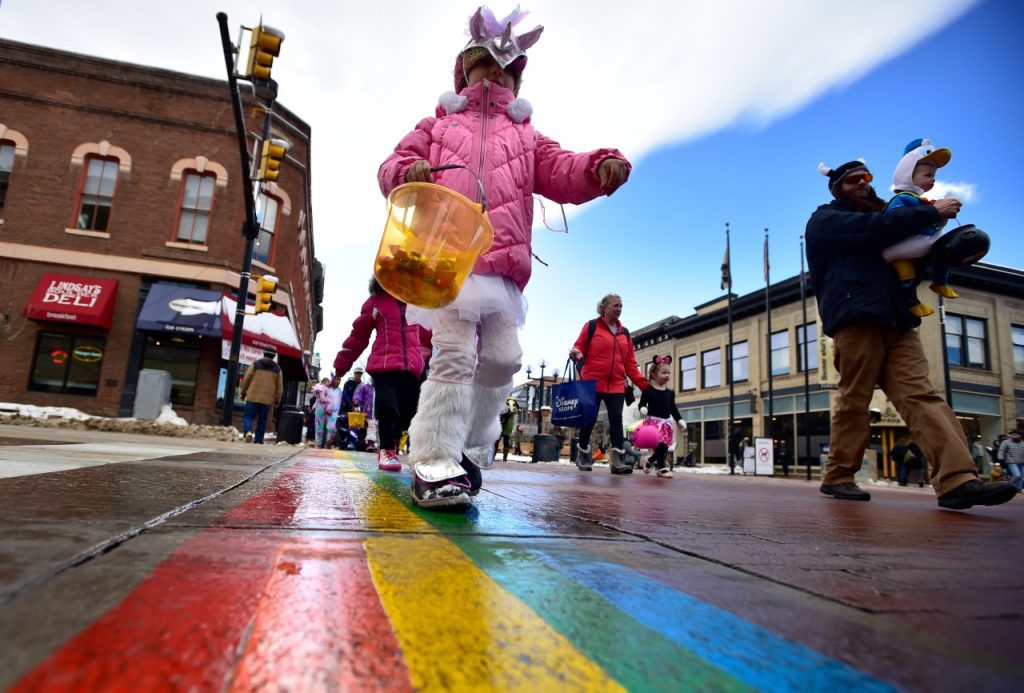 Welcome to Boulder, Colorado! Home to some of the most stunning landscapes in the United States, Boulder is a city that's full of surprises. But perhaps the most unexpected surprise of all is the city's unique and vibrant Munchkin Masquerade culture. From its colorful costumes to its elaborate parties, the Munchkin Masquerade is a unique and exciting part of Boulder culture that has been delighting locals and visitors alike for years. In this blog article, we'll be taking a closer look at the Munchkin Masquerade and exploring what makes it such a special part of Boulder's culture. So get ready to be dazzled as we unveil the unique culture of Boulder's Munchkin Masquerade!
A Closer Look at the Munchkin Masquerade's Origins in Boulder
The Munchkin Masquerade in Boulder is a beloved annual event that brings a touch of magic to Halloween. This family-friendly extravaganza transforms downtown Boulder into a whimsical realm of enchantment. Children, dressed in their most creative and spooktacular costumes, fill the streets, eagerly collecting candies and treats from local businesses.
The heartwarming atmosphere of the Munchkin Masquerade is a testament to the community spirit in Boulder. Shopkeepers decorate their storefronts with ghoulish glee, and volunteers come together to ensure a safe and enjoyable experience for everyone. The event encourages both young and old to embrace their inner child, fostering a sense of unity and nostalgia for Halloween traditions.
What sets the Munchkin Masquerade apart is its commitment to sustainability. Participants are encouraged to bring reusable bags and containers, reducing the environmental impact of the candy hunt. This eco-conscious approach reflects Boulder's dedication to preserving its natural beauty and promoting responsible practices.
As the sun sets and the crisp autumn air settles in, the Munchkin Masquerade in Boulder truly captivates the essence of Halloween—a time for fun, imagination, and a strong sense of community, making it a cherished tradition for locals and visitors alike.
Historic Downtown Boulder & Pearl Street Mall
Presented By:

Downtown Boulder Community Initiatives

When:

October 31, 2023
Price:

Free

Time:

3:00 PM to 6:00 PM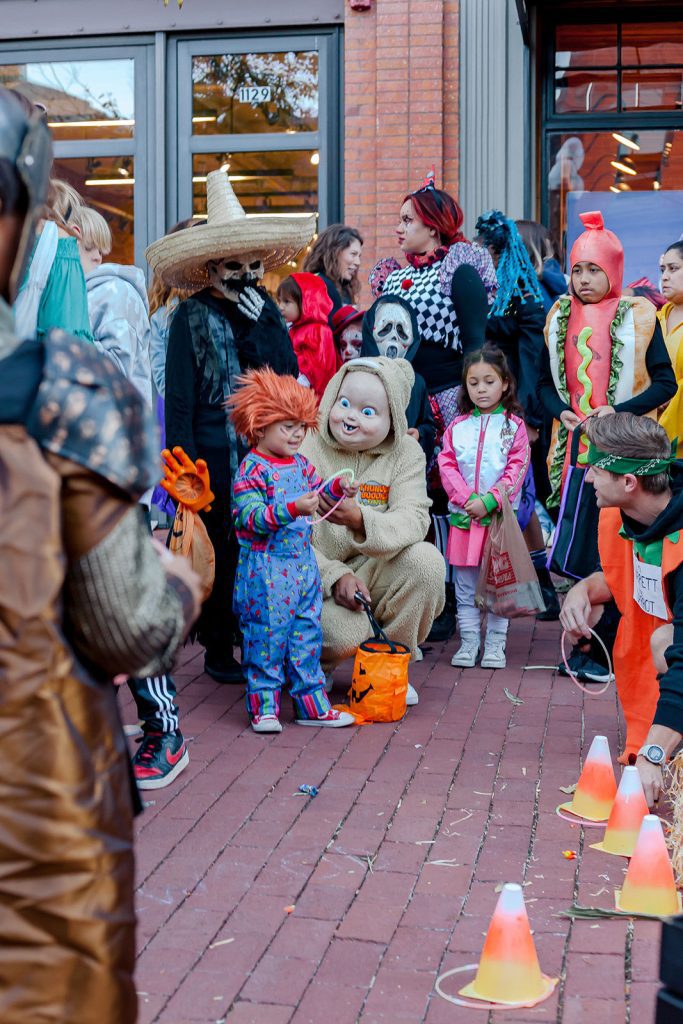 Uncovering the Charms of the Munchkin Masquerade in Boulder Colorado
The Munchkin Masquerade is a great example of the unique culture of Boulder, Colorado. From the colorful costumes to the lively music, the event provides a unique and exciting way to explore the city. It's a great way to experience the local art, music, and culture of the area. Whether you're a local or a tourist, the Munchkin Masquerade is sure to be a memorable experience that will leave you wanting more.