Boulder's Prideful Past: Uncovering LGBTQ Landmarks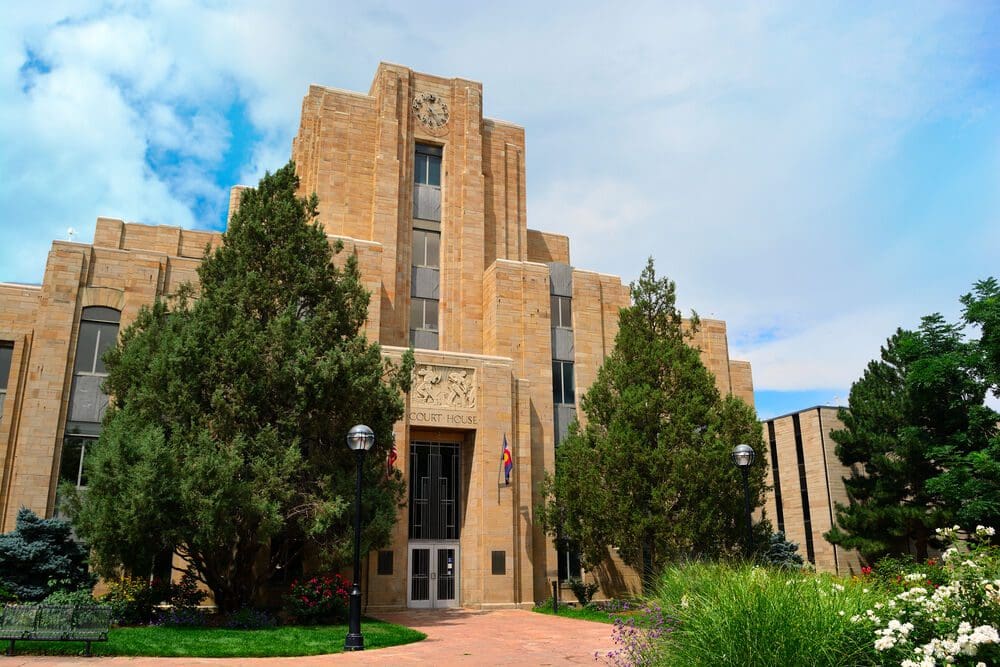 Welcome to Boulder, Colorado, a city that proudly celebrates its LGBTQ history. From the first gay bar in the Rocky Mountains to the historic homes of LGBTQ pioneers, this vibrant city has a rich and diverse history that is worth exploring. In this blog article, we will be uncovering the prideful past of Boulder's LGBTQ landmarks, from the stories of those who lived and worked there that are keeping their memory alive. So join us as we take a journey through time and discover the remarkable stories of Boulder's LGBTQ landmarks.
If you identify as an LGBTQ+ traveler, you might be wondering what it's like to visit Boulder. You'll discover that Boulder has cultivated a welcoming environment for the LGBTQ+ community over the years. This beautiful Colorado city boasts a vibrant LGBTQ-friendly community, with a long-standing commitment to advocating for gay rights and equal treatment. From lively LGBTQ+ events to inclusive spaces and organizations, there are numerous ways to immerse yourself in Boulder's queer culture throughout the year. Whether you're exploring the stunning natural landscapes, enjoying the arts and culture scene, or mingling with like-minded individuals, you'll find Boulder to be an inviting and diverse destination for LGBTQ+ travelers.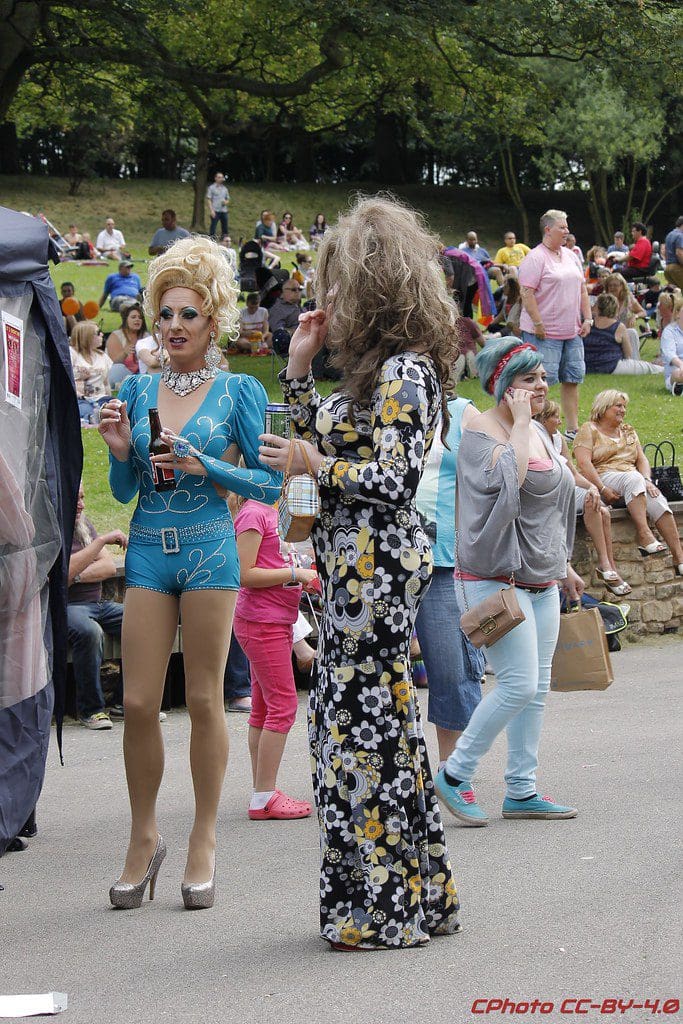 The Legacy of Boulder's Queer Landmarks
In 1975, Clela Rorex, Boulder County Clerk and Recorder, etched her name into LGBTQ+ history by granting a marriage license to a gay couple who sought her assistance. This momentous decision marked a significant turning point in the LGBTQ+ rights movement. Rorex's decision wasn't impulsive; she collaborated with the Boulder County District Attorney to ensure its legality. With their blessing, she went on to issue a total of six same-sex marriage licenses, each of which held profound symbolic value. Remarkably, none of these licenses were ever revoked or invalidated, setting them apart from an equivalent license issued in Arizona that was quickly rescinded.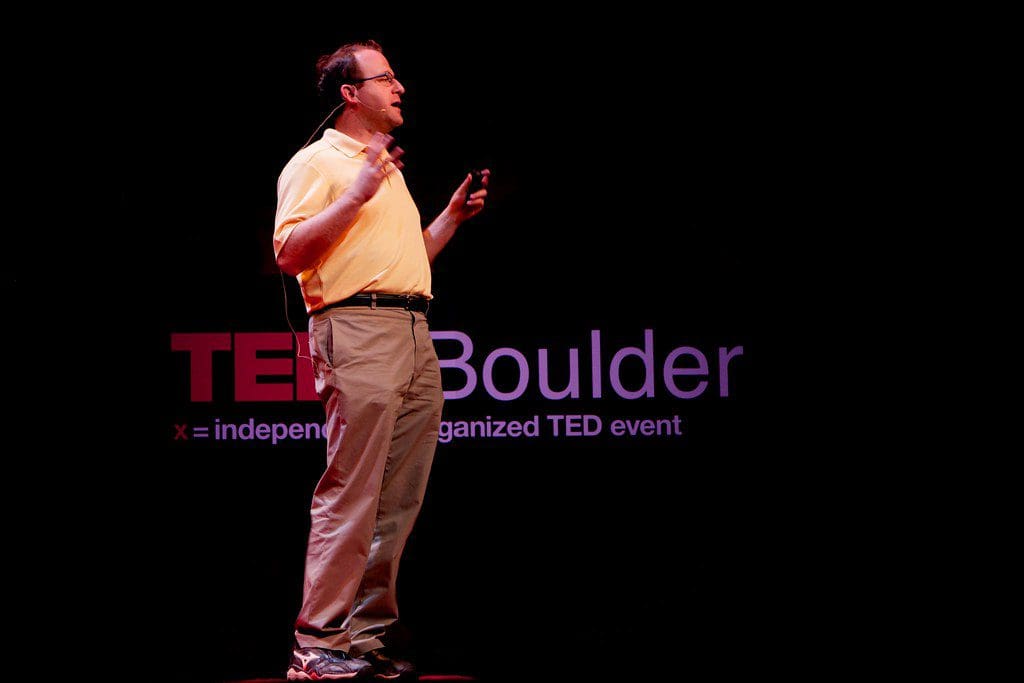 Jared Polis in Boulder
Fast forward to 2019, the Boulder County Courthouse received a well-deserved recognition when it was added to the National Register of Historic Places for its role in LGBTQ+ history. Colorado Governor Jared Polis, a Boulder native and the first openly gay man to serve as a state governor in the United States, celebrated this honor, emphasizing the courthouse's place in the ongoing journey toward LGBTQ+ equality. Clela Rorex's legacy, the six marriage licenses, and the courthouse's recognition all stand as powerful symbols of the progress made in the fight for LGBTQ+ rights and the continued journey toward full equality.
Visiting these sites is a great way to learn more about the city's history and its progress in creating an inclusive and welcoming environment for all. Exploring the historic LGBTQ landmarks of Boulder is a great way to honor the city's past and celebrate its progress.
Celebrating Boulder's Rich LGBTQ History
Boulder, Colorado is a city filled with history, culture, and diversity. From its LGBTQ landmarks to its vibrant nightlife, Boulder provides an opportunity for everyone to explore and learn something new. Whether you're a long-time local or just visiting for the weekend, be sure to take the time to explore the unique LGBTQ landmarks Boulder has to offer.