CU Boulder's Campus Beauty Grabs National Attention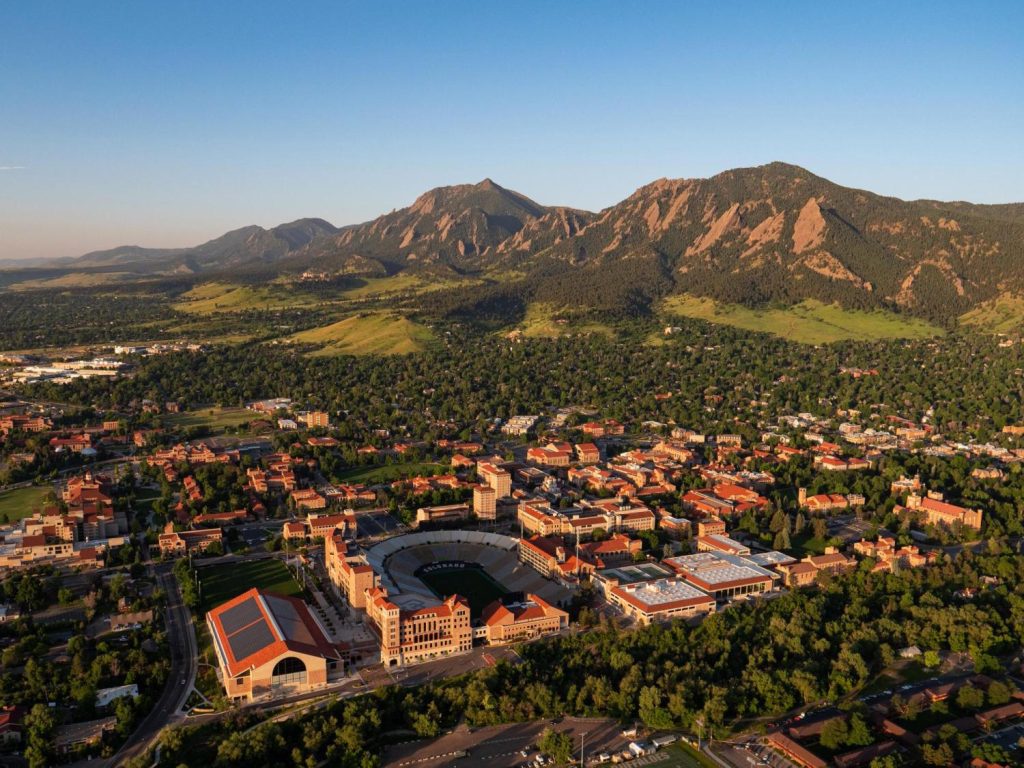 The University of Colorado Boulder's inclusion in the list of beautiful campuses in the United States is just one of many honors that highlight its remarkable qualities. This prestigious university has garnered attention and recognition from across the country for its outstanding academic programs, stunning natural surroundings, and vibrant campus life.
Situated against the backdrop of the breathtaking Rocky Mountains, the campus boasts a picturesque setting that captivates visitors and students alike. Its red-roofed buildings, lush green spaces, and the iconic Flatirons in the distance create a captivating atmosphere that enhances the overall college experience.
In addition to its scenic beauty, the University of Colorado Boulder has a rich history of academic excellence, cutting-edge research, and a commitment to innovation. It's renowned for its diverse programs, faculty expertise, and contributions to various fields of study, attracting students from all over the world.
The university's presence on the list of beautiful campuses underscores its ability to harmonize natural beauty with educational excellence, making it a truly remarkable institution that has earned its place among the best in the country.
College Rover, a college search website, conducted a comprehensive analysis of colleges across the United States by reviewing the top 10 colleges in each state on popular review platforms Yelp and TripAdvisor. In their study, they focused on the usage of the word "beautiful" within the reviews and compared it to the total number of reviews for each campus. This unique approach aimed to gauge the aesthetic appeal of college campuses as perceived by students and visitors. By assessing the frequency of the word "beautiful" in these reviews relative to the overall number of campus reviews, College Rover sought to provide valuable insights into the visual allure of different colleges in each state, potentially aiding prospective students in their decision-making process.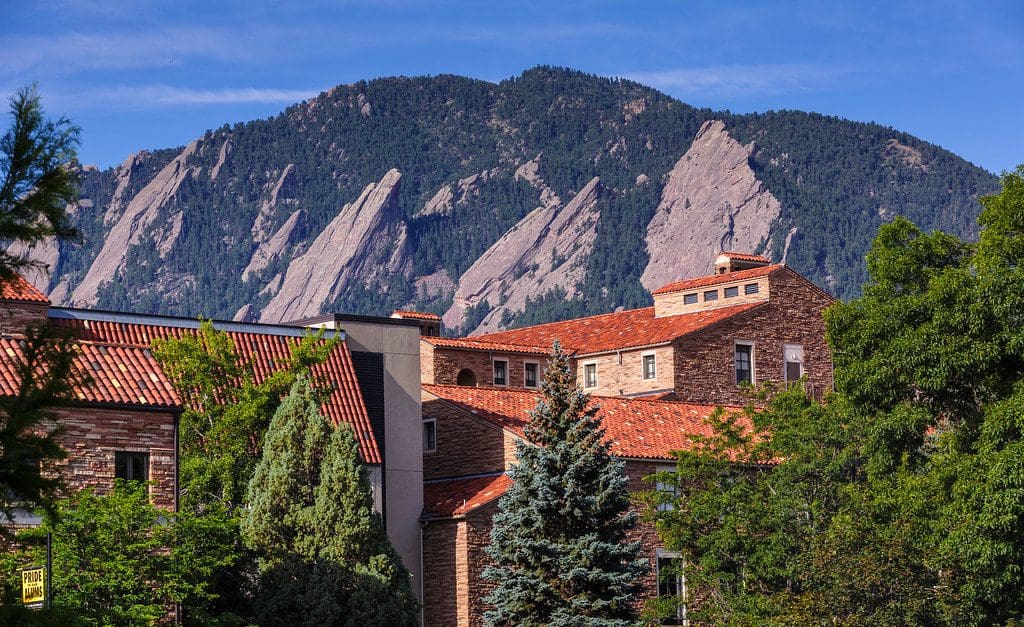 Here's a list of top 25 beautiful campuses in the United States, known for their stunning landscapes and architecture:
Davidson College
Rhodes College
University of Puget Sound
Sewanee: The University of the South
Washington and Lee University
Mount St. Mary's University
University of Mississippi
University of California Santa Barbara
Elon University
Baylor University
Indiana University Bloomington
Whitman College
Washington University in St. Louis
Louisiana State University
University of Colorado Boulder
College of Charleston
Aquinas College
University of North Alabama
Huntingdon College
Bennington College
Southern Methodist University
William & Mary
Vanderbilt University
Pepperdine University
Salve Regina University