From Boulder to Lyons: Your Day Trip Guide to Hidden Gems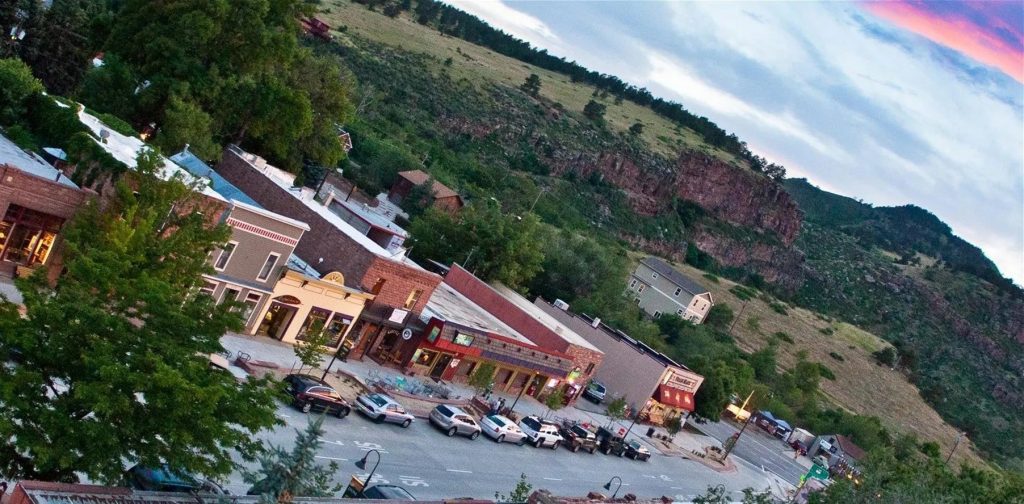 If you're looking for a place to escape the hustle and bustle of everyday life, then you should consider a day trip to Lyons, Colorado. Nestled in the foothills of the Rocky Mountains, Lyons is a small town with a big personality. From its stunning natural beauty to its vibrant local culture, there are plenty of reasons to explore this charming mountain town. In this article, we'll provide you with a comprehensive guide to unlocking the splendid wonders of Lyons, Colorado. So, let's begin our journey and explore the natural beauty of Lyons, Colorado on a day trip!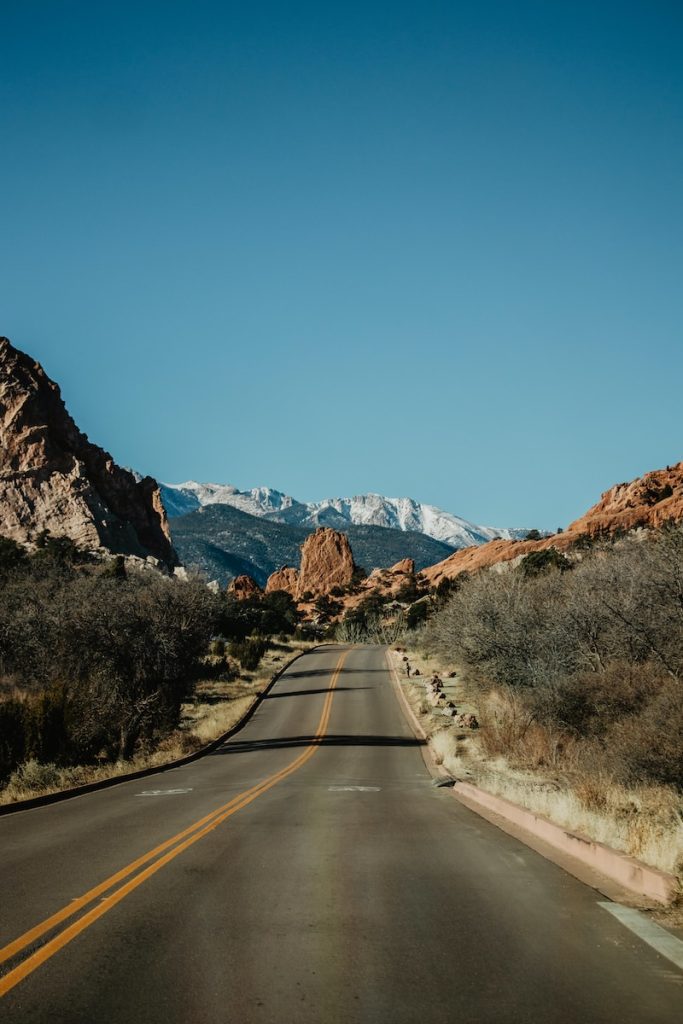 Discovering the Hidden Treasures of Lyons
Exploring the natural beauty of Lyons, Colorado is a great way to spend a day trip. Located in Boulder County, Lyons is known for its stunning views of the Rocky Mountains and its abundance of outdoor activities. From hiking the trails to discovering the hidden treasures of the area, there is something for everyone.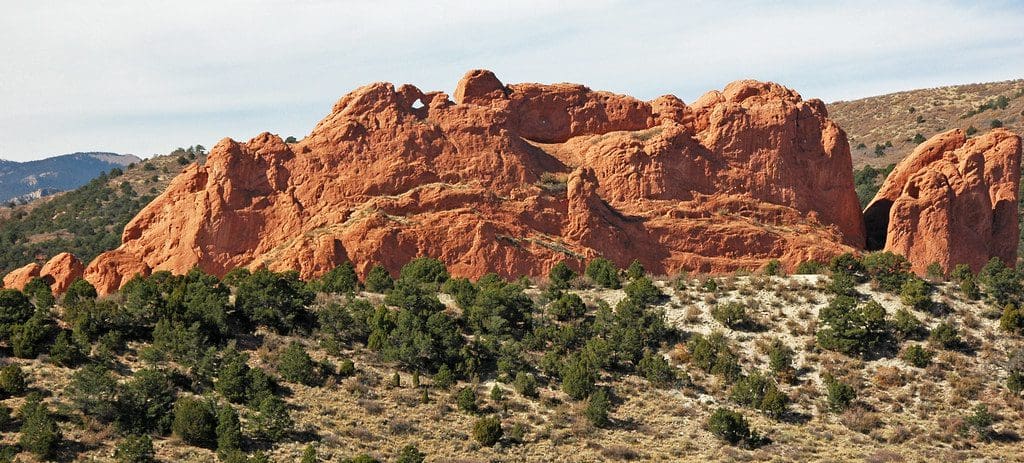 In addition to its natural beauty, Lyons is home to a variety of unique shops and restaurants. From the local wineries to the quaint cafes, there are plenty of ways to enjoy the local cuisine. Visitors can also take in the art galleries and music venues, which provide a great way to experience the culture of Lyons. With so much to do and see, it is no wonder that Lyons is a popular destination for day trips.
Here are some of the more popular things to do near Lyons according to Yelp:
Bridal Veil Falls
Rating: 5.0 (1 review)
Type: Hiking
Description: Enjoy a nice hike near the town, with moderate difficulty and shaded areas. Arrive early for parking and experience the beautiful view of the falls at the top.
Lyons Classic Pinball
Rating: 4.9 (32 reviews)
Type: Arcades
Description: Spend a leisurely afternoon at this awesome pinball arcade, a cool way to pass the time.
Phoenix Gold Mine
Rating: 4.4 (107 reviews)
Type: Museums, Historical Tours
Location: Idaho Springs
Description: Explore the unique experience of visiting an actual gold mine in the Colorado mountains.
Ya Ya Farm and Orchard
Rating: 3.8 (75 reviews)
Type: Farmers Market
Description: Get a taste of New England-style fall activities in Colorado at this farm and orchard.
Planet Bluegrass
Rating: 4.3 (8 reviews)
Type: Music Venues
Description: Enjoy live music at Planet Bluegrass, where you can have a terrific experience, especially during events like concerts.
Diva Dash
Rating: 4.0 (1 review)
Type: Local Flavor
Description: The Diva Dash is a fun place for the whole family to enjoy. It's a fantastic day out.
Backbone Adventures
Rating: 4.8 (154 reviews)
Type: ATV Rentals/Tours, Motorcycle Rental, Tours
Location: Estes Park
Description: If you're looking for fun activities, consider Backbone Adventures. It's a great way to have an exciting time during your visit.
Rocky Mountain Goat Yoga
Rating: 3.6 (14 reviews)
Type: Yoga
Description: Try something unique with Rocky Mountain Goat Yoga, which offers a different yoga experience in a beautiful setting.
Estes Park Trolleys
Rating: 5.0 (6 reviews)
Type: Tours
Location: Estes Park
Description: Enjoy a trolley tour in Estes Park, where Nick provides excellent service and goes out of his way for customers.
Lyons, Colorado is an ideal destination for a day trip, offering a diverse array of natural beauty and outdoor activities. From the scenic views of the Rocky Mountains to the roaring rapids of the St. Vrain River, there's something for everyone to enjoy. Whether you're looking to hike, bike, fish, or simply take in the stunning views, Lyons is the perfect place to escape the hustle and bustle of everyday life. With its close proximity to Denver, it's easy to make a day trip out of it and experience the beauty of Lyons, Colorado.