Local Brewing Sensation Takes Home Brewer of the Year Award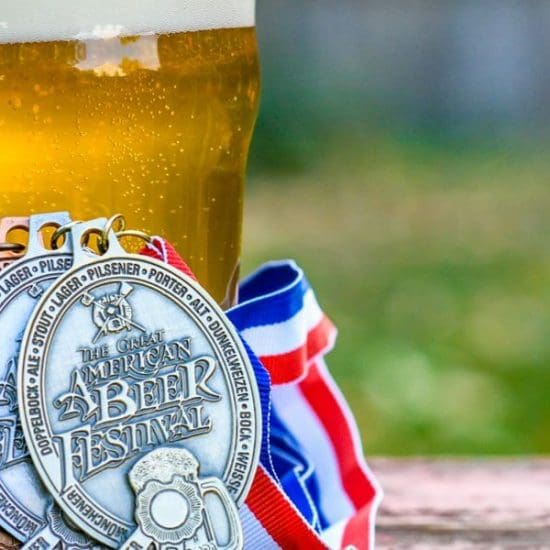 In the 2023 Great American Beer Festival, Colorado's craft breweries showcased an impressive performance, surpassing their achievements from the previous year. In 2022, these breweries earned a total of 25 medals, but in 2023, they outdid themselves by nabbing a remarkable 36 medals, solidifying Colorado's reputation as a hub for exceptional craft beer.
One standout achievement came from Longmont's Wibby Brewing, which not only secured medals but also claimed the prestigious titles of Brewery and Brewer of the Year in the 5,001-15,000 barrels category. This recognition highlights the dedication and skill of Wibby Brewing's team in producing outstanding beers.
Among the gold medal winners in various categories were:
Banded Oak Brewing's "Ye Old Ale"
Westbound & Down Brewing's "Westbound Select"
Bootstrap Brewing's "Wreak Havoc"
Denver Rock Bottom Brewery's "Foggy London Town"
Seedstock Brewery's "Seedstock Maerzen"
Resolute Brewing's "Execrator"
Ratio Beerworks' "King of Carrot Flowers"
Left Hand Brewing's "Sawtooth Ale"
Avery Brewing's "White Rascal"
Cannonball Creek's "Featherweight"
Wibby Brewing's "Wibby Jibby"
Knuckle Puck Brewing's "Blow Tire" in the American Amber/Red Ale category.
These gold medals and the overall success of Colorado's craft breweries at the 2023 Great American Beer Festival demonstrate the state's continued dedication to producing exceptional, award-winning beers that are celebrated both locally and nationally. It's a testament to the creativity and expertise of the brewers and the vibrant craft beer culture in Colorado.