Boulder's Favorite Biking Trails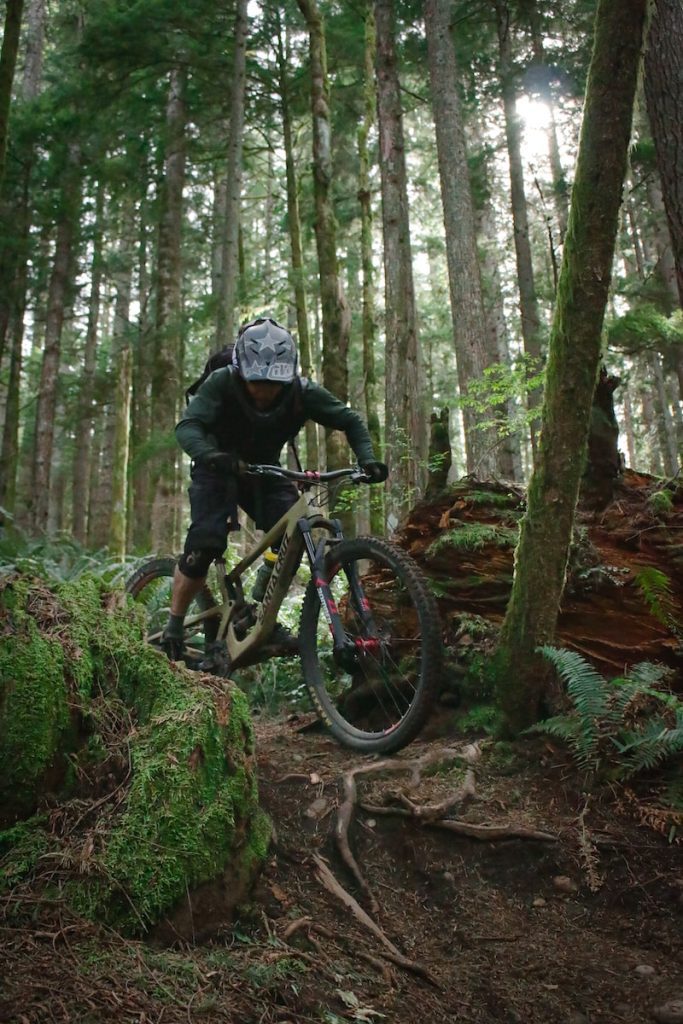 Boulder, Colorado is a haven for biking enthusiasts. The city has an extensive network of biking trails and is home to some of the best biking routes in the United States. From beginners to professional bikers, there is something for everyone in Boulder.
One of the reasons why Boulder is a biker's paradise is its location. The city is situated at the foothills of the Rocky Mountains, which provides bikers with stunning views and challenging terrains. There are over 300 miles of bike trails in Boulder, including mountain biking trails, road biking routes, and paved trails.
One of the most popular and favorite biking trails in Boulder is the Boulder Creek Path. The trail runs for 5.5 miles along the Boulder Creek and offers bikers breathtaking views of the mountains and the city. The Boulder Creek Path is a paved trail, making it perfect for both recreational and commuter bikers. The trail is also accessible year-round and is a favorite among locals and tourists alike.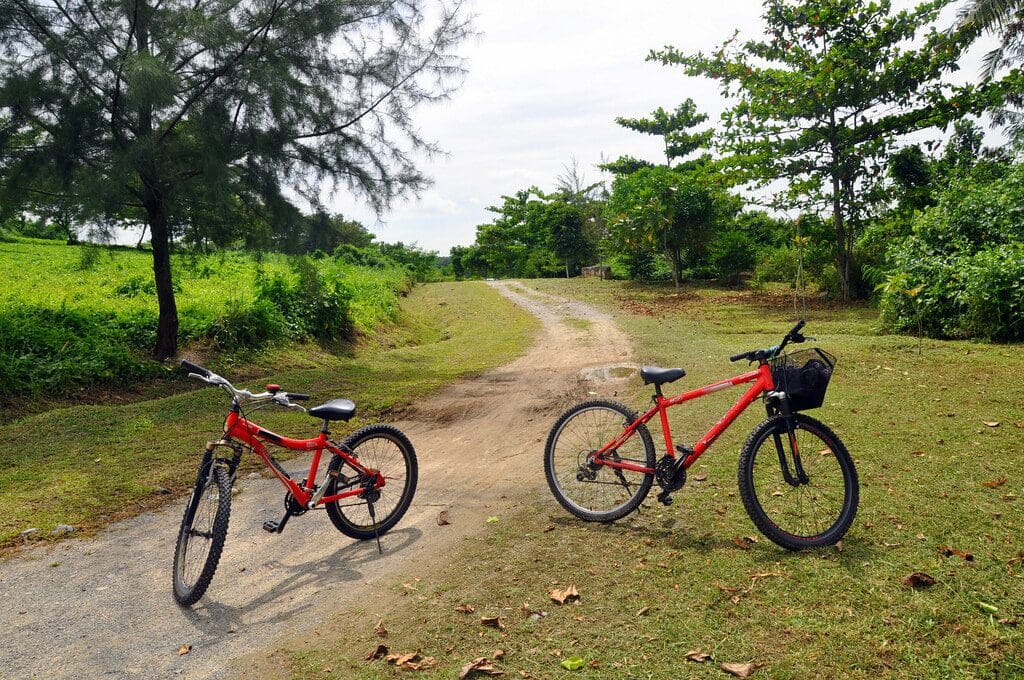 Another favorite biking trail in Boulder is the Betasso Preserve. The preserve offers bikers a challenging mountain biking experience with steep climbs and technical descents. The Betasso Preserve trail system covers over 8 miles of single-track trails and is located just a few miles from downtown Boulder.
For road biking enthusiasts, the Boulder Flatirons Loop is a must-ride. The loop covers 35 miles and takes bikers through some of the most scenic roads in the area. The route includes a challenging climb up the Flagstaff Mountain, which offers stunning views of the city and the surrounding mountains.
Apart from the biking trails, Boulder is also home to numerous biking events and races. One of the most popular events is the Boulder Ironman Triathlon, which attracts thousands of participants and spectators every year. The city also hosts the Boulder Creek Festival, which features a bike expo, bike parade, and other biking-related activities.
In addition to the biking trails and events, Boulder has a vibrant biking culture. The city has numerous bike shops, clubs, and organizations that promote biking and cycling. The city also has a bike-sharing program that provides locals and tourists with easy access to bikes.
In conclusion, Boulder is a biker's paradise with its extensive network of biking trails, challenging terrains, and stunning views. The Boulder Creek Path, Betasso Preserve, and Boulder Flatirons Loop are just a few of the many biking routes that make Boulder a favorite destination for biking enthusiasts. Whether you are a beginner or a professional biker, Boulder has something to offer.