Boulder's French Fry Frenzy: Revealing Yelp's Top 9 Ranked Spots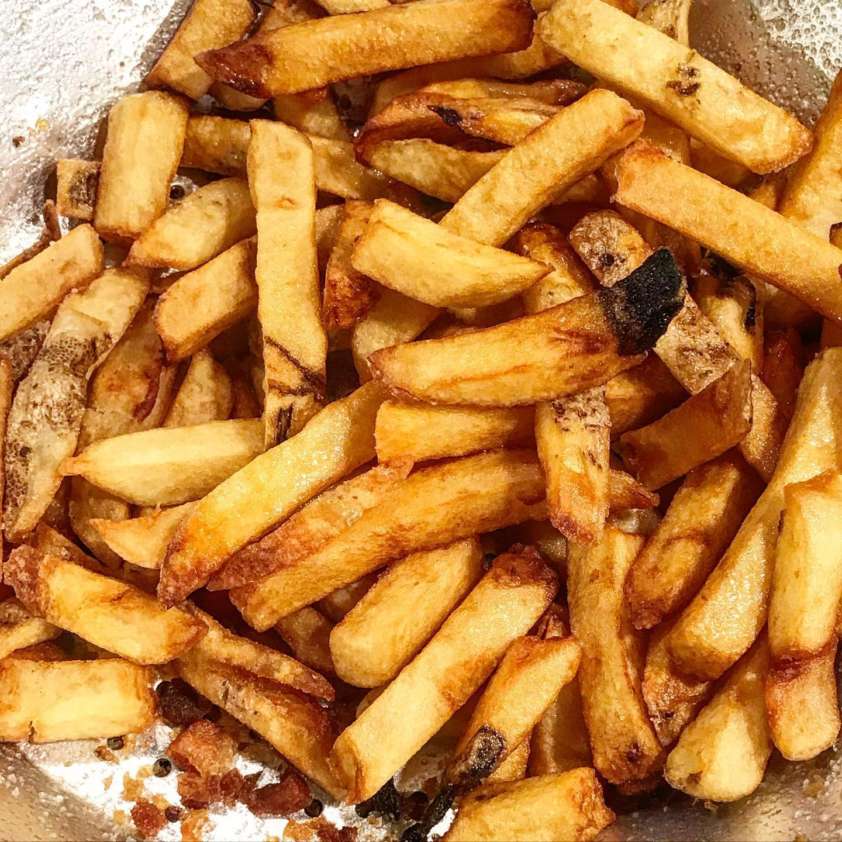 Boulder, Colorado is home to some of the best French fries in the country. But with so many restaurants offering their own unique take on the classic side dish, it can be hard to know which one is the best. That's why we've decided to embark on a quest to find the ultimate French fry in Boulder. Join us as we explore the tantalizing tastes of Boulder and discover the best French fries in town!
The classic shoestring fries are a staple in Boulder. These thin, crispy fries are perfect for dipping in ketchup or a variety of condiments. They are often served with a side of ranch or aioli for an extra kick of flavor. For those looking for something a bit more indulgent, loaded waffle fries are a must-try. These thick-cut fries are topped with bacon, cheese, sour cream, and other toppings for an unforgettable flavor experience.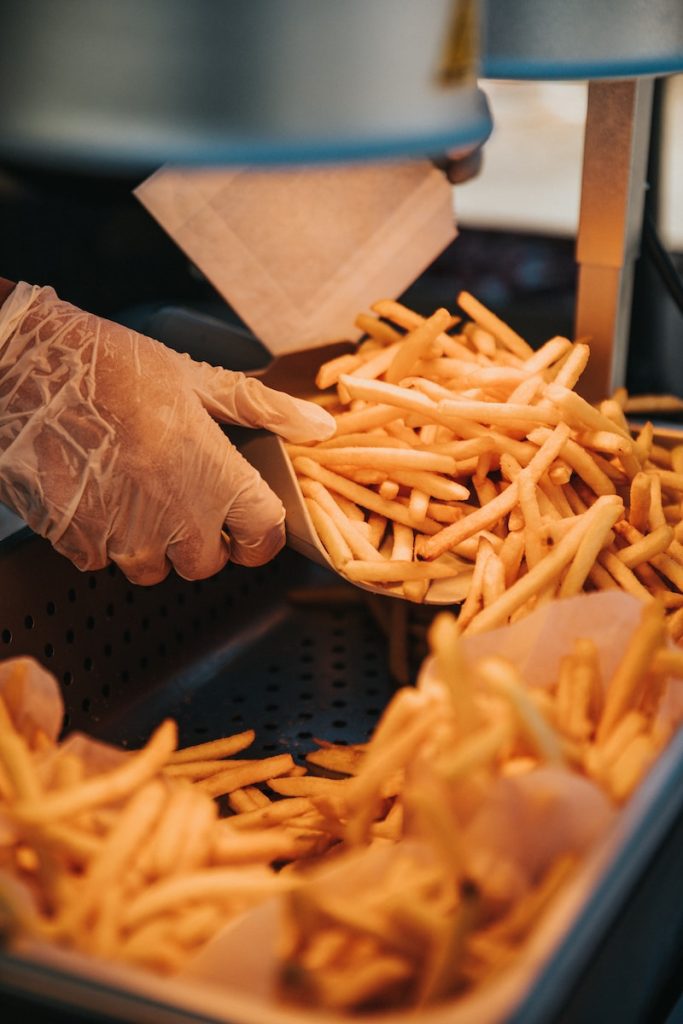 For a more unique take on French fries, Boulder also offers curly fries. These crunchy, spiral-shaped fries are perfect for pairing with a variety of dipping sauces. For those wanting to mix it up, sweet potato fries are a great option. These fries are slightly sweet and pair well with a variety of sauces and seasonings. No matter what type of French fries you're craving, Boulder has something to satisfy your taste buds.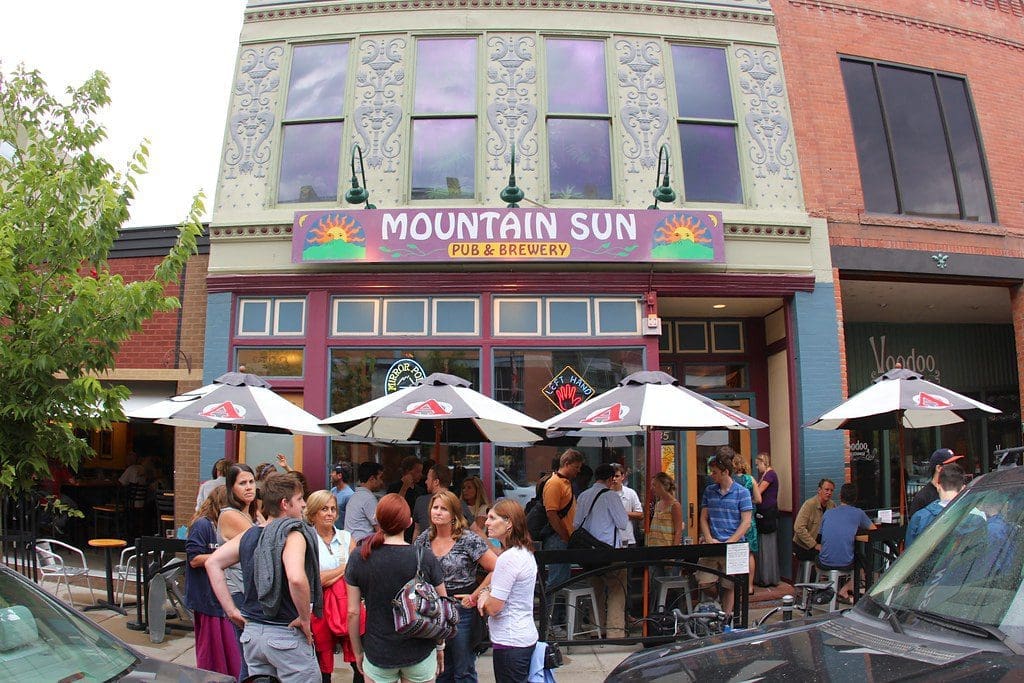 "A Foodie's Guide to the Perfect French Fry Experience in Boulder"
Nothing compares to the perfect French fry experience. From the crunchy exterior to the fluffy interior, it's a taste sensation that can't be beat. In Boulder, Colorado, there are some amazing places to find the best French fries. For those who are looking for the perfect French fry experience, here's a foodie's guide to the best places in Boulder.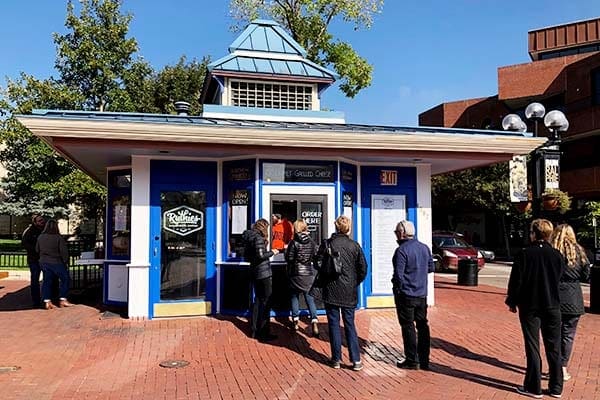 These are the restaurants in Boulder, Colorado, that have received the highest ratings for their french fries on Yelp:
Wild Pastures Burger

Rating: 4.6 (134 reviews)
Cuisine: Burgers
Description: "And the fries are great too! Love that it's all grass-fed beef, and the French fries are fried in the…"

Mountain Sun Pub & Brewery

Rating: 4.4 (1.7k reviews)
Cuisine: Pubs, Burgers, Breweries
Description: "Sandwich, Bison Burger, and a cheeseburger all with their hand-cut French fries which are amazing."

Ruthies Boardwalk Social

Rating: 4.8 (59 reviews)
Cuisine: Desserts, Breakfast & Brunch, Sandwiches
Description: "While they're known for their grilled cheese, Ruthie's also has the best French fries in Boulder!"

Birdcall

Rating: 4.3 (33 reviews)
Cuisine: Chicken Shop, Sandwiches, Salad
Description: "chicken nuggets, GF buns, GF grilled chicken) and told us that the French fries are fried in a fryer…"

Blackbelly Market

Rating: 4.2 (607 reviews)
Cuisine: Butcher, American (New)
Description: "It was everything that is right with french fries but so much better. Crispy, salty, flavorful…"

The West End Tavern

Rating: 4.0 (716 reviews)
Cuisine: American (New), Barbeque, Burgers
Description: "The buttery-ness made a fantastic addition. The french fries came out piping hot and really hit the…"

The Post Chicken & Beer

Rating: 4.1 (297 reviews)
Cuisine: Breweries, Chicken Shop, American (New)
Description: "My favorite thing was the curry ketchup to dip French fries in! Will definitely come back when…"

The Hungry Toad

Rating: 3.8 (199 reviews)
Cuisine: British, Pubs
Description: "Hash Browns and our son loved the Burger with Swiss and the French Fries are some of the best I've…"

Boulder Social

Rating: 3.5 (58 reviews)
Cuisine: American (New), Brewpubs, Pizza
Description: "The French fries were hot and fresh and perfectly cooked. The pressed Cuban sandwich has spicy…"
The Ultimate Guide to Boulder's Best French Fries
After sampling the best French fries in Boulder, it's clear that each restaurant has something unique to offer. Whether you're looking for a classic, crispy fry or something a little more inventive, there's something for everyone. From the traditional to the more creative, the best French fries in Boulder, Colorado are sure to satisfy your craving.