CU Boulder Ranks Higher Than CSU and DU in National Rankings Showdown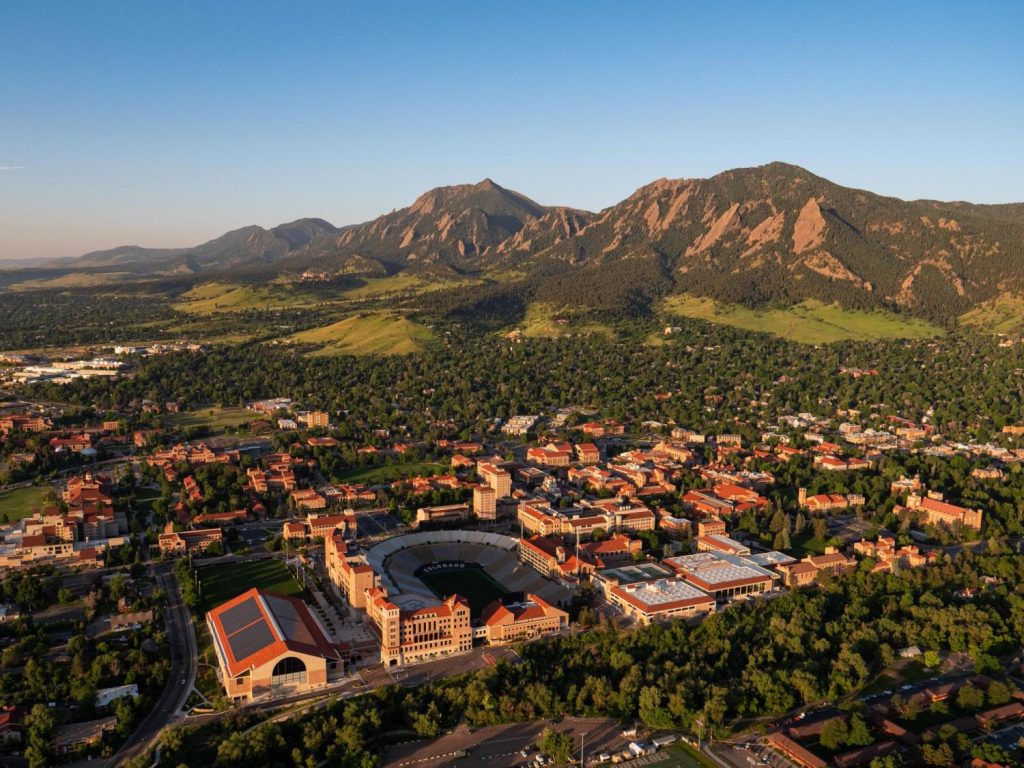 The recently released US News and World Report rankings have shed light on the positions of several prominent Colorado universities in the National Universities category. These rankings are highly anticipated each year, as they provide valuable insights into the academic standing and reputation of educational institutions across the United States.
The University of Colorado Boulder, a flagship institution in the state, secured the 105th spot in the National Universities rankings. Known for its stunning campus nestled against the backdrop of the Rocky Mountains, CU Boulder has long been recognized for its diverse academic programs, cutting-edge research, and commitment to sustainability. This ranking reflects the university's dedication to providing a top-tier education and fostering an environment conducive to intellectual growth and innovation.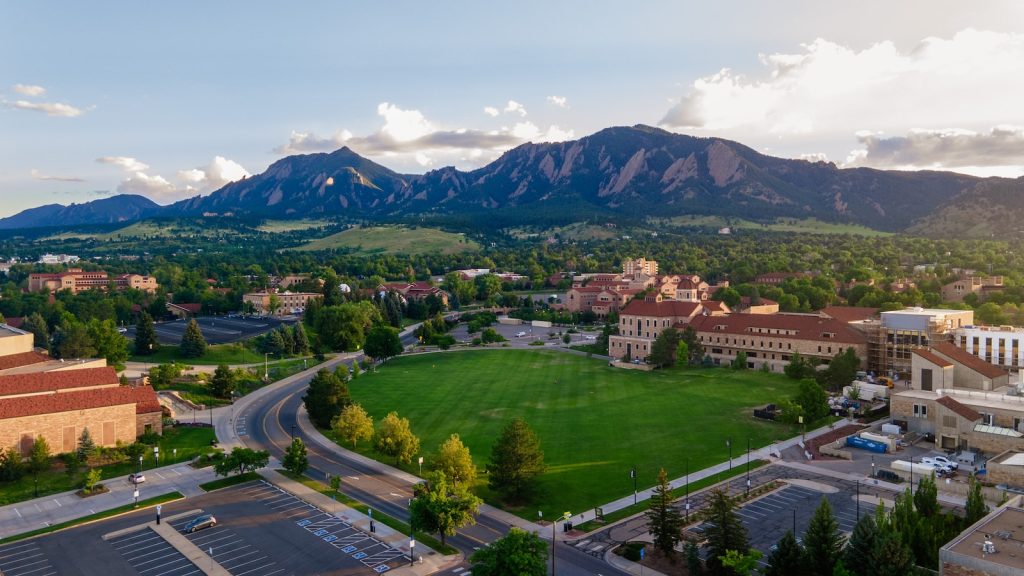 Moving down the list, the University of Denver occupies the 124th position. As a private research university, DU has made significant strides in recent years to enhance its academic offerings and expand its global reach. Known for its strong business and law programs, the university's ranking demonstrates its commitment to delivering a high-quality education to its students.
Colorado State University, located in Fort Collins, is ranked 151st in the National Universities category. CSU has a long history of excellence in agriculture and engineering, but it has also diversified its academic offerings in recent years. With a focus on research and community engagement, CSU continues to play a vital role in the state's education landscape.
It's important to note that these rankings are just one aspect of evaluating the quality of an institution, and prospective students should consider various factors such as program offerings, location, campus culture, and financial aid options when making their college decisions. Rankings can provide a general overview of an institution's reputation, but they should not be the sole determinant of one's choice.
Overall, Colorado's universities continue to hold positions of distinction in the national rankings, showcasing the state's commitment to higher education and academic excellence. These rankings serve as a testament to the hard work and dedication of faculty, staff, and students at these institutions, who continue to contribute to the advancement of knowledge and society as a whole.