Folsom Field: Where Nature Meets Gridiron in America's Most Stunning Stadium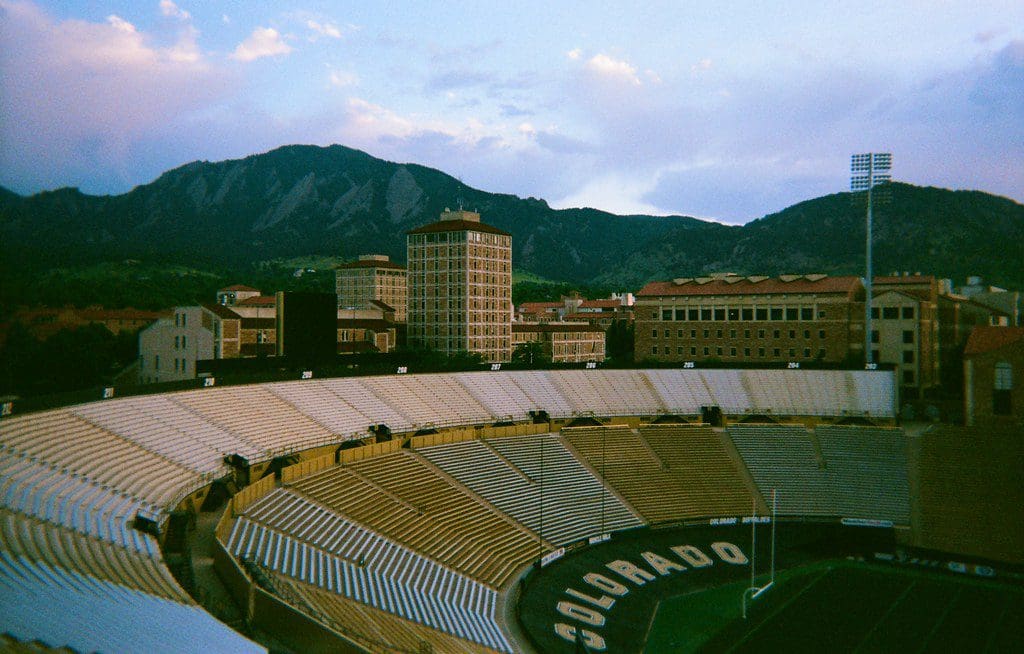 Folsom Field, named for famous University of Colorado Coach Frederick Folsom, first opened its doors for the 1924 season and has been the Buffs' home ever since then. Folsom Field's most recent addition was completed in 2016.
The Champions Center is only a component of the Sustainable Excellence Initiative. This project replaced the north bleachers in Dal Ward with a Touchdown Club lounge, Touchdown Club Seats, and Loge Boxes, as well as the Champions Club on the northeast corner of the endzone. There is also an additional Rooftop Terrace where fans can go before and during the game to enjoy spectacular views of the Rocky Mountains' foothills and, when clear, the Continental Divide.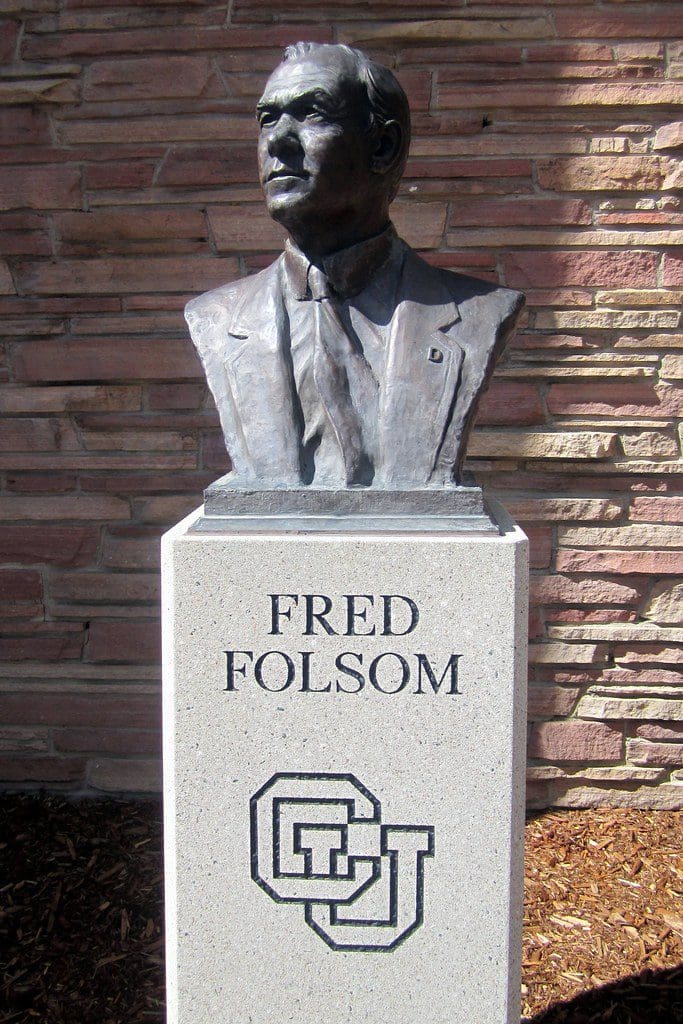 The largest audience for a CU football game at Folsom Field was 54,972 on September 3, 2005, against in-state rival Colorado State, which the Colorado Buffaloes won on a 47-yard field goal by Mason Crosby with four seconds remaining. The Rocky Mountain Showdown, an early-season non-conference rivalry game, is more typically played in neutral Denver at Mile High Stadium and its successor Empower Field at Mile High.
The largest attendance ever seen at Folsom Field was for a rock concert in 1977, as part of the famed Colorado Sun Day concert series. On May 1, an estimated 61,500 people attended a show starring Fleetwood Mac, Bob Seger, Firefall, and John Sebastian (approaching the seating capacity by around 9,000).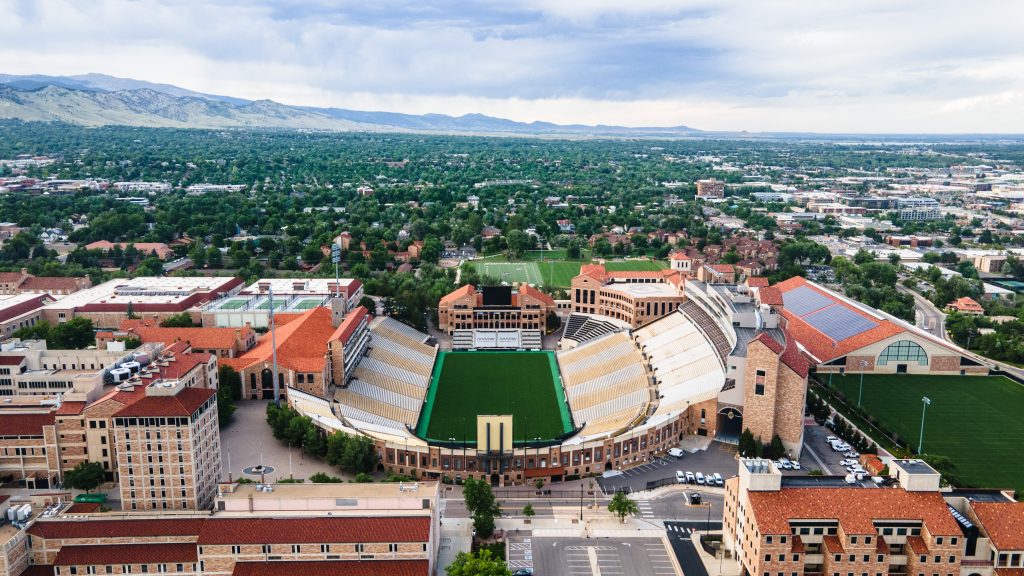 To get to Folsom Field, follow these directions:
If you are coming from outside Boulder, Colorado, take the appropriate highway to reach Boulder.
Once in Boulder, head towards the University of Colorado Boulder campus. Folsom Field is located on the university grounds.
The address for Folsom Field is 2400 Colorado Avenue, Boulder, CO 80302. Use a GPS device or map application for precise navigation.
Depending on your starting point, you may need to find parking nearby. There are several parking lots and garages available on campus. Check for available parking options before your visit.
Note: Folsom Field is the home stadium for the University of Colorado Boulder football team, so be mindful of any game-day traffic or parking restrictions if you are attending an event there.