Unveiling Boulder's Finest Running Trails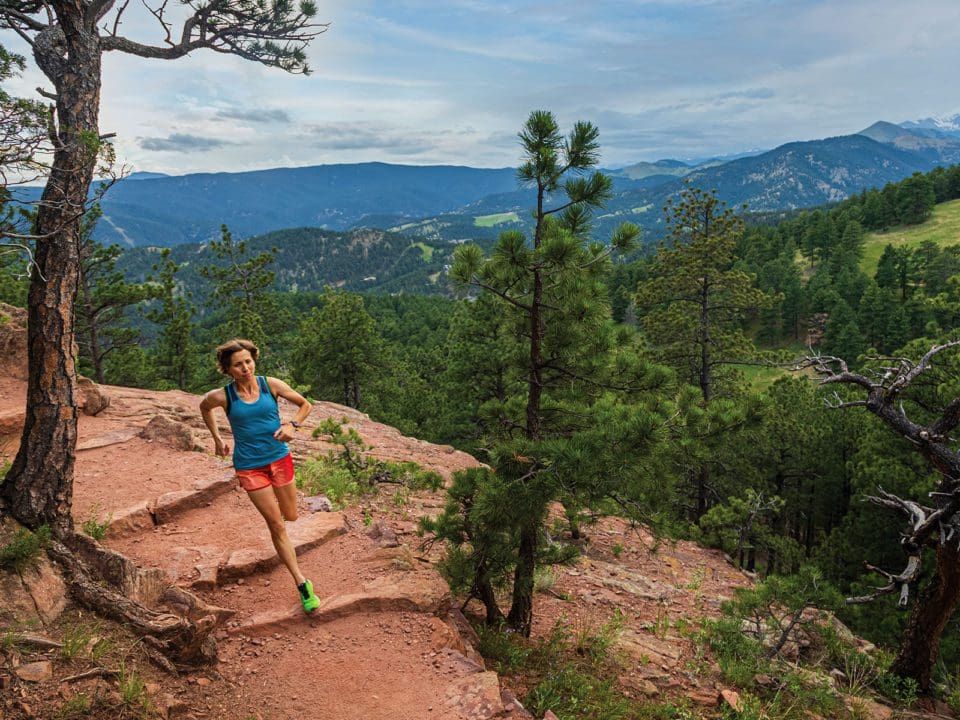 Are you a runner looking for the perfect place to get your exercise? Look no further than with its stunning mountain views, picturesque trails, and diverse terrain. From the winding paths meandering through the foothills to the rugged trails of the Flatirons, Boulder has some of the finest running trails in the country. In this article, we'll be unveiling Boulder's best running trails and exploring what makes them so special. So lace up your running shoes and let's get started!
Uncovering Boulder's Most Spectacular Running Trails
Boulder, Colorado is a mecca for outdoor enthusiasts, and runners are no exception. With its stunning mountain views, vast open spaces, and seemingly endless trails, Boulder is the ideal destination for a running adventure. From easy-to-follow paths to more challenging terrain, there is something for everyone. Here are some of Boulder's most spectacular running trails.
The Boulder Creek Path is a great choice for those looking for an easy, flat run. This scenic path follows the creek and is lined with trees and wildflowers. It is a great place to get in a peaceful, stress-free run. For a more challenging run, the Mount Sanitas Trail is a great option. This trail is steep and rocky, but the views are worth the effort. The trail takes you up to the summit of Mount Sanitas, where you can take in the stunning views of the Flatirons and the city of Boulder.
Finally, the Mesa Trail is a great choice for those looking for a longer run. This trail takes you on a winding journey through the foothills of Boulder. Along the way, you will pass through meadows, forests, and boulder fields. There are plenty of spots to stop and take in the views, making this a great trail for a long, leisurely run.
Unlocking Boulder's Outdoor Running Treasures
Boulder has a wealth of running trails that are sure to satisfy the needs of any runner. Whether you're looking for a flat and easy route, a challenging climb, or a scenic view, there's something for everyone. The trails range from beginner to expert, so no matter what your skill level, you'll find a trail that's perfect for you. With so many options, you're sure to find the perfect route for your next run. So lace up your shoes and hit the trails – you won't be disappointed.
Here are some other favorites:
Chautauqua Park: Known for its iconic Flatirons backdrop, this park has numerous trails, including the Royal Arch Trail and Bluebell-Baird Trail.
South Boulder Peak Trail: For a more challenging run, try this steep trail that leads to South Boulder Peak with panoramic views.
Betasso Preserve: Located just outside Boulder, this area features several trails with beautiful forested sections and great mountain biking paths.
Wonderland Lake Park: A peaceful park with a loop trail around Wonderland Lake, providing a serene running experience.
Marshall Mesa Trail: Part of the larger Boulder County trail system, this trail offers wide-open views of the surrounding plains and mountains.