Boulder's Fall Fest: Music, Art, and More for 3 Days of Fun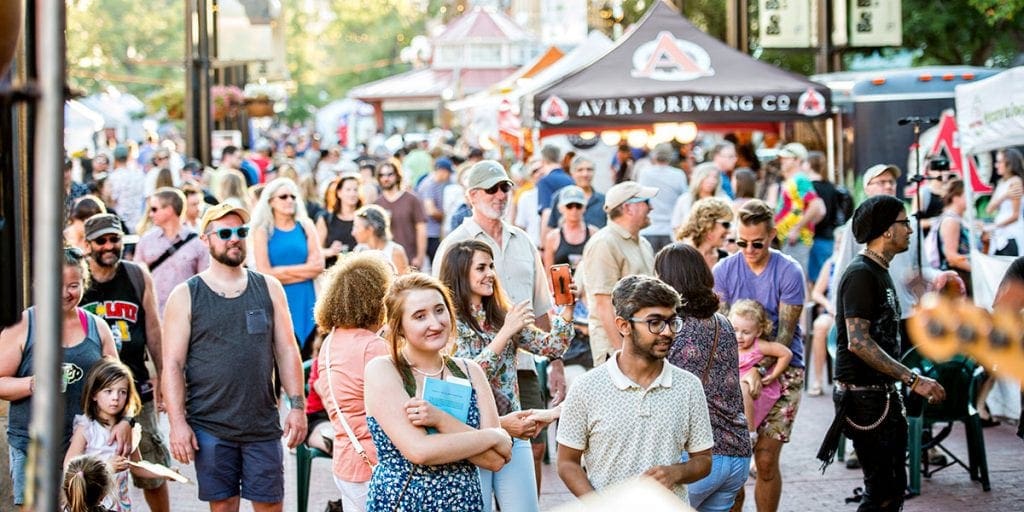 Downtown Boulder's Fall Fest is a cherished annual event in the Boulder community that typically spans three delightful days during the autumn season. This festival brings together residents and visitors alike to celebrate the vibrant spirit of Boulder with a mix of enticing offerings.
Food and Brews: One of the highlights of Fall Fest is its diverse and delectable selection of food and beverages. Local restaurants and food vendors showcase their culinary creations, offering a wide range of flavors and cuisines. Craft breweries often join in, providing attendees with the opportunity to savor a variety of unique and seasonal brews.
Music: The festival is infused with the soulful sounds of live music, making it a true auditory treat. Local bands and musicians often take the stage, filling the air with melodies that complement the festive atmosphere. From folk to rock to jazz, the musical lineup caters to a diverse range of tastes.
Children's Activities: Fall Fest is designed to be a family-friendly affair, and this is evident in the inclusion of various children's activities. Kids can enjoy face painting, interactive games, and creative workshops, making it an ideal outing for families to spend quality time together.
Firefly Handmade Market: A standout feature of Fall Fest is the Firefly Handmade Market. This artisan market showcases the work of talented local artists and craftspeople. Visitors can browse and purchase unique, handcrafted items such as jewelry, artwork, home decor, and more. It's an excellent opportunity to support the local arts scene and find one-of-a-kind treasures.
Community Celebration: Beyond the individual components, Fall Fest is a celebration of the Boulder community itself. It fosters a sense of togetherness and belonging, where people from all walks of life come together to enjoy the festivities. It's a chance for local businesses to shine and for attendees to revel in the beauty of downtown Boulder.
Autumn Ambiance: Set against the backdrop of the stunning Boulder landscape, Fall Fest takes full advantage of the picturesque surroundings. The crisp autumn air, colorful foliage, and the charming streets of downtown create a cozy and inviting atmosphere that's quintessentially fall.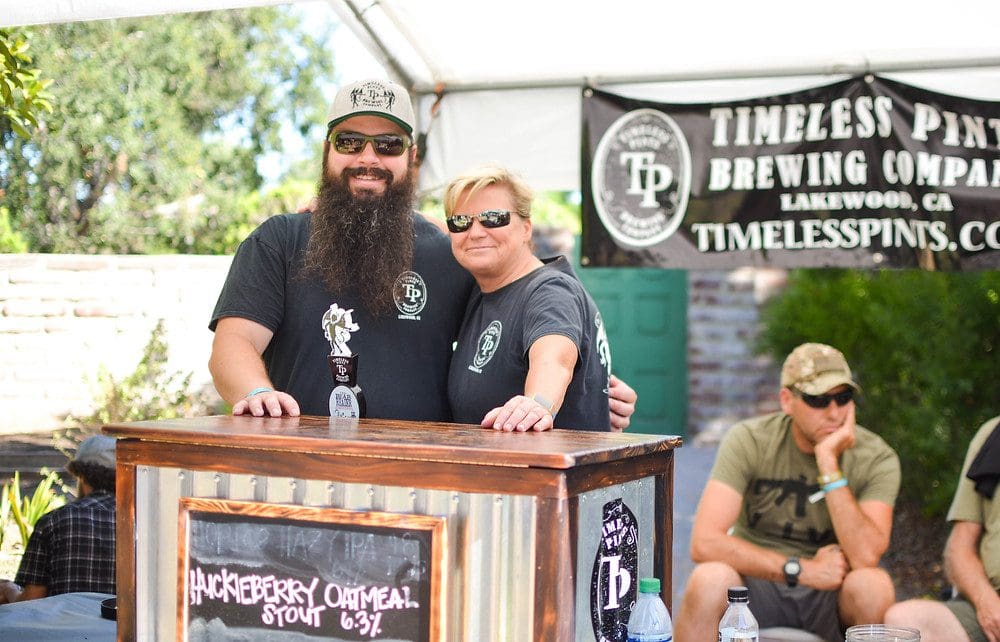 In summary, Downtown Boulder's Fall Fest is a beloved tradition that brings together the best of Boulder's culinary, artistic, and musical offerings. With a focus on community, family, and celebrating the autumn season, it's an event that encapsulates the unique charm of this Colorado town.
Friday, September 22  |  5 – 9 pm
Saturday, September 23 |  10am – 9pm
Sunday, September 24  |  10 am – 5 pm