Boulder's Must-Try Eateries: TripAdvisor's Top 10 Spots Announced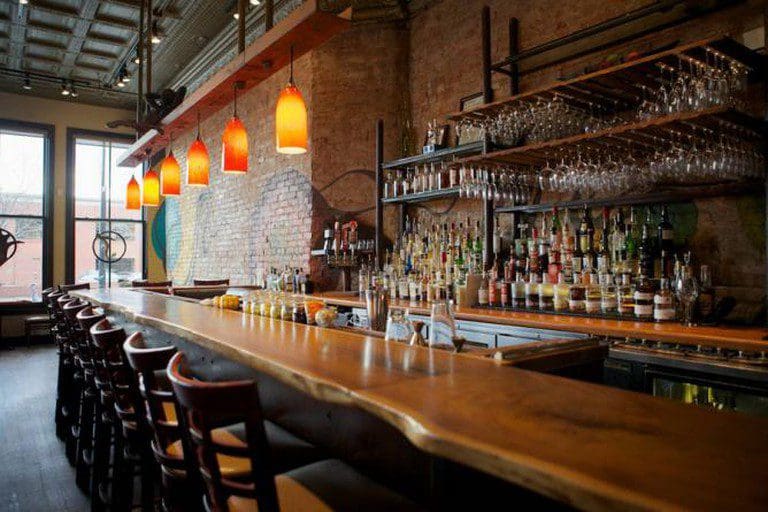 Are you looking for the best places to eat in Boulder, Colorado? Look no further! Wandering Boulder's Top 10 Finest Eateries is here to help you explore the top 10 best restaurants in the city. From casual dining to fine dining, we've got you covered. Discover the best places to eat in Boulder, from the local favorites to the hidden gems. We'll guide you through the best spots for a delicious meal in the city. So grab your appetite and let's get started!
Discovering Boulder's Culinary Gems
Boulder, Colorado is a foodie's paradise, boasting some of the best restaurants in the nation. From cozy cafes to upscale eateries, there is something to satisfy every palate. One of the best ways to explore Boulder's culinary gems is to take a culinary tour. On these tours, you will get to sample the local fare and learn about the city's unique food culture. You will also get to visit some of the city's top restaurants, such as the Flagstaff House, Frasca Food & Wine, and the Kitchen Next Door.
No matter what type of cuisine you're looking for, there is something for everyone in Boulder. From classic American fare to upscale French cuisine, there is no shortage of deliciousness to be found in this vibrant city. Whether you're taking a culinary tour or exploring the city on your own, you're sure to discover some of Boulder's best restaurants.
According to TripAdvisor, these are the top rated restaurants in Boulder, Colorado:
Snooze, an A.M. Eatery

977 reviews
Cuisine: American, Cafe
Notable Review: "My spouse found a great breakfast burrito. the food is good and fresh! the pancakes are amazing."

Avery Brewing Company

796 reviews
Cuisine: American, Bar
Notable Review: "The beer selection was outstanding, bar… but the Fish and Chips were beyond…"

Mountain Sun Pub and Brewery

848 reviews
Cuisine: American, Bar
Notable Review: "Expect a wait if you are there on a weekend but go to the bar and have a beer… Ha a hamburger (decent) nachos (decent) and fries (very good even though they…"

Buff Restaurant

576 reviews
Cuisine: American
Notable Review: "I still think about the GF french toast! French toast was delicious as well as p…"

The Boulder Dushanbe Teahouse

1,568 reviews
Cuisine: International
Notable Review: "… pick the cauliflower)!, and the design of the place inside is sooo cool! First trip back to CO after 14 years…"

Oak at Fourteenth

672 reviews
Cuisine: American, Contemporary
Notable Review: "Solid Choice if in Boulder. Wonderful!"

Jax Fish House & Oyster Bar

429 reviews
Cuisine: American, Seafood
Notable Review: "The lobster roll was good. salad, lobster Mac and cheese which…"

The Kitchen American Bistro

867 reviews
Cuisine: American, Contemporary
Notable Review: "Impeccable service, friendly team, ambiance is a ten and that pasta bolognese… We had gnocchi with mushrooms and pesto, Asparagus, and squid ink pasta with…"

Lucile's Creole Cafe

458 reviews
Cuisine: American, Cajun & Creole
Notable Review: "Love the trout and eggs, buttermilk biscuits, cocktails, and beignets. Their shrimp and grits is excellent and also includes superb andouille sausage."

Pizzeria Alberico

556 reviews
Cuisine: Italian, Pizza
Notable Review: "Great Pizza, Great Service, Expensive Wine List"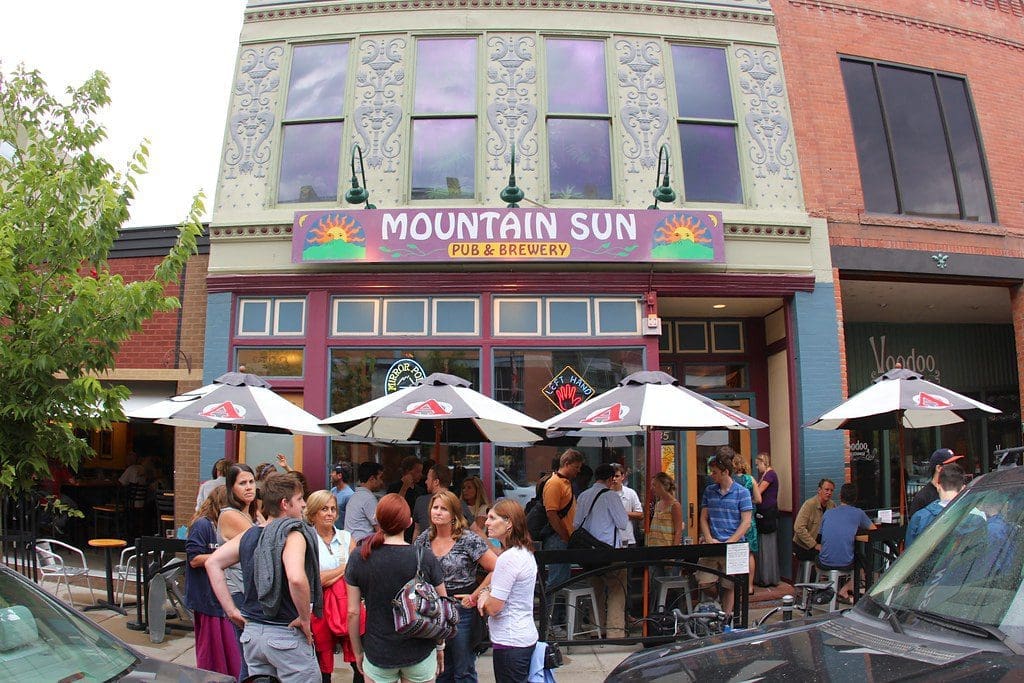 The Tastiest of Boulder's Finest
Boulder, Colorado is a great place to enjoy a delicious meal. With its plethora of restaurants, there's something for everyone. From casual eateries to upscale dining, the city has a wide range of options. The Top 10 Best Restaurants in Boulder, Colorado offer a variety of delicious dishes, from traditional American fare to international cuisine. Whether you're looking for a romantic dinner for two or a casual lunch with friends, there's something for everyone in Boulder. With its unique atmosphere and delicious food, Boulder is the perfect place to enjoy a meal.