Eldorado Canyon State Park: A Mecca for Rock Climbing Enthusiasts Around the Globe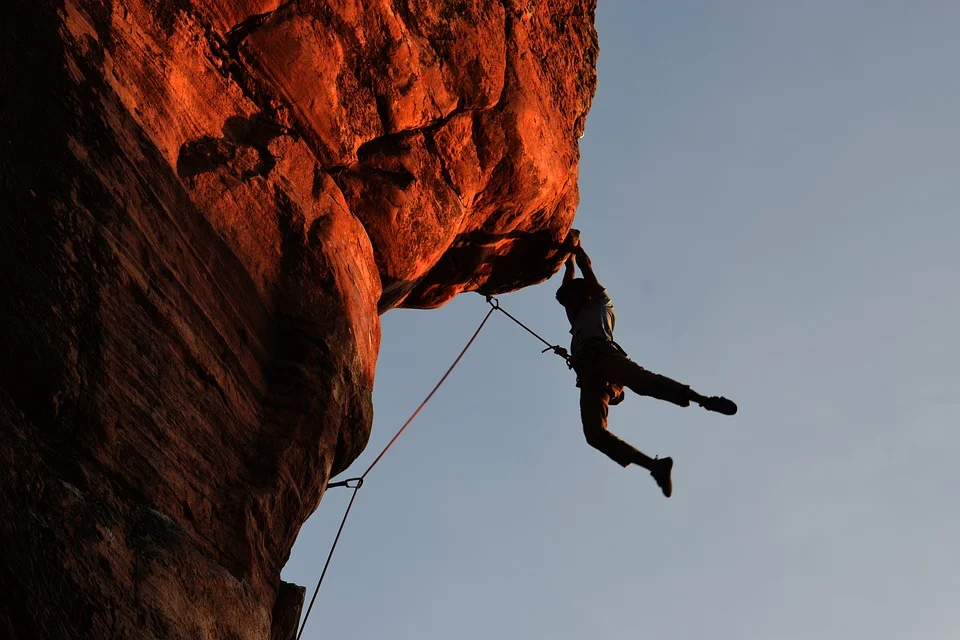 Eldorado Canyon, located near Boulder, Colorado is a true gem in the world of rock climbing. With its unique sandstone formations, beautiful surroundings, and challenging routes, it's no wonder that Eldorado Canyon has become one of the best climbing locations in the world.
One of the reasons Eldorado Canyon is so special is its sandstone formations. Unlike other types of rock, sandstone is soft enough to be shaped by wind and water, resulting in the unique, undulating formations found throughout the canyon. These formations offer a variety of climbing routes, from the easy and beginner-friendly to the extremely challenging, making Eldorado Canyon a favorite among climbers of all skill levels.
The beauty of Eldorado Canyon is also a major draw for climbers. Surrounded by the stunning Rocky Mountains, the canyon offers breathtaking views of the surrounding landscape, including forests, meadows, and streams. Climbing in Eldorado Canyon allows climbers to experience the natural beauty of the area up close, as they ascend the rock faces and take in the stunning scenery around them.
But what really sets Eldorado Canyon apart is its history and culture. The canyon has been a popular climbing destination since the 1940s, and is home to many classic routes that have become legendary within the climbing community. Climbing in Eldorado Canyon is not just about the physical challenge, but also about being part of a rich climbing culture that spans generations.
Despite its popularity, Eldorado Canyon remains a unique and special place. The canyon is a protected area, with strict regulations on climbing and other activities, ensuring that the natural beauty and ecology of the area are preserved for future generations. The canyon is also home to a wide variety of plant and animal species, including many rare and endangered species, making it a truly special and unique place.
To get there from Boulder, start by driving south on Broadway until you reach CO-170, also known as Eldorado Springs Drive. Turn right onto Eldorado Springs Drive and continue on for approximately 3.5 miles until you reach the entrance to Eldorado Canyon State Park. Once you arrive, you can park your vehicle in the designated parking areas and explore the canyon on foot. The park features several hiking trails, rock climbing routes, picnic areas, and stunning views of the Rocky Mountains. It's important to note that there is a daily entrance fee to access the park, so be sure to bring some cash or a credit card with you.
In conclusion, Eldorado Canyon is one of the best climbing locations in the world because of its unique sandstone formations, stunning beauty, rich history and culture, and protected status as a special place. Climbing in Eldorado Canyon offers a challenging and rewarding experience for climbers of all skill levels, while also allowing them to appreciate the natural beauty of the area and be part of a special community.