Falling in Love with Boulder: Your Perfect Fall Escape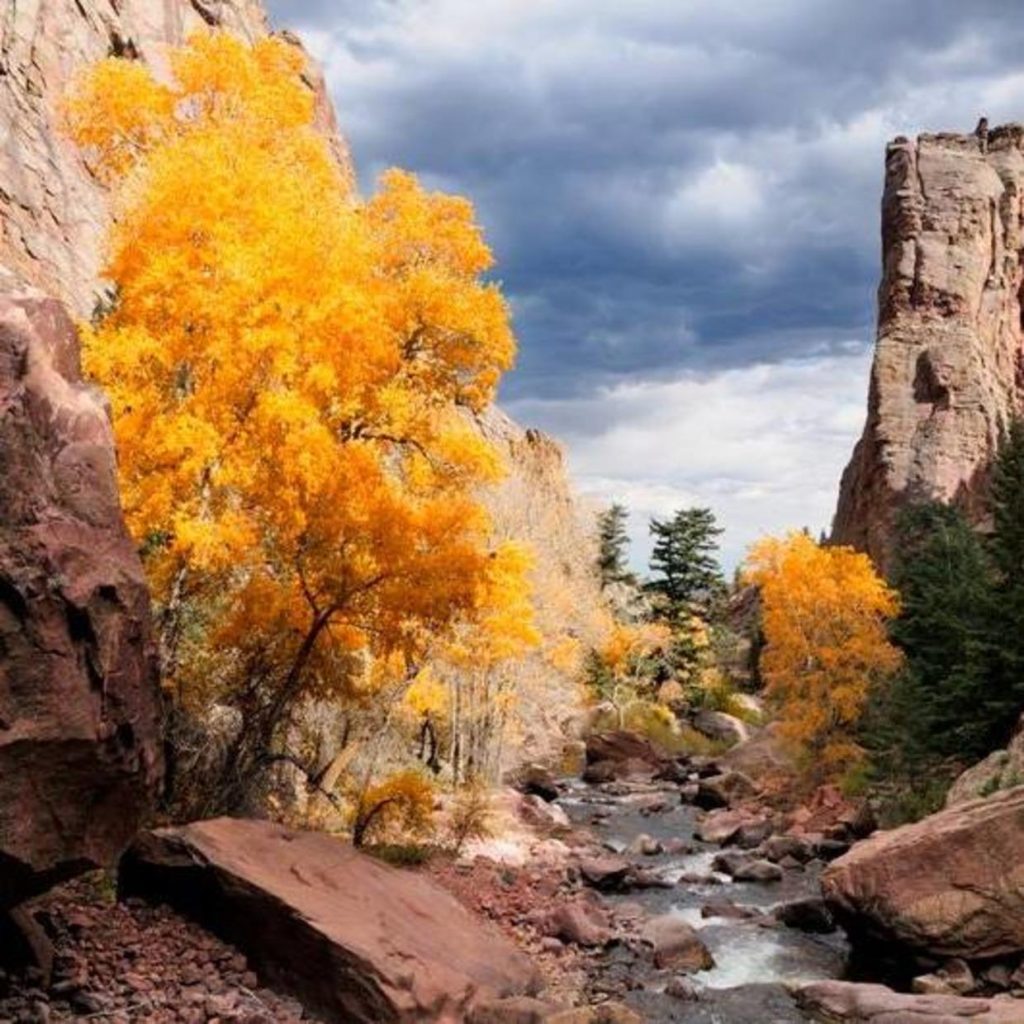 Boulder, Colorado, stands out as an exceptional destination in the fall, and there are several compelling reasons why it's the best place to be during this season. Nestled against the stunning backdrop of the Rocky Mountains, Boulder offers a unique blend of natural beauty, outdoor activities, cultural events, and a vibrant community that make it an ideal autumn escape.
Firstly, the fall foliage in Boulder is a spectacle to behold. As the aspen and cottonwood trees transform into a mesmerizing symphony of gold and crimson hues, the city's surroundings come alive with breathtaking colors. Taking a hike in the nearby Chautauqua Park or driving along the scenic Peak to Peak Highway becomes an immersive visual experience that's unrivaled.
Moreover, Boulder's extensive trail system and open spaces make it a haven for outdoor enthusiasts. In the fall, the weather is typically crisp and clear, making it perfect for hiking, mountain biking, and rock climbing. The city's proximity to Eldorado Canyon State Park and the Flatirons offers endless opportunities for outdoor adventures amid the fall scenery.
For those who appreciate culture and the arts, Boulder's thriving artistic scene comes alive in the fall. The Boulder International Film Festival often takes place in September, showcasing a diverse range of films. The city's vibrant music scene also features live performances at venues like the Boulder Theater and the Fox Theatre.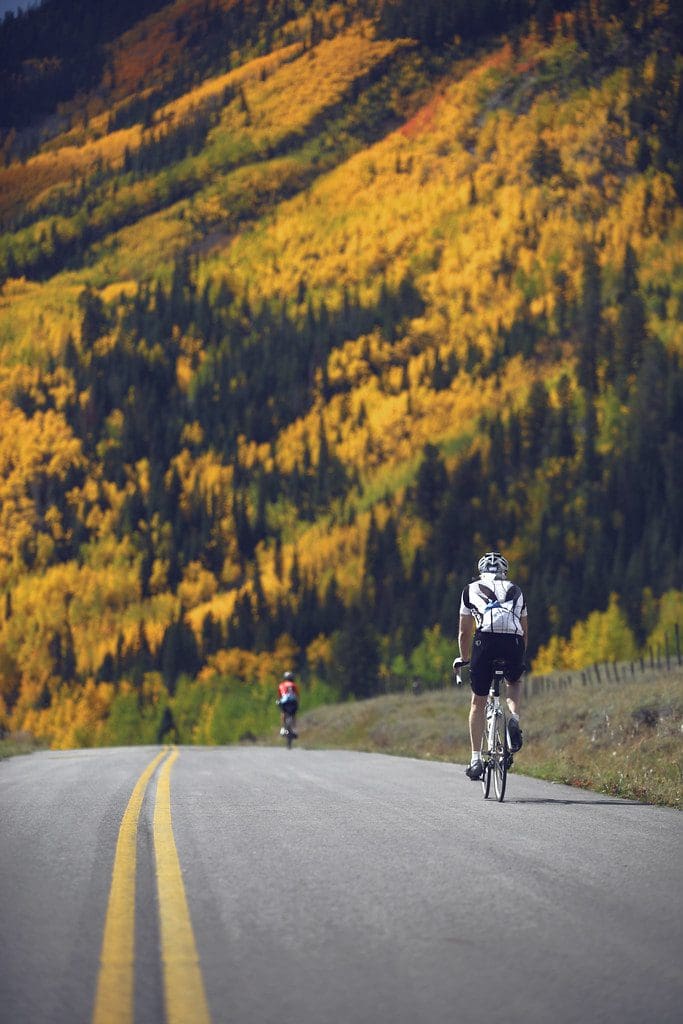 Boulder's commitment to sustainability and farm-to-table dining is another reason why it shines in the fall. The city's farmers' markets are bustling with fresh, locally grown produce during this season, allowing residents and visitors to savor the flavors of autumn. Additionally, the craft beer scene in Boulder is renowned, with numerous breweries offering seasonal brews that perfectly complement the fall ambiance.
The fall in Boulder also means fewer crowds compared to the summer months, providing a more relaxed and peaceful atmosphere. It's an ideal time to explore the city's charming downtown area with its boutique shops, art galleries, and exceptional dining options.
In conclusion, Boulder, Colorado, is the quintessential fall destination. With its awe-inspiring foliage, outdoor activities, cultural events, and a strong commitment to sustainability, it offers a unique and enriching experience for anyone seeking the best of Colorado in the fall. Whether you're a nature lover, an outdoor enthusiast, a culture buff, or a foodie, Boulder has something to offer, making it the top choice for an unforgettable autumn escape.